We all see our facebook and instas flooded with engagement announcement over the holidays. It may seem cliche, but there is a reason why this time of the year is the most popular time to pop the question! According to Conde Nast, 21% of engagements happen in December and 62% posts photos of their engagement to their social media right after. There's no question it's a popular time of year to celebrate, but what is it about the season that has everyone saying YES? Here are our reasons why...
Simply: It's super romantic
The snow, the mistletoe, and the hot cocoa. There's a reason why Hallmark Christmas movies are about love. It's just a really romantic setting and there's lots of creative ways to pop the question.
You're among family
The holidays are often the time of year you see family most so it makes it easier to make the announcement and celebrate with your loved ones. Between your engagement and your sister getting pregnant, your childhood home is riddled with excitement.
You're already on vacation
For many of us, it's the time when we use up any left over vacation time which gives the recently engaged a little extra time to enjoy their engagement with out the stress of work (and maybe a little extra time to enjoy the time alone).
There's still plenty of time to plan for the coming year
That warm weather wedding is still in reach. Sometimes you can't wait almost two years for your dream wedding. With the average engagement clocking in at approximately 14 months, holiday engagements keep your wedding planning timeline is still on track.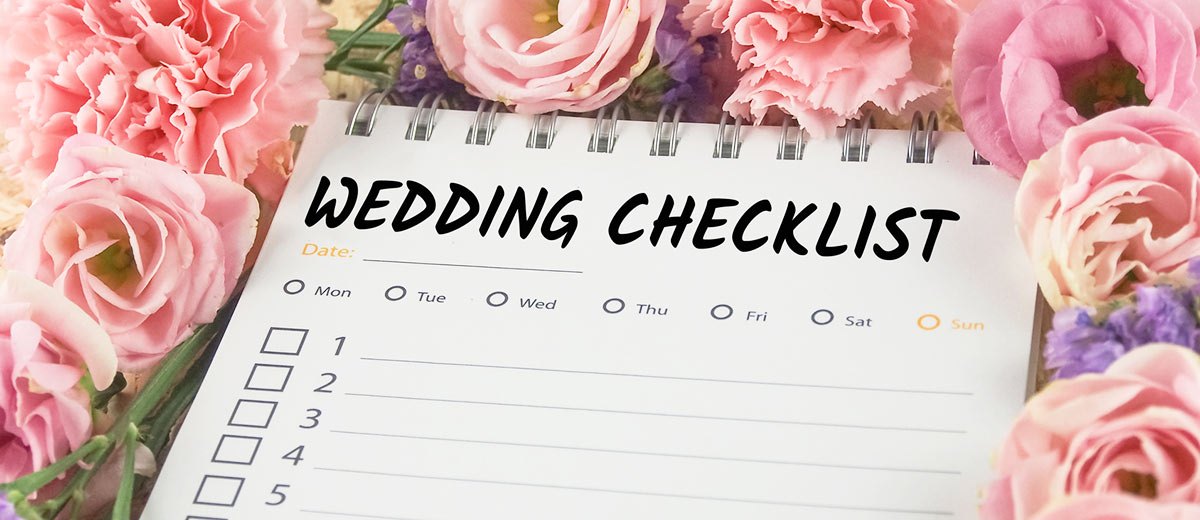 Congratulations on all the Holiday Engagements!
Need help with your wedding planning?
bb Blanc is an award winning, live events company based in Toronto. We pride ourselves on "Creating Event Magic" through the use of the latest technology for audiovisual and staging production, presentation support as well as through a number of talented live entertainers. Our roster of musicians and musical acts can cover any genre, mood, or generation of song and sound to produce spectacular and one-of-a-kind performances. Unsure on what you want? Pick our brains for advice, and our musicians and audio consultants will work with you to devise the perfect evening.