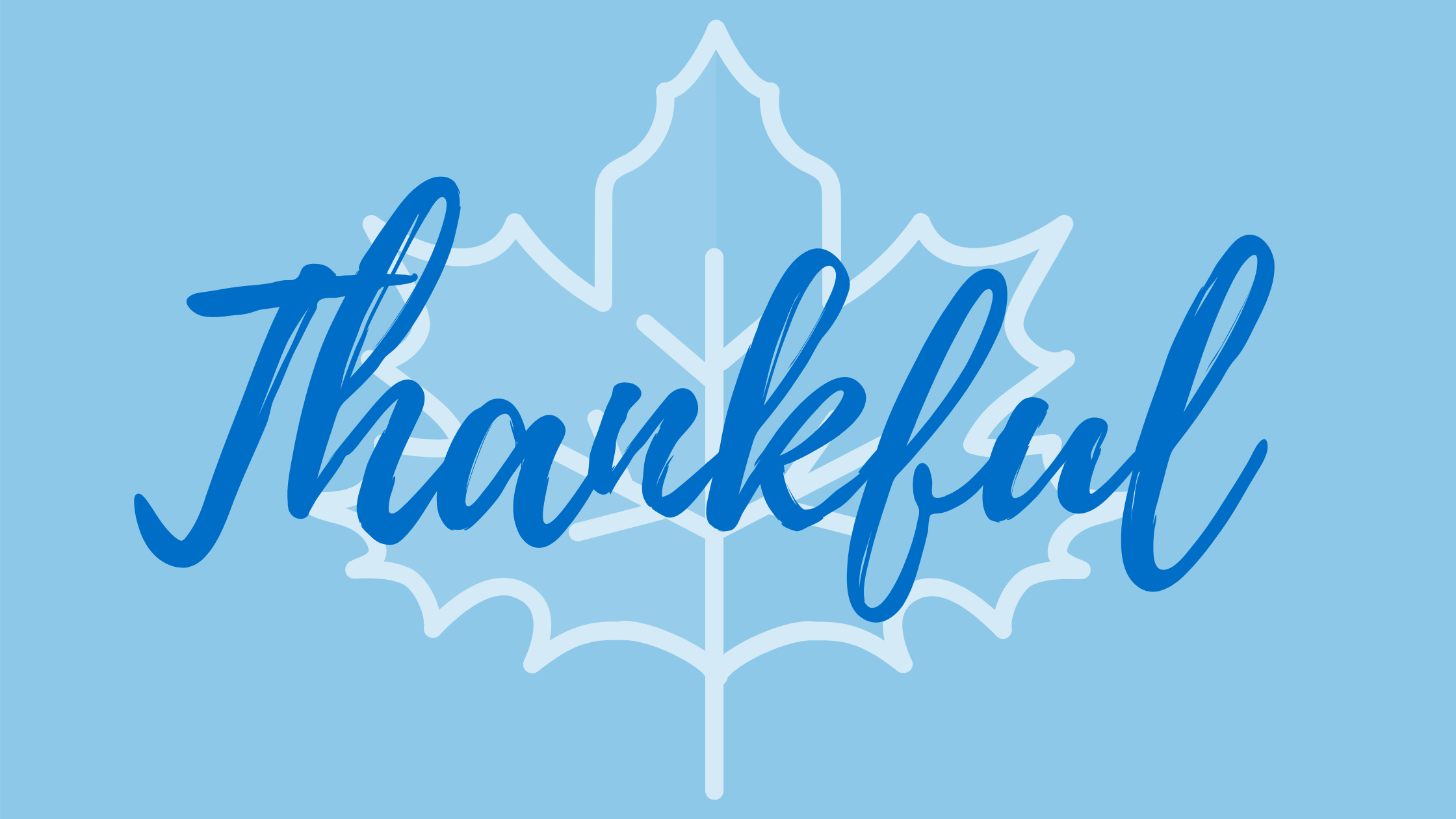 Good companies have a great culture, are resourceful, understand their customers' needs and work to meet those needs.
Good customers understand the need for a great team behind the scenes to bring their vision to life.
Together both can succeed.
This year has certainly provided us with many ups & downs.
We have provided brides and grooms with micro events with a macro impact, most weeks supporting up to ten weddings a week, safely.
We have worked with our corporate customers providing virtual, hybrid and micro meeting solutions ensuring their messaging gets to their audience on brand in the best way possible.
At this time of year, we pause, take notice, and are thankful for:
Our customers...
Throughout it all we are thankful to our customers for their continued confidence and support.
Whether it is a brief check-in conversation, consultations on how to engage your audience, or what is really considered a hybrid or micro-event, we are here to help.
Every event is unique and deserves a team that is invested in the best possible outcome. We believe in setting you up for success no matter what the event scope.
Our staff...
One day is never like the rest. In an industry where we are traditionally in "show blacks", behind the scenes, making everyone look good, our team has stepped up and stepped forward to come up with creative ways to continue to ensure success and keep our industry going.
For this we are thankful.
Our Industry Peers...
This year has proven to be one to rely on each other and work together. New ways of collaborating, solution finding, and sourcing have come out of working together to make it happen.
We are an industry who have proven to be flexible, adaptable and willing to work as one.
We love what we do, and it shows.
We look forward to continued opportunities for Creating Event Magic together.
Stay safe, stay healthy.
Wishing you & yours a Happy Thanksgiving.