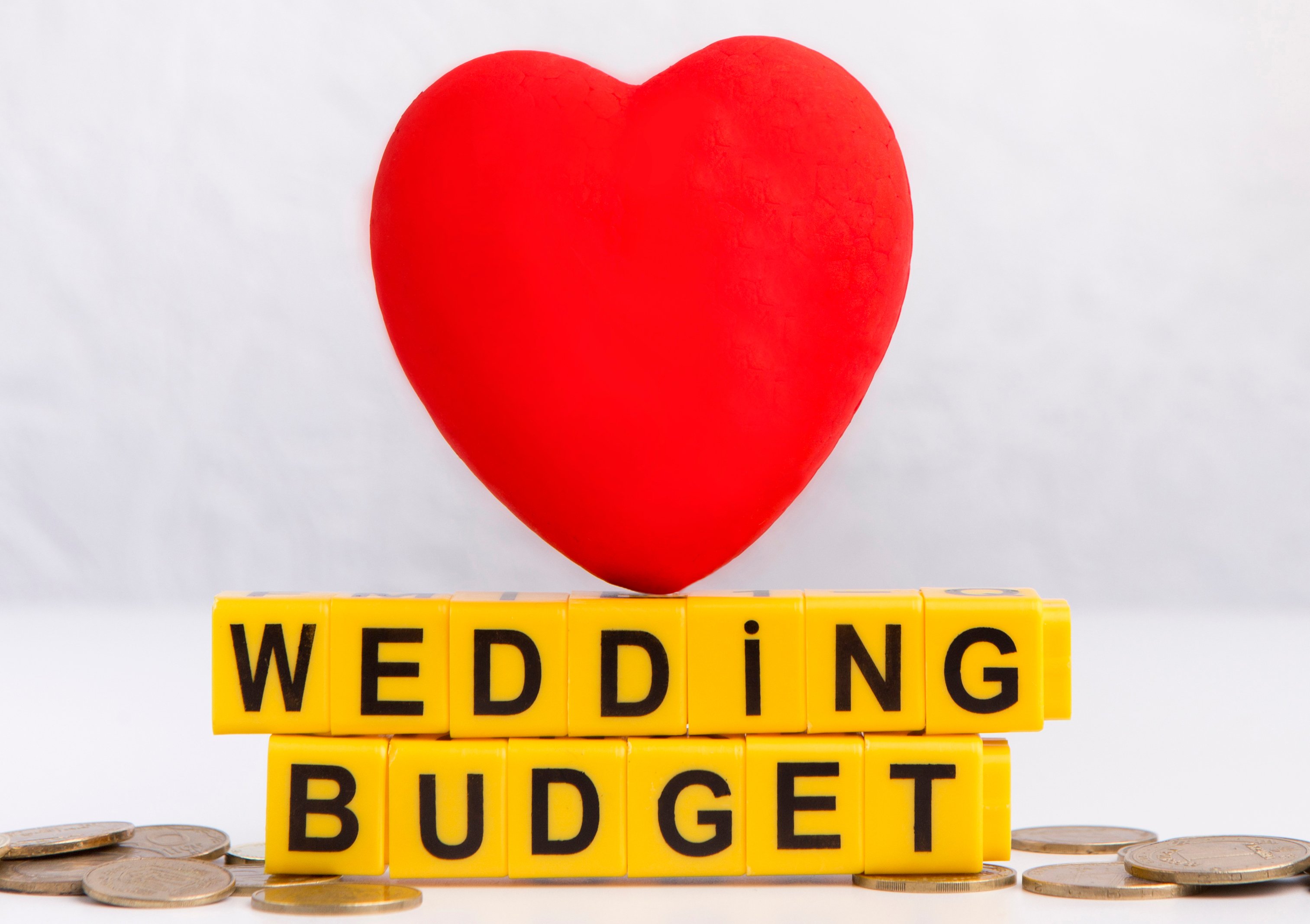 Here's the thing, lighting/audio/video are all very common elements of a wedding and quite possibly the least talked about. All your inspo pictures and carefully curated Pinterest boards involve one or all of these items but aren't actually referenced. Frustrating? Tell us about it! How can you account for these costs if in all of your research, no one even mentions it. It's not until you sit down with your wedding planner or your other vendors (like venue or decor) that you hear about this added but completely necessary expense.
For example, without lighting your wedding photos will come out flat, no one will be able to see their food that you painstakingly chose, and people may miss your most special moments. Just like you don't like surprises when it comes to planning your big day, we don't like being the bearer of those surprises. So if you're starting to put together your budget and are unsure about how much these items will cost, we'd like to give you a rough idea.
What's Realistic?
Not sure where to start when it comes to developing your audiovisual budget? Well, most importantly, you need to make sure the budget you are developing is realistic. This means basing your budget off of current trends and costs, not what your cousin Carol paid for her wedding 5 years ago. Everyone's vision is different and that is what will ultimately drive your cost regardless of where you go.
First off, it's crucial when building a budget to understand what you want it to include and what drives the cost. Many venues today have a partnered entertainment company often referred to as the DJ company or Audiovisual Partner. They would often handle all the sound, lighting and video options in addition to entertainment. It is key to know if this is how your chosen wedding venue operates. If so, it's worth reaching out to that company in advance to booking to get a clear understanding of how their services work and any limitations depending on your desired outcome. Regardless, the point is, every company will offer a different product, which will result in a different outcomes with their services. Just like no two venues are the same, no two "DJ" or audiovisual companies are either.
Second, consider your wants and needs. Trends are constantly changing. Right now, rigging has become very popular as well as unique head table designs, and stages for sweetheart tables, bands and DJ's. All these are typically additional services that can be provided. It's easy to see all the things that are popular, but it's more important to consider what you want and how much you are willing to spend to achieve that. Once realizing what the goal is, it's easier to work with the right vendors to accomplish your vision. You should also note what your venue provides to see what areas you can save where you are already spending.
Third thing to consider when building a budget is that you get what you pay for. Sounds harsh but if a product/service is generally more expensive, there are likely reasons why. Not saying that the most expensive is always the best, but it's important to understand the value you are getting for the premium price. Cars are a great example. The price of a Honda Civic and a Rolls Royce are drastically different for good reason-they both do the same thing but offer a different experience... It is easy to see a price and think its overpriced without realizing the value.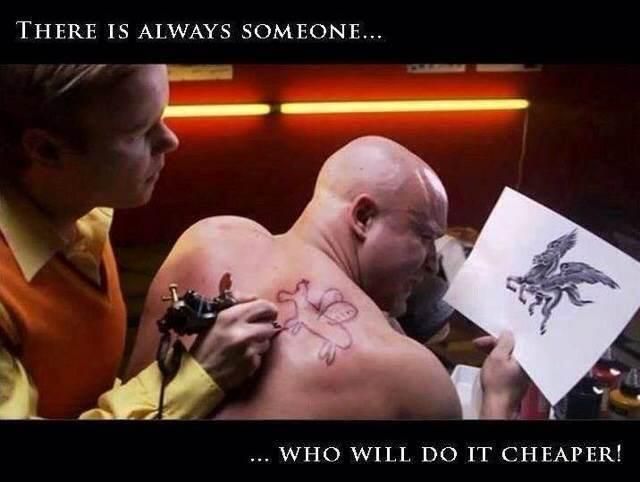 How Do I Budget For Audiovisual?
When it comes to budgeting for your audiovisual needs there are definitely a ton of factors that come into play. What type of services you're looking for, are you using in-house or outside vendors, specialty services, and so on (this is where a phone call comes in handy).
Say you're looking for a basic package that includes audio, video (typically use of built in screens), and lighting, you are probably looking at spending between $3,000-$6,000 depending on your venue. For more extensive and custom set up with special FX or rigging (all those ornate florals suspended for the ceiling, yep, that's rigging), you should budget $15,000 - $80,000. This price does increase depending on venue and overall design so again, a call with your AV team to discuss your vision will help give you a more accurate estimate.
Optimizing Existing Value in Your Venue
Maybe you've already sorted out what you need and booked your AV - Amazing! But are you getting as much value out of your package as possible? When venues have all of the technology already built-in to the ceiling and walls, there can be some untapped potential. Video screens for example, maybe you're only using them for your slideshow or same day edit. Have a theme? Consider using them to project custom content that complements your decor or a specially crafted video message to share with your guests. How about music videos during dinner to create a different atmosphere? All these things can be discussed with your event professionals. Trust us, you can get creative.

Many of the top wedding venues have state-of-the-art lighting technology built in to their venue by their AV partner. Typically, lighting packages will include anything that's already built-in so take advantage of that. Are you using your pin/table lights effectively? That means keeping them in a neutral colour not to change the look of your food. No one likes the look of pink chicken. Are you getting the right vibe for dinner and dancing? With lighting, there is something called GOBOs ( Goes Before Optics) used to create a more energetic atmosphere late night when the party starts - so don't be afraid to change it up. If you feel really daring you can even have the lights change colour late night and elevate the dance party.
Final Tip: Ask For Help
At bb Blanc, we take pride in offering high-level service for brides and grooms. We want to make sure you big day is how you envision it and that you get as much value as possible from your audiovisual services. Our team of specialist will work with you to make your dream wedding a reality.
Our unique services also include live event production, audiovisual display and support, lighting, custom staging, rigging, and special FX for weddings and social events. We can transform any venue into a breathtaking scene that you and your loved ones will never forget. Are you unsure of where to begin?