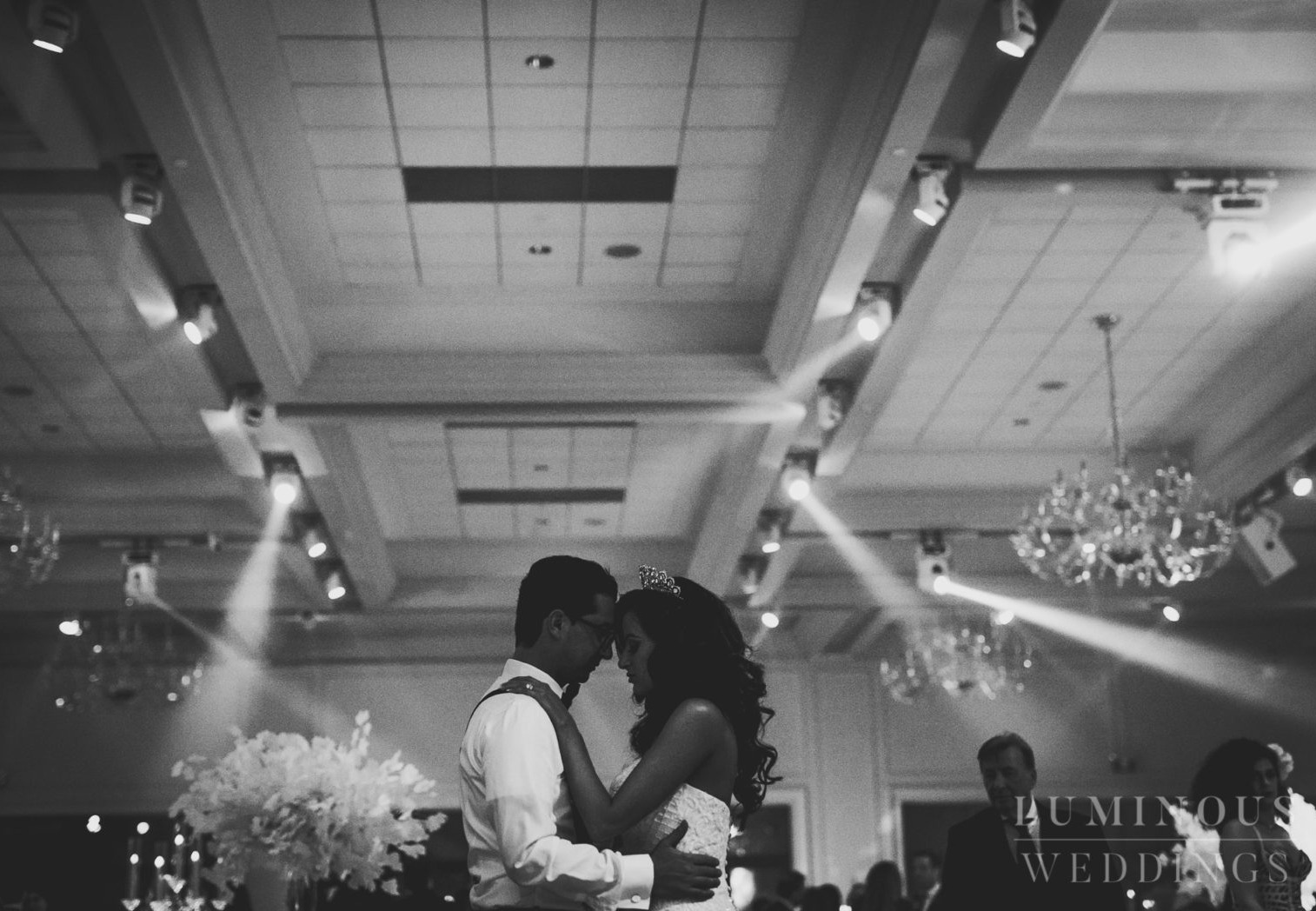 It's no doubt that music plays an integral role in your big day, that's why you want your song choices to be unique to you and those who matter to you. We've created a few playlists to help you along the musical journey of planning your wedding.
First Dance Songs You May Not Have Thought Of
In this eclectic playlist you'll find some of the hits, some lesser known gems, and maybe the one that tells your origin story.
Songs for the Parents
This is a special moment. It can be incredibly emotional, funny, and above all else, show your bond. Whether the point of view is from the Father/Mother or the Daughter/Son, the songs of this list make great "thank you's".
Introduction Songs That Really Make an Entrance
Whether you're looking for a more traditional wedding party entrance or want to create more of a spectacle of it (in a good way), The song(so) you choose here are a great way the tone for the rest of your wedding reception. We put together a list of some of our favourite hype-up jams.
Your Wedding Entertainment Partner
bb Blanc is an award winning, live events company based in Toronto. We pride ourselves on "Creating Event Magic" through the use of the latest technology for audiovisual and staging production, presentation support as well as through a number of talented live entertainers and DJs. Unsure on what songs you want? Pick our brains for advice, and our musicians and audio consultants will work with you to devise the perfect, musical evening.