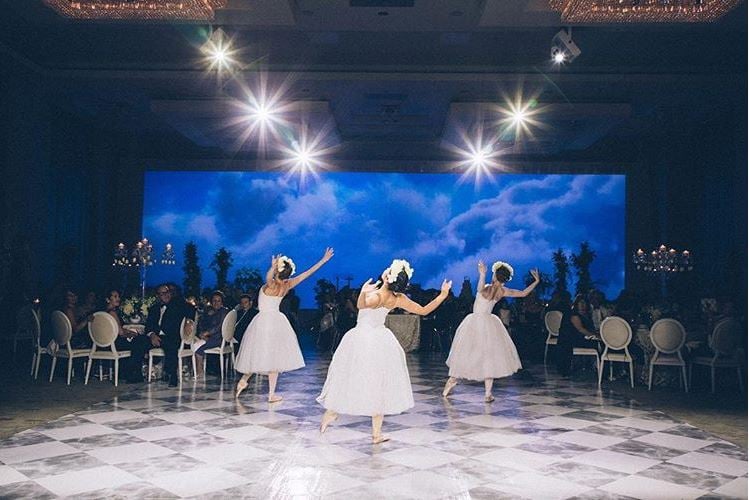 So you're planning your big day. You've even picked the perfect place to say "I do". Now it's time to tie it all together with audiovisual and entertainment. That's where we come in!
Whether you're just looking to bring the best out of your venue's existing features or looking to transform the space into your idyllic wedding scene, it's always important to be prepared right from the start. Here are some useful things to keep in mind before your consultation.
What to expect

Once you've booked your consultation with our team, you can look forward to a uniquely bb Blanc experience. First, a detailed presentation, followed by a demonstration in our showroom. We will also provide real examples of your venue in action!
Keep an open mind

It's a demonstration and conversation to bounce ideas and provide some inspiration in your planning process. At this point in your planning, nothing is set in stone. We'll find what works best for you.
Bring some Inspo!

Visual aids are always helpful when it comes to explaining your overall vision. Whether trying to recreate a winter wonderland indoors or emulate a specific aesthetic, we'd love to see what's inspiring you.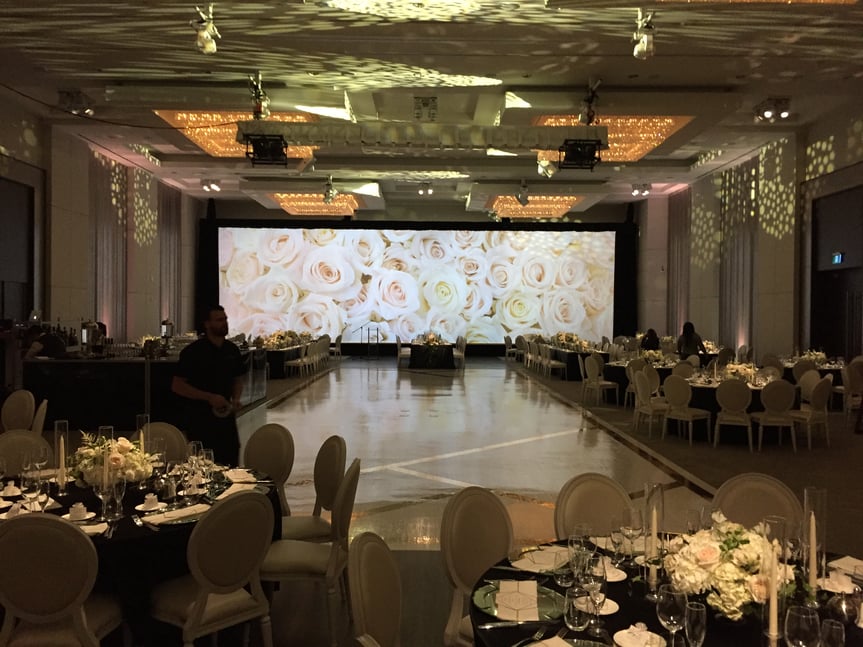 Prioritize your must-haves

Essentially, we want to understand what is most important to you! We will go through how you would like the flow of your night to go. Which moments are most important to you? And how you want those moments emphasized.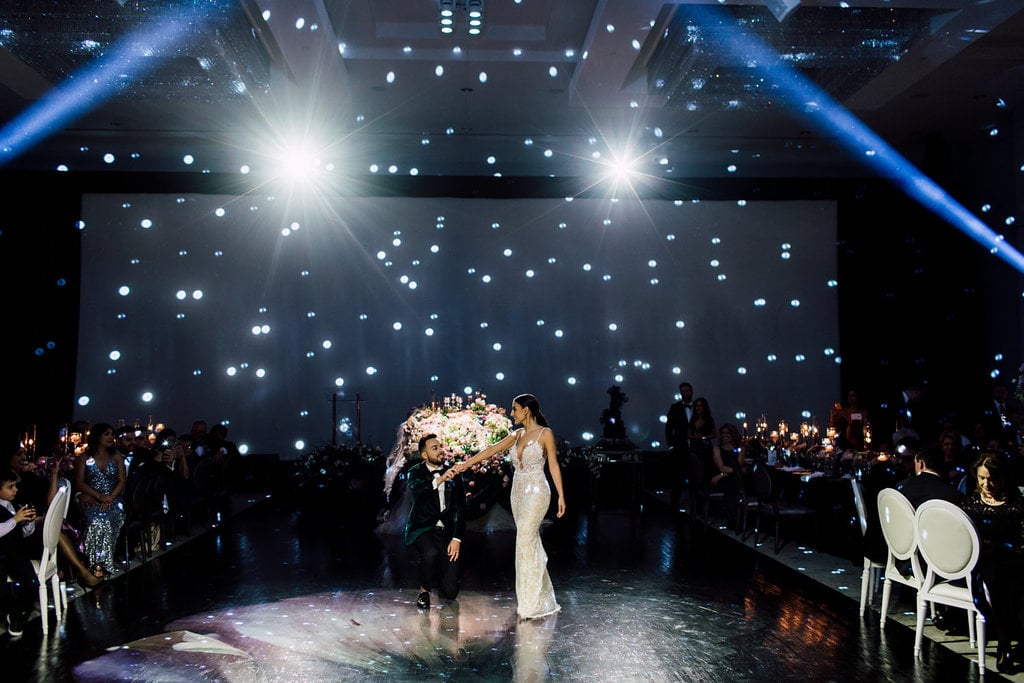 Brush up on your terminology

As much as our team tries to keep the jargon to a minimum, it's great to do a little research on some common AV/Entertainment terminology. Don't worry though, we've already done the work for you by creating a pocket guide just for social events, like your wedding. Click below to download.
Planning a wedding can be stressful. We're here to take a bit of that stress away by providing an engaging, simple planning experience. For more planning tips and inspiration, make sure you're subscribed!
"Creating Event Magic" is our guiding philosophy. Founded in 2008, bb Blanc is a Canadian-owned and operated live event company supplying award-winning audiovisual/staging production and entertainment to both corporate and social event markets.
Our team is here to support your unique event needs with a personal touch.