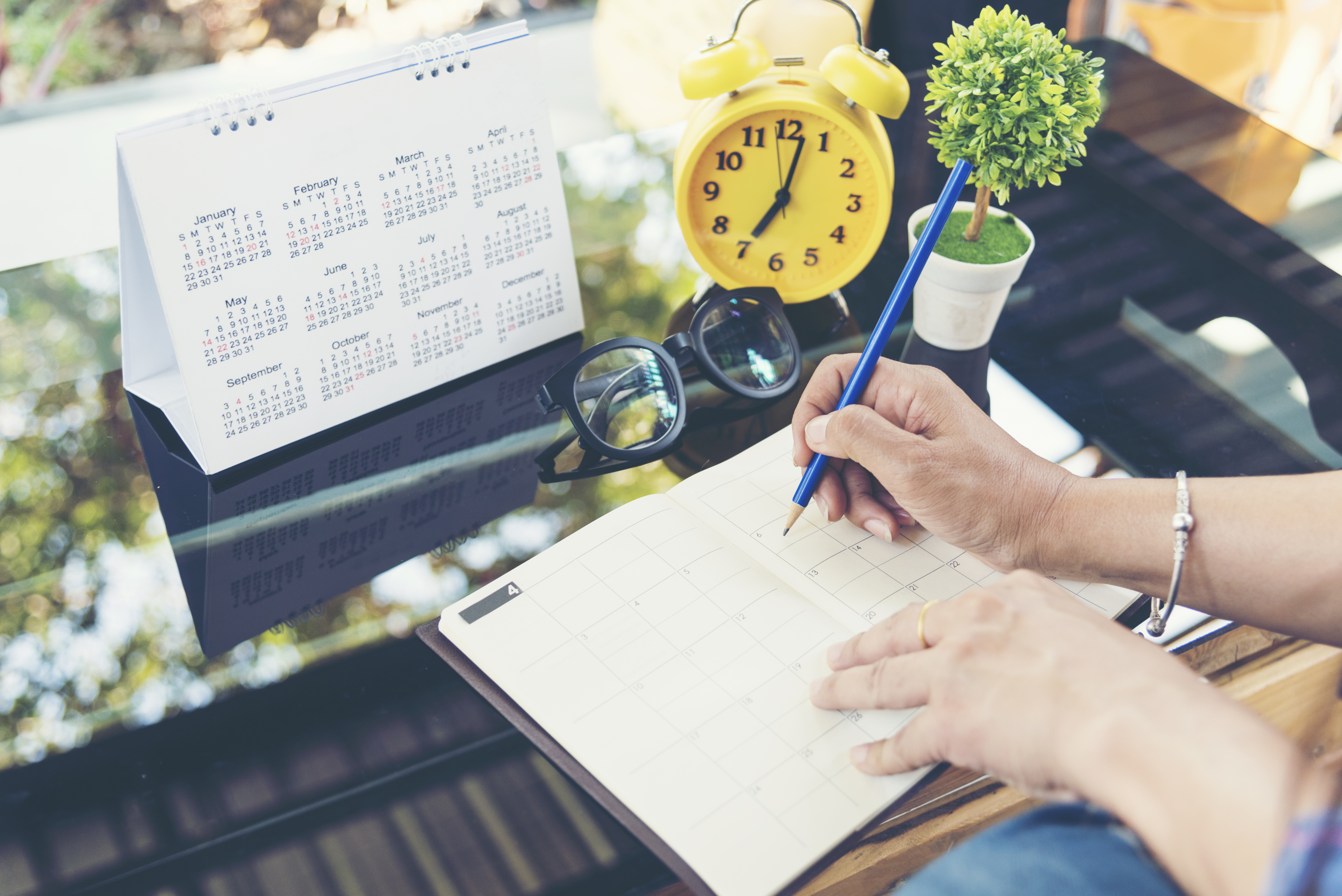 Quick Tip: The best weddings are the ones where the Bride(s) and Groom(s) are having the best time!
This is because your guests are there for you! If you're dancing, they're dancing. If you're at the bar, so are they and if you're having the time of your life, they will too. There are a few key components that need to be on point. One of those components is having a kick-ass agenda that reflects the type of wedding you want to have and we have a few tips that we've learned over the years.
Timing is everything
So this may seem to be obvious as agendas are all about what time activities are going to happen but it's really the best place to start. The best place to start is defining you start and end time and filling in the blanks between. Creating your agenda can seem daunting but if you start with your time range you can start allotting time for all your activities. It's important to have realistic expectations on how long certain activities are going to like speeches, maybe your future in-laws are planning to give a 15min toast (it's also totally okay to give your speakers a time cap to keep everyone in line). Often some will be under and some will go over so sometimes a guideline works better opposed to hard set times. When allocating speech times 3-5 minutes each is a good sweet spot.
Make your agenda as detailed as possible - your DJ/Host will take it from there
Music is a huge part of your big day. Let's be honest, before you were even engaged you probably heard a song and were like, "that's our wedding song", the song that perfectly portrays your feelings for each other. And you've thought long and hard what those songs will be for your special dances so these are important to include in your agenda. "Making your Agenda as detailed as possible ensures you will have the right songs at the right time" says bb Blanc Event Manager, Alessandro Colelli. "Say you have a last minute change of DJ or cancellation, a highly detailed agenda can be picked up by your replacement without skipping a beat".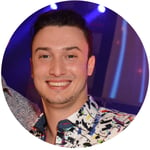 Alessandro's tips:
Songs to plan for: First dance, Parent dances, Walk-out song (bride and groom & bridal party), "Kick off" song (get the dance floor going), and last song
Give your DJ any "do not play" songs
As much as you want to be detailed with your song choices it's important to let the DJ to feel the crowd and do their magic
Let your Event Manager know the menu for course timings so everything is spaced out properly and organized
Make it personal
This is a day that's all about the two of you! Making it about you and keeping everyone together is not too much to ask. This can be done with a few room set up details. Alex Santini, Event Manager and DJ extraordinaire has a ton of experience in this department. "Once I was DJing a summer wedding where the bar was outside on the patio and the dance floor looked a little more sparse than I'm used to. When I looked behind me half of the wedding guests were outside having a massive dance party!" says Santini. "Which is totally cool if that's what you want, but if you want everyone together, I typically suggest having the bar in the same room".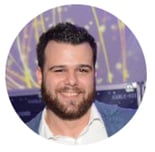 Alex's Tips:
Keep the bar in the room
Keep it to smaller dance floors for a more intimate experience
Tie in parent dances with toasts/speeches (it flows really nicely)If you choose to do the garter/bouquet toss, consider doing it after late night food stations - This tends to start the party back up again
Allowing time between food courses for dancing is a nice touch and gets guests out of their seats and having fun
Final Tip: Trust the Experts
bb Blanc is an award winning, live events company based in Toronto. We pride ourselves on "Creating Event Magic" through the use of the latest technology for audiovisual and staging production, presentation support as well as through a number of talented live entertainers. Our roster of musicians and musical acts can cover any genre, mood, or generation of song and sound to produce spectacular and one-of-a-kind performances. Unsure on what you want? Pick our brains for advice, and our musicians and audio consultants will work with you to devise the perfect evening for wedding entertainment ideas.