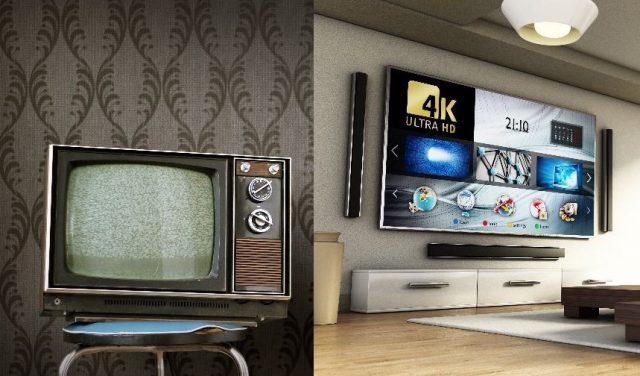 This one goes out to all our event tech nerds out there - a way back play back of audiovisual and staging technologies. Audiovisual has been an essential element in events for over 100 years as a means of getting the message across to many people at one time. Planners have relied on audiovisual experts to make sure the message or company's message and content is communicated clearly and often with some added flair. Over those 100 years technology has evolved and the events industry along with it. These are some of our favourite vintage tech and how they have evolved for today's meetings and events
1. OVERHEAD & SLIDE PROJECTORS
This analog process of have presentations made into slide transparencies and then projecting said slides onto a very limited surface is one for the ages. Today we have moved from primitive slide and overhead projectors to high definition digital/laser projectors. The versatility of these new machines allows us to be more creative with projection and allows for greater range.
THEN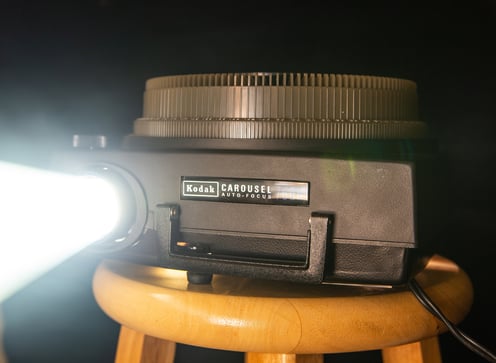 NOW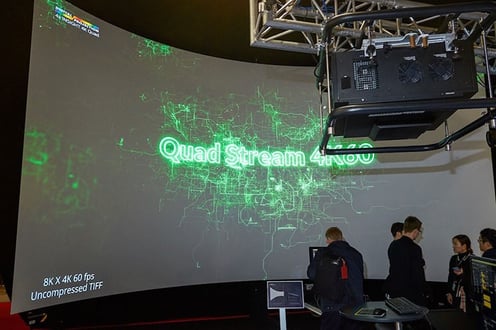 2. WIRED LAPEL MIC
Imagine delivering a speech or presenting a keynote while also being mindful of tripping hazards or wandering just a little too far on your tether? That was the reality for many years. Wired lapel mics were the norm - thanks to the evolution of audio and wireless technologies there is a new normal.
THEN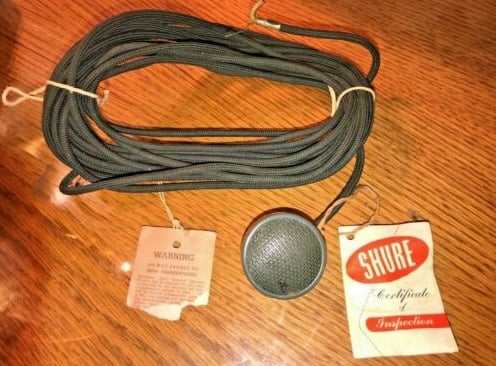 NOW
3.Podiums/Lecterns
You may not initially think of podiums and lecterns as tech pieces but over the years they have become more and more technologically advanced (and I'm not just talking about the microphone and audio components). Podiums, in many cases, have gone from clunky wooden boxes to sleek designs with video screens built in for an added touch of branding or even a great way to introduce your presenter.
THEN
NOW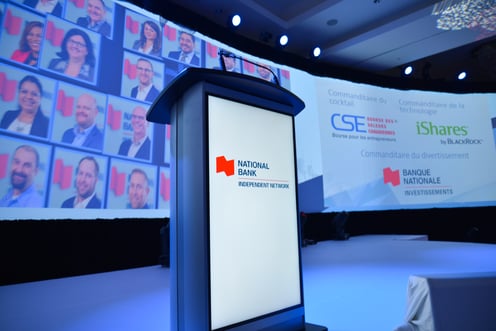 4.TECH BOOTH/FRONT OF HOUSE
Below we see an audio visual technician from the 70's posing with all of her equipment compared to the Video Operator of 2019. The tech booth or front of house has become much more compact as technology has developed and become more transportable.
THEN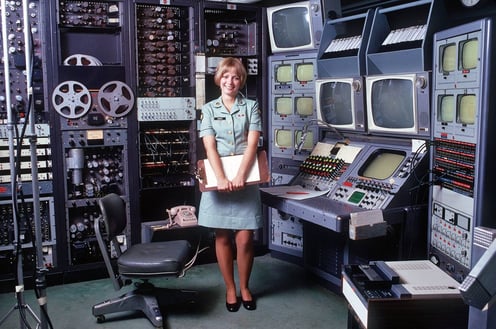 NOW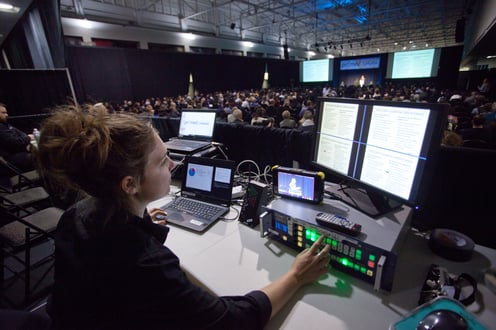 Your Event Technology Partner
bb Blanc is a full-service, live event company based in Toronto. We pride ourselves on "Creating Event Magic" through the use of the latest technology for audiovisual displays and support. We offer an amazing multitude of features that can be incorporated into any event so that guests will be engaged, amazed, and leave with lasting memories. Unsure of what you want? Tap our brains for advice and our consultants will bring their expertise as they work with you to devise and orchestrate your event.