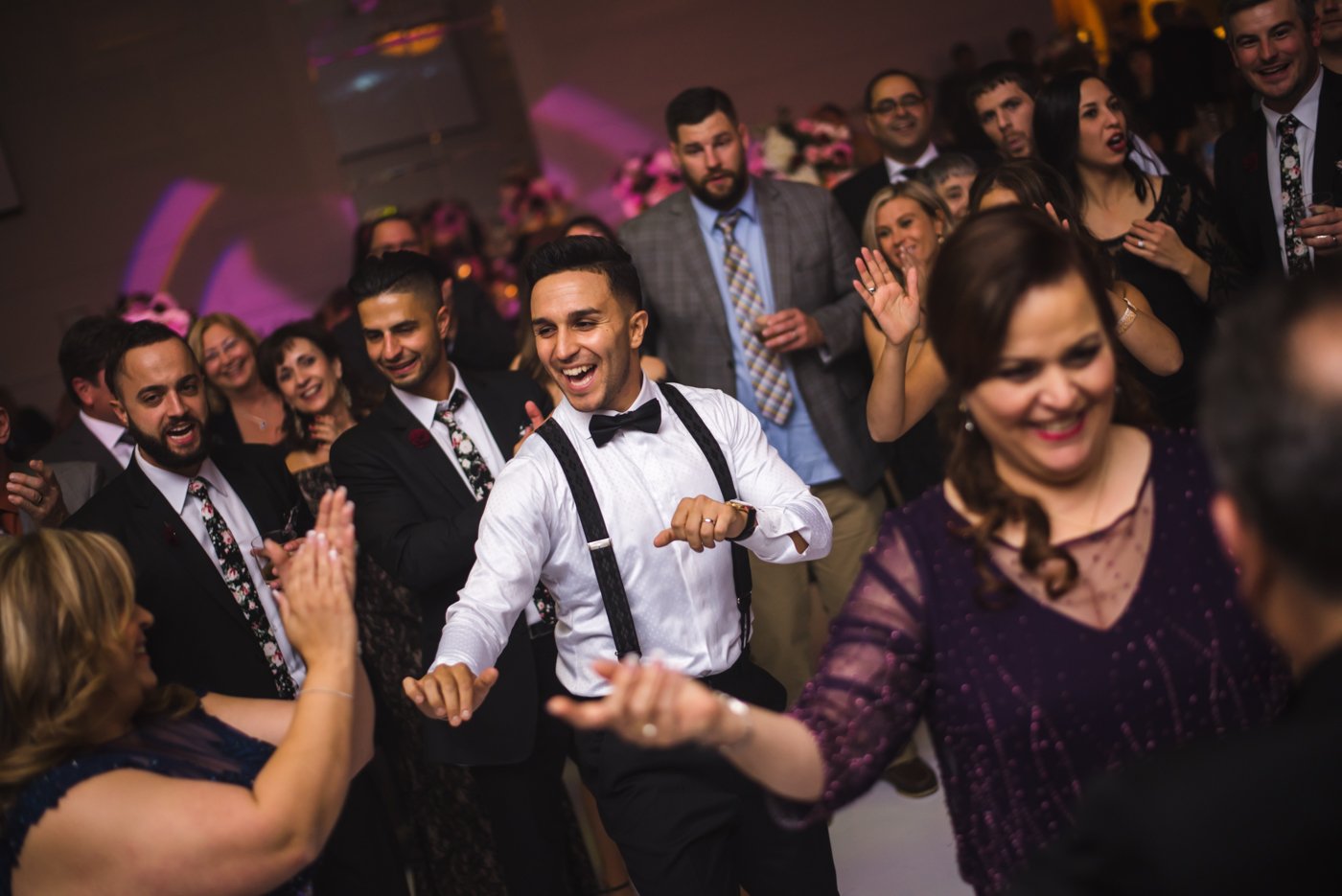 The right music is important for setting the mood and making your day entertaining and memorable. Choosing between a DJ or live musicians is up to your personal preference, but if you're on the fence take this quiz for a little guidance.

At bb Blanc, we have a variety of in-house bands that perform incredibly for both intimate and extravagant events. Need a DJ? We have those too—and our professionals have years of experience in keeping the crowd happy and playing amazing tunes.
Our unique services also include live event production, audiovisual display and support, lighting, custom staging, room draping and décor, set up for corporate events and meetings, and production for weddings and social events. We can transform any venue into a breathtaking scene that you and your loved ones will never forget. Are you unsure of where to begin?