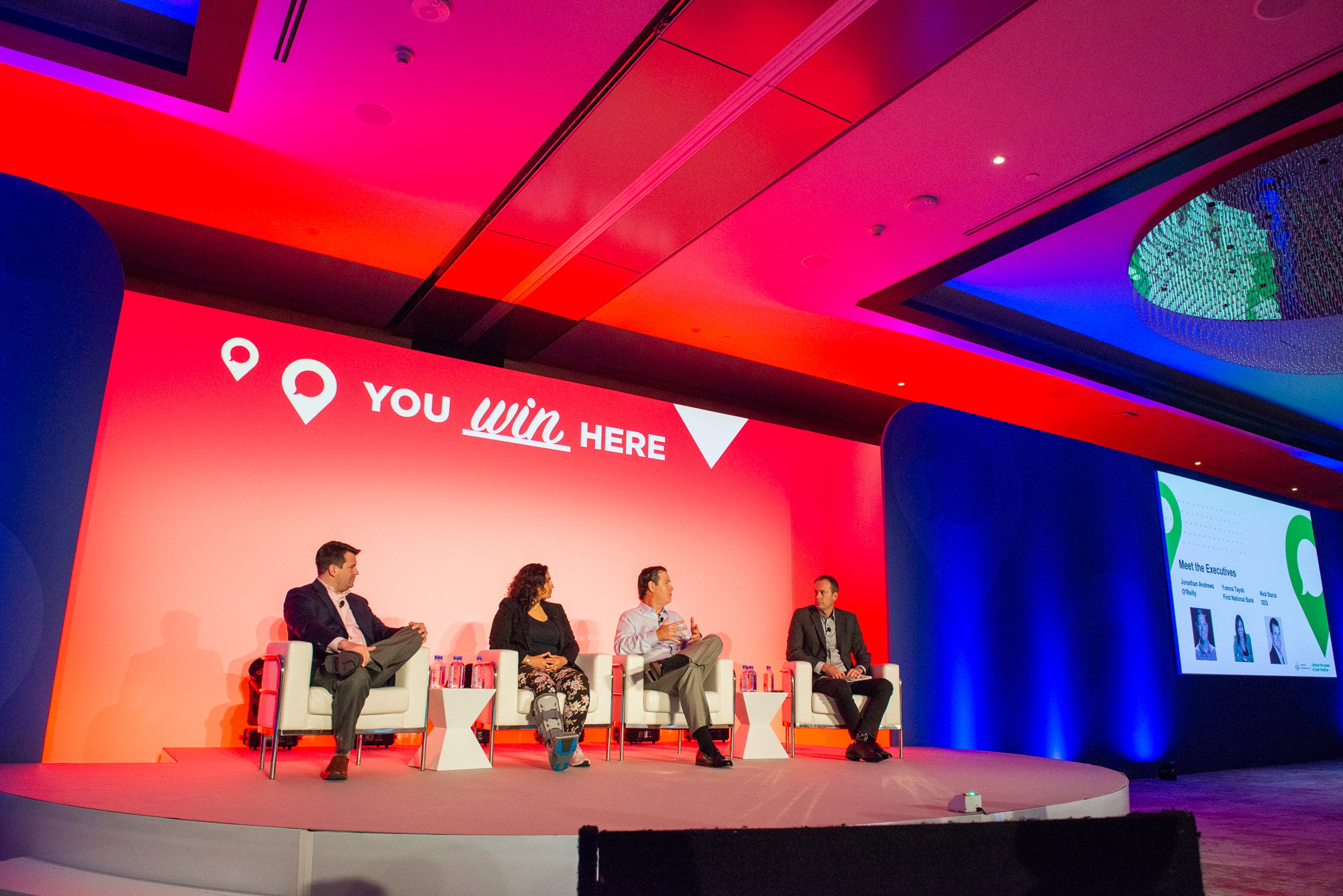 Set the stage...
The stage is the focal point of almost every corporate event. From Entertainment to keynotes, to award presentations, the big moments happen on that stage with all eyes on it. Creative stage design is more than a look, it is a key element to the event experience and can be a massive factor when achieving your event goals, but how?
Deliver Your Message With Impact
From branding to education, the delivery of your content matters. Your audience needs to see and hear everything with clarity and impact, and that's where creative stage design comes to play. It needs to showcase your content in a way that draws interest while optimizing readability. Clean lines with dynamic video content will bring your message home without distraction while still being aesthetically pleasing.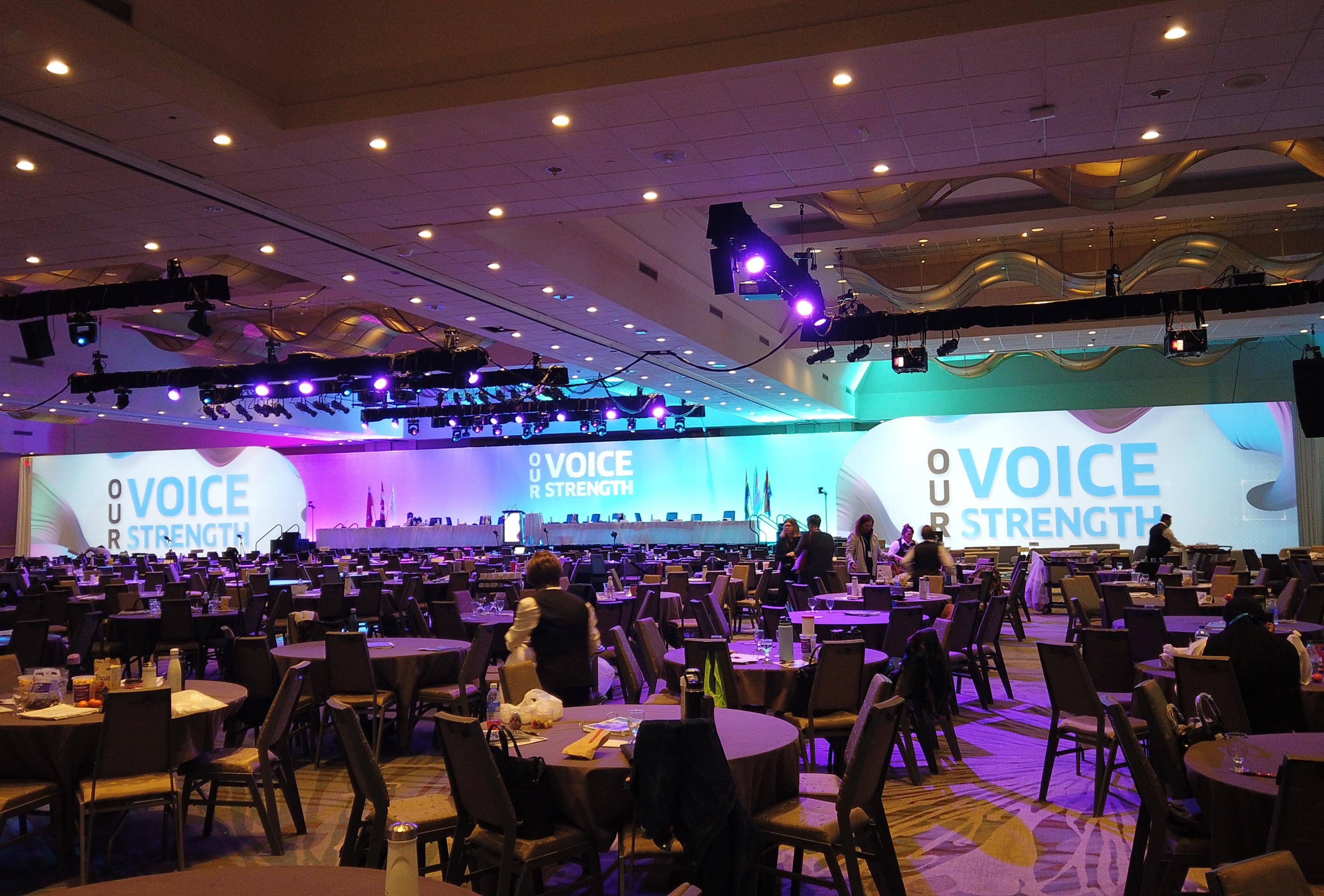 Bring The Excitement
Make their eyes light up as they enter the room. The first impression sets the tone of your event, make it a good one with a stage design that is thoughtful and strategic, and most of all fits the tone of your event. Think of your goal first. Do you want to inspire, educate, celebrate, excite? Creative stage design doesn't mean having a busy set that's way too over the top and the elaborate production just doesn't make sense. Bringing excitement doesn't mean you need a laser show to impress at your conference, but it might mean shaking up lighting design for different points of the day and displaying your content differently and spotlighting certain areas of the room (especially live entertainment and other activation-esque spaces during evening galas).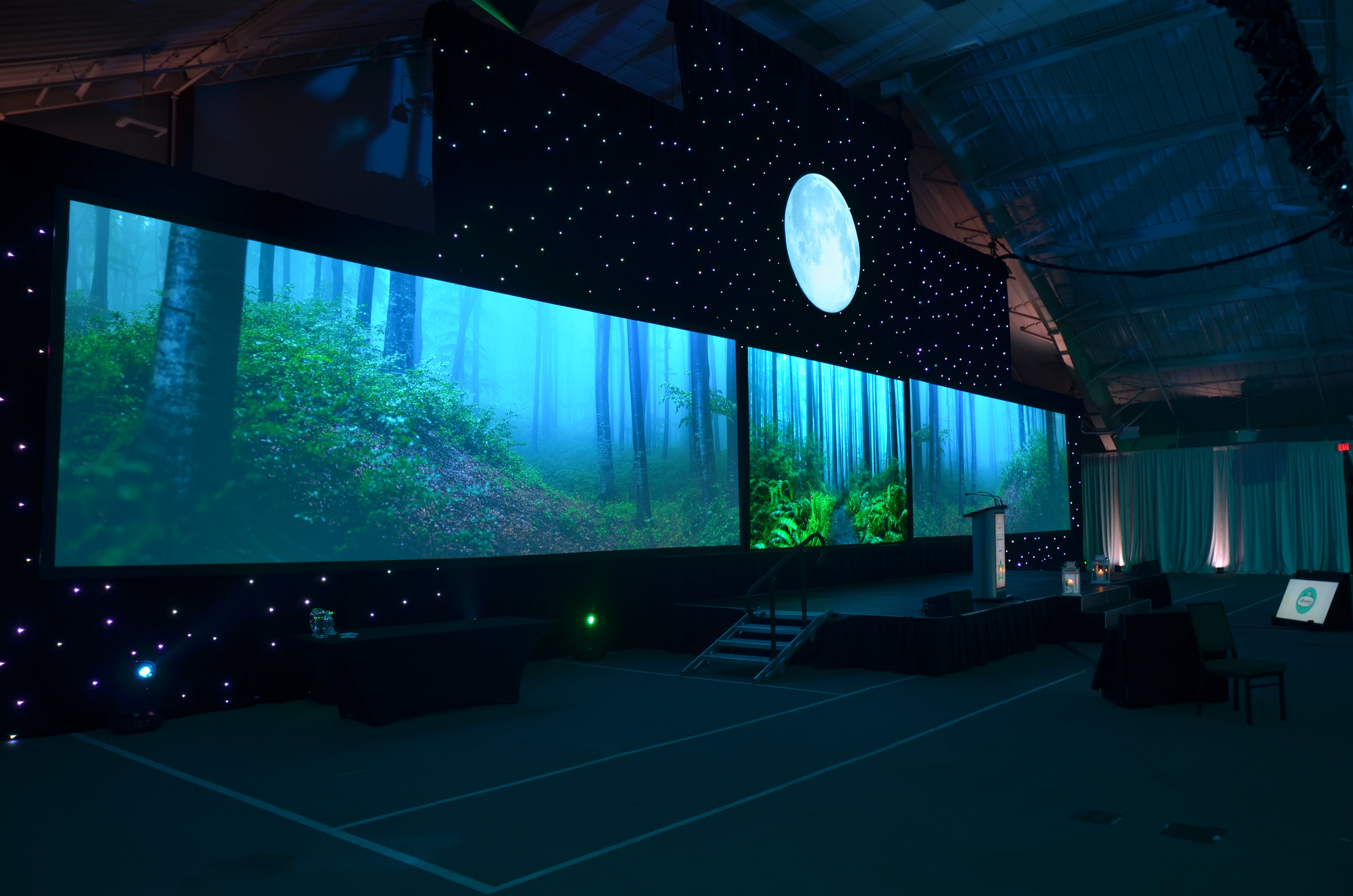 Empower Your Speakers
Confidence, confidence, confidence. There are many types of stage design and the design will change based on what it's being used for. If you are putting on a conference with a focus on keynotes, it's important that the design optimizes stage presence, creating a dynamic and even more importantly a comfortable space for your speakers. The more comfortable your speakers are on stage, the more confident they'll be delivering their presentation, the better the presentation is, the more your attendees will get out of your conference and will want to come back next year.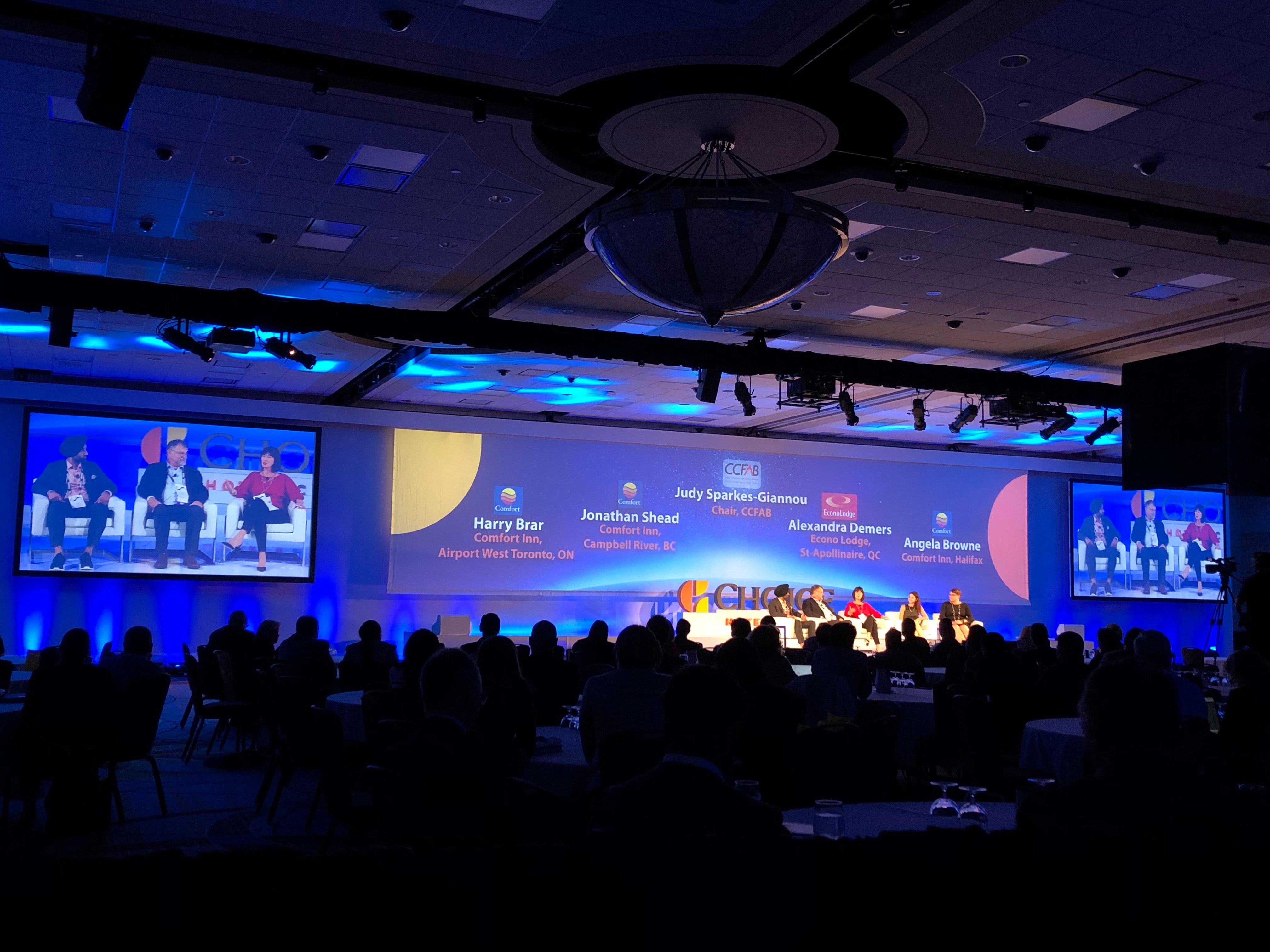 Have Them All Talking
Don't follow the trends, set them. With more innovation and awe-inspiring stage design at your events, the audience will not only be WOW'd, which creates long lasting memories, but will be more engaged and inspired to really learn, participate and welcome the information being presented to them. This means partnering with an audiovisual production and staging company with the expertise and creativity that complements your vision and planning process. Whether you're just looking for advice or looking for the right partner for your next meeting or event, our experts at bb Blanc would love to chat with you.