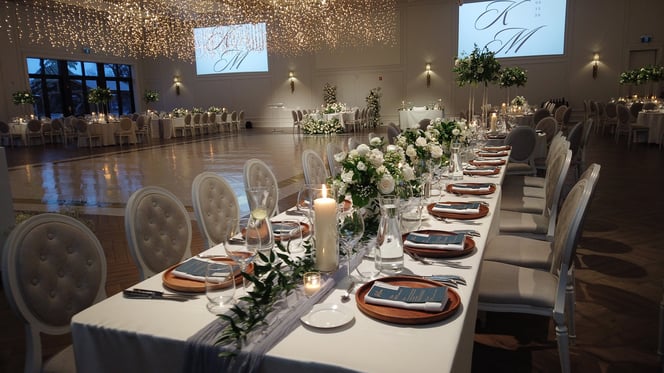 Venue: The Arlington Estate (west wing)
Planning: Lauren @ Bush & Bowties
String Lights: Firedog Creative
The Vision: February Fairytale
Kendall & Matt's wedding was a February Fairytale. Guests arrived into the East Wing for a romantic ceremony. Following their cocktail hour, the guests were welcomed to an array of custom lighting that cascaded over the dance floor. The room was accented with warm lighting which lit up their florals and table centrepieces which were accented with wooden charger plates.
With love in the air, the couple shared their first dance while the lights burned low to Wild Love by James Bay. The rest of their night was a seamless flow of sweet speeches and special moments. Once the dancing kicked off it was a LIT atmosphere. A party to set the tone for the rest of the year and another one for the books. Congrats to these Newlyweds, Kendall & Matt!
Get the look:
Ceremony (East Wing)
White Drape
In House Audio
In House Lighting (moving lights & pin lights)
In House Video + Digital Signage (Lobby, Bathrooms, Outside Estate)
Music Stylist/Host (DJ)
Rigging
In Their Words...
"10/10, the best day"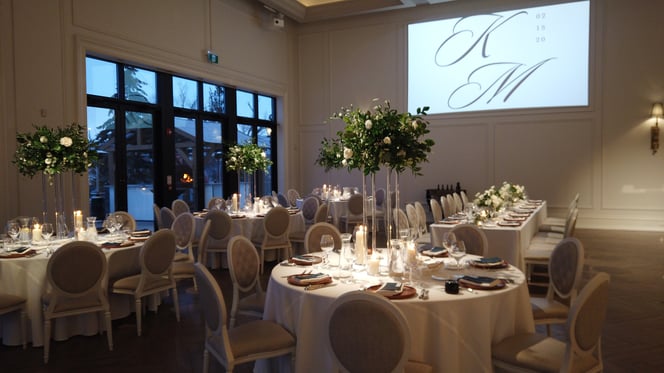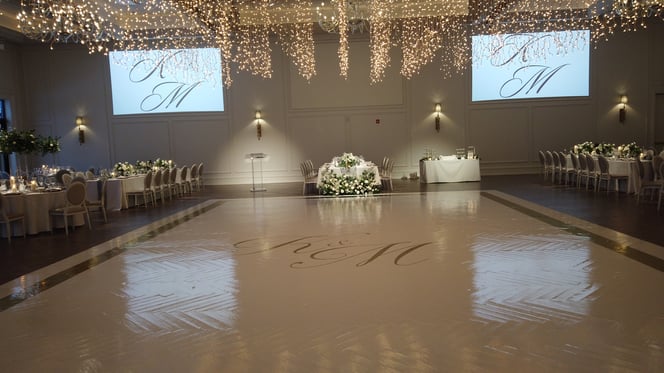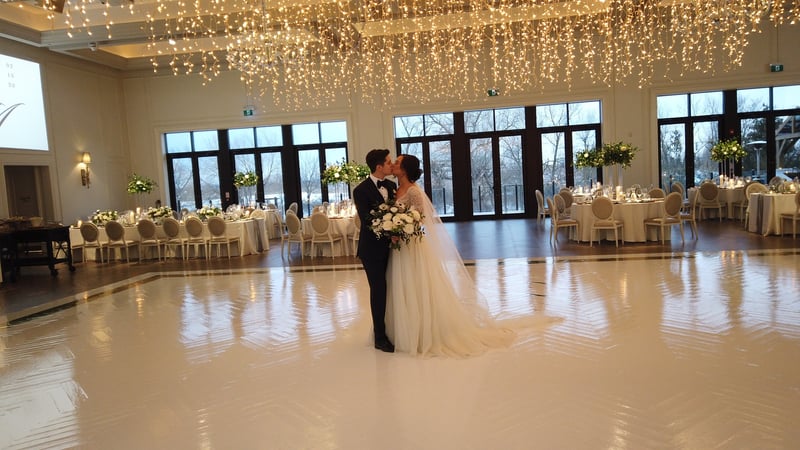 34567