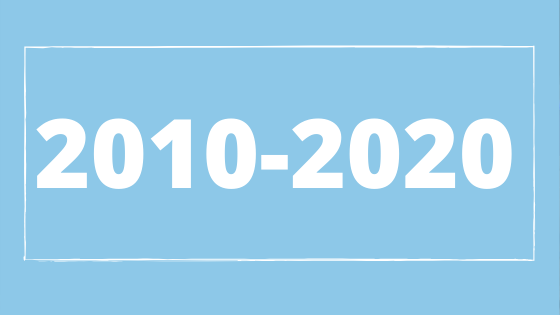 Trends come and go, technologies evolve, even attendees change from generation to generation, but the event industry is forever.
As we enter 2020 we tend to focus on ways to be better (which is fair) but as we enter a whole new decade we want to celebrate our successes that got us here. Let's take look at the events of the last decade that brought to where we are today.
2010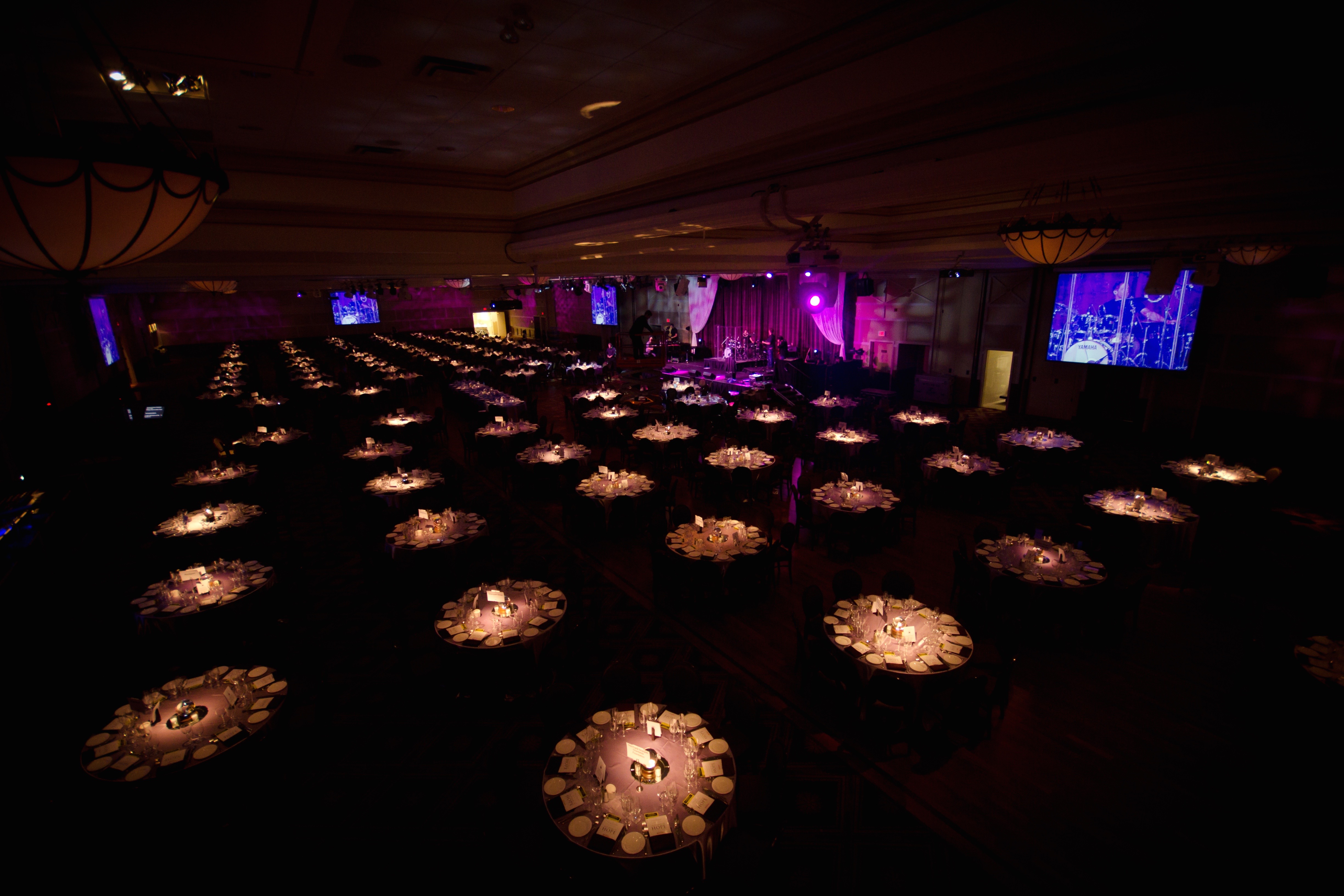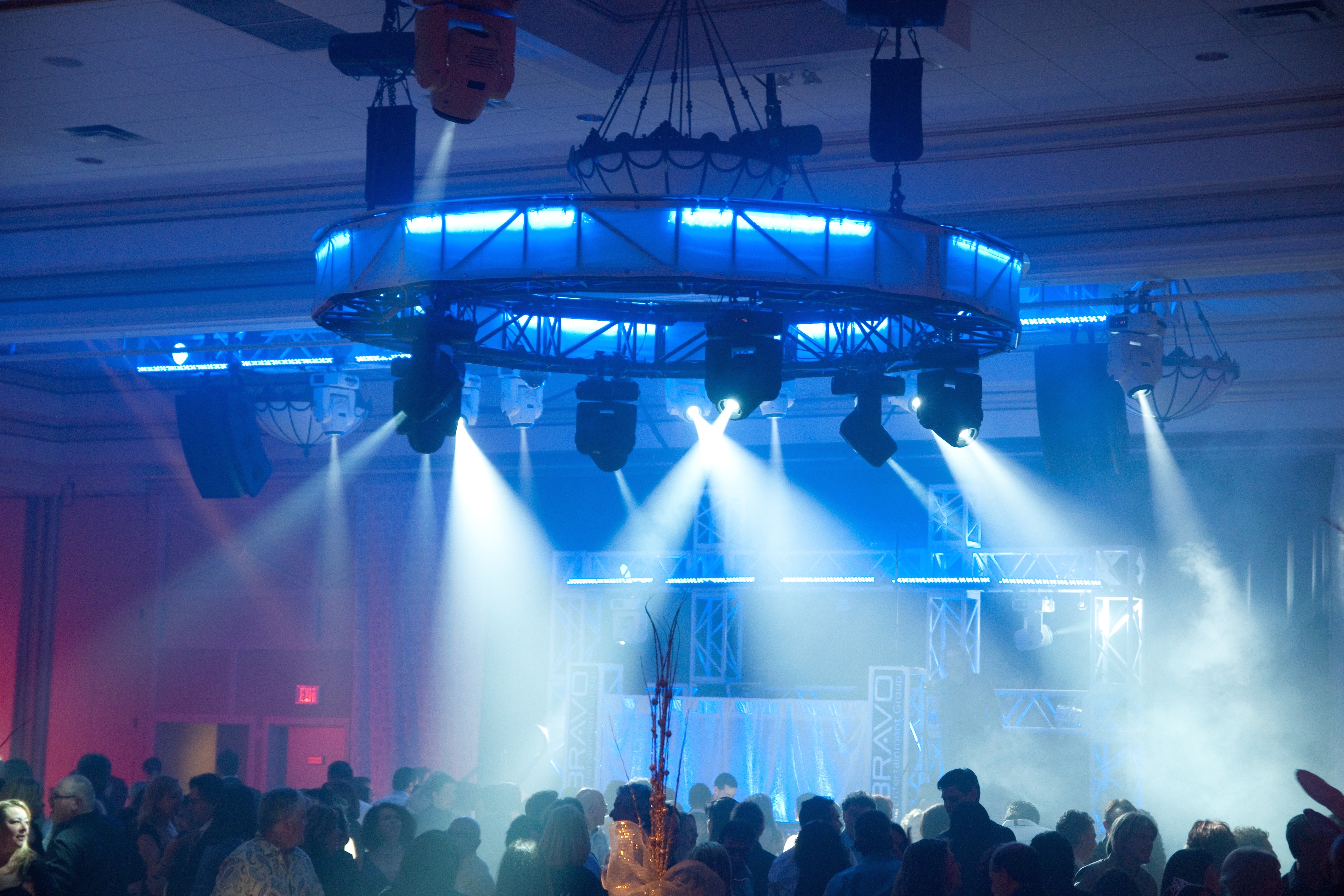 2011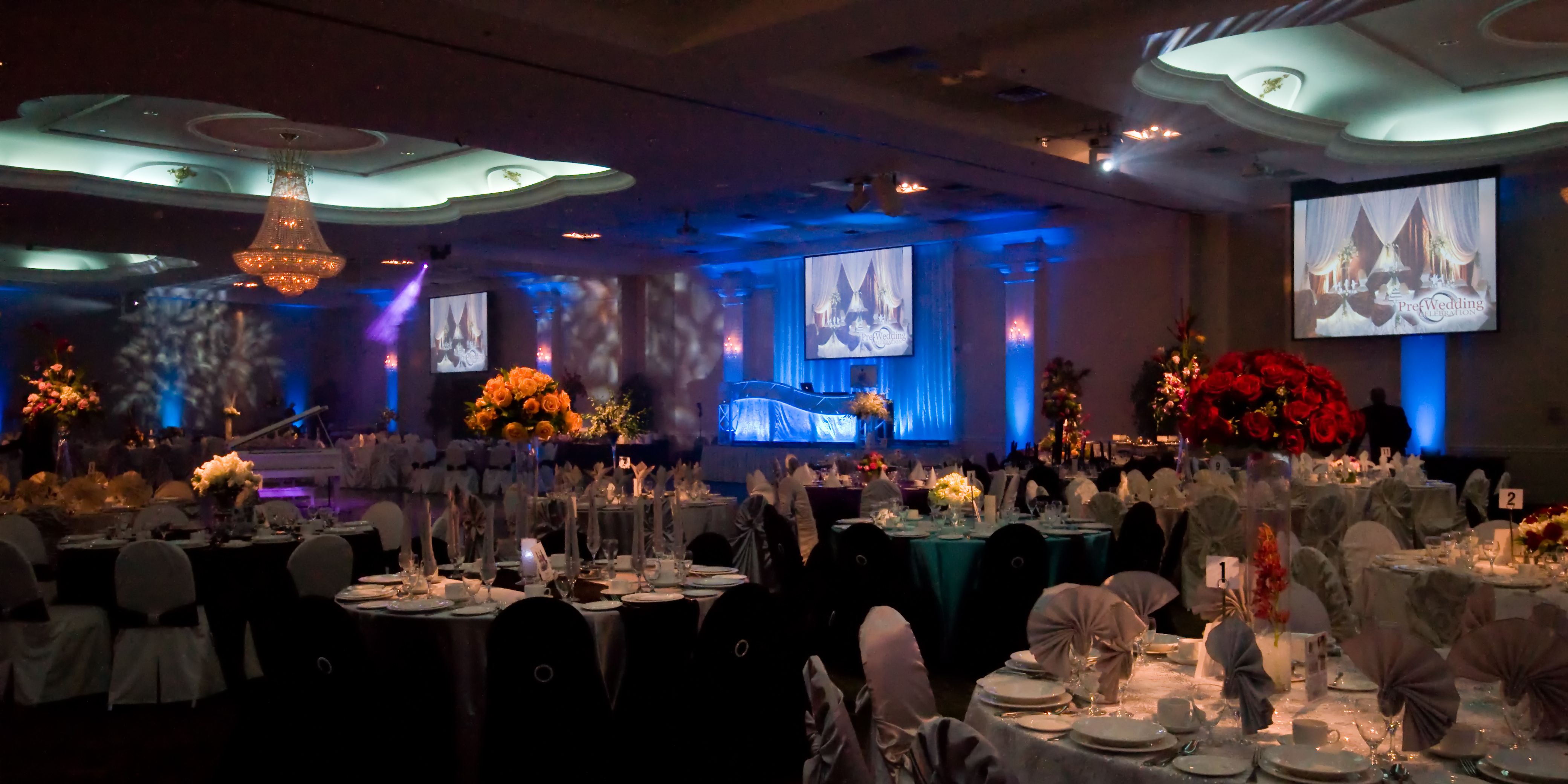 2012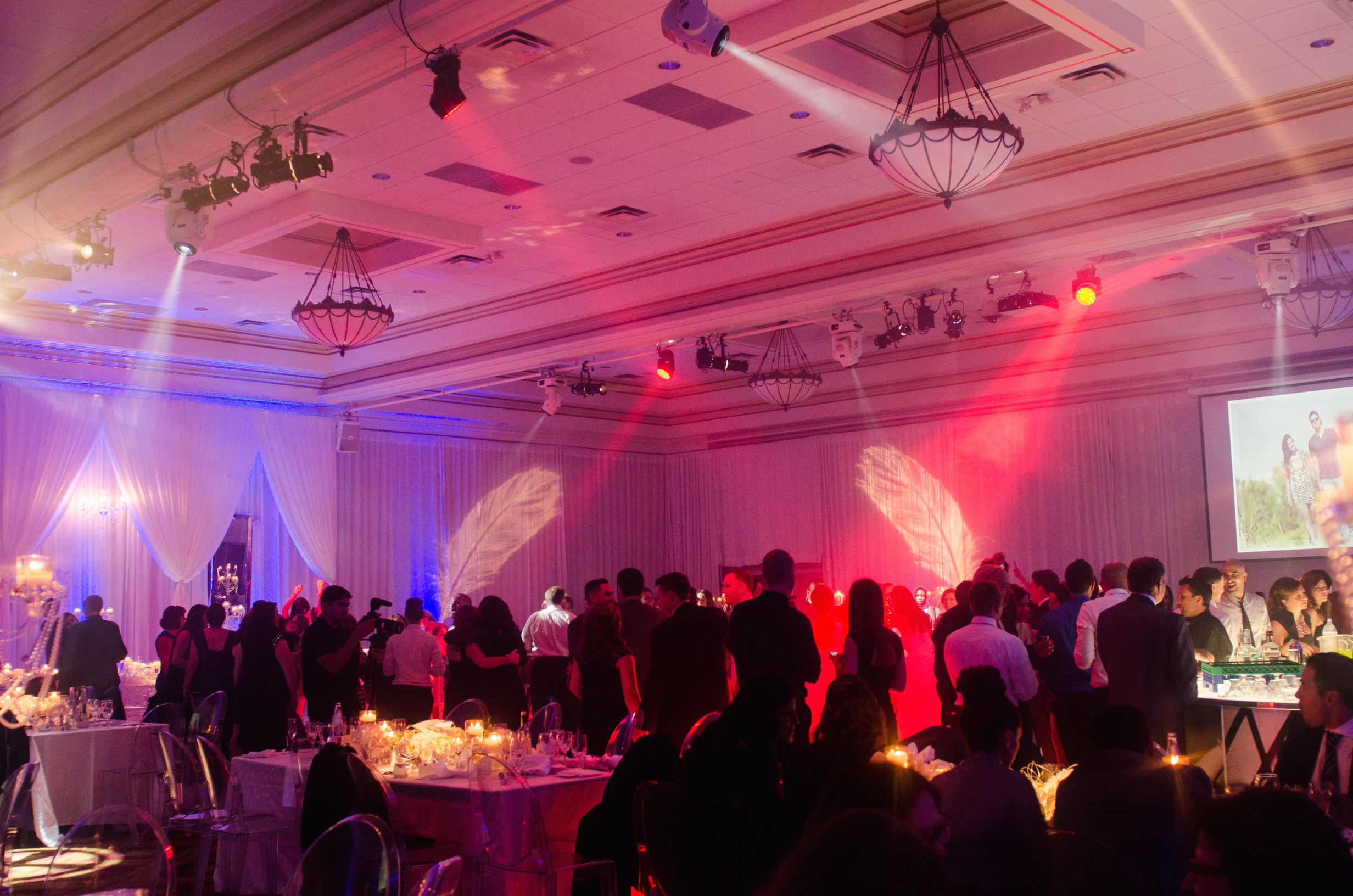 2013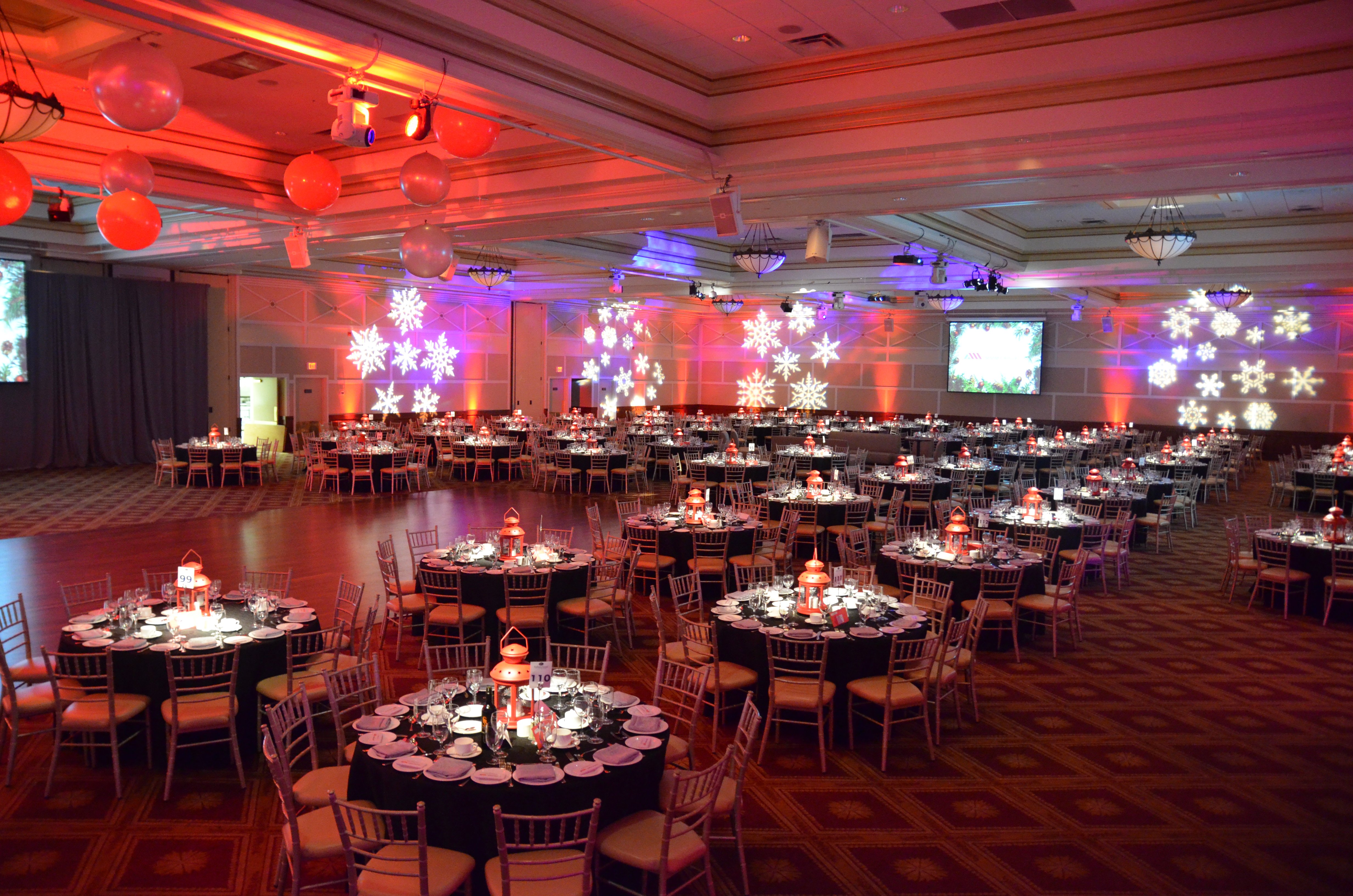 2014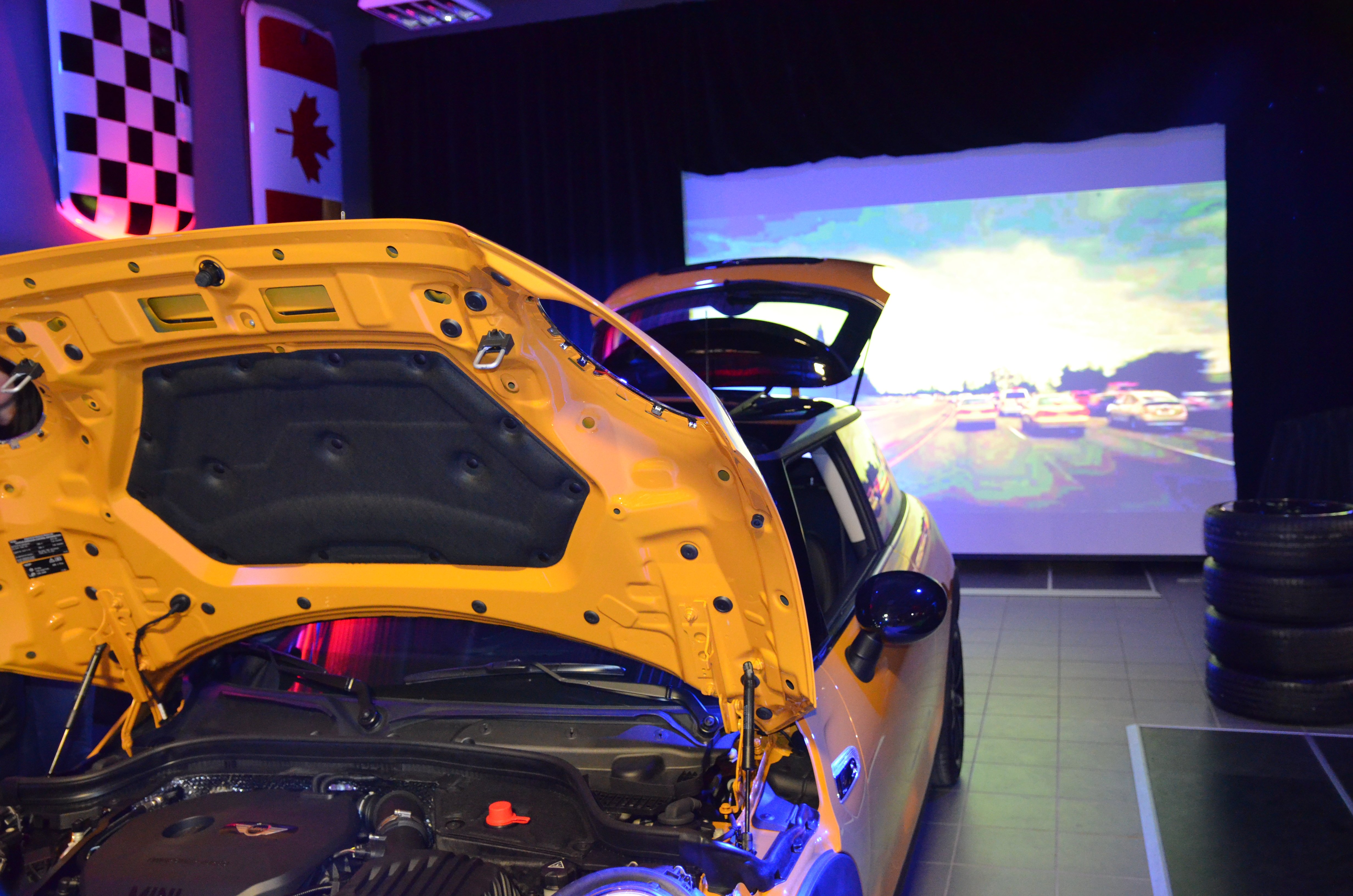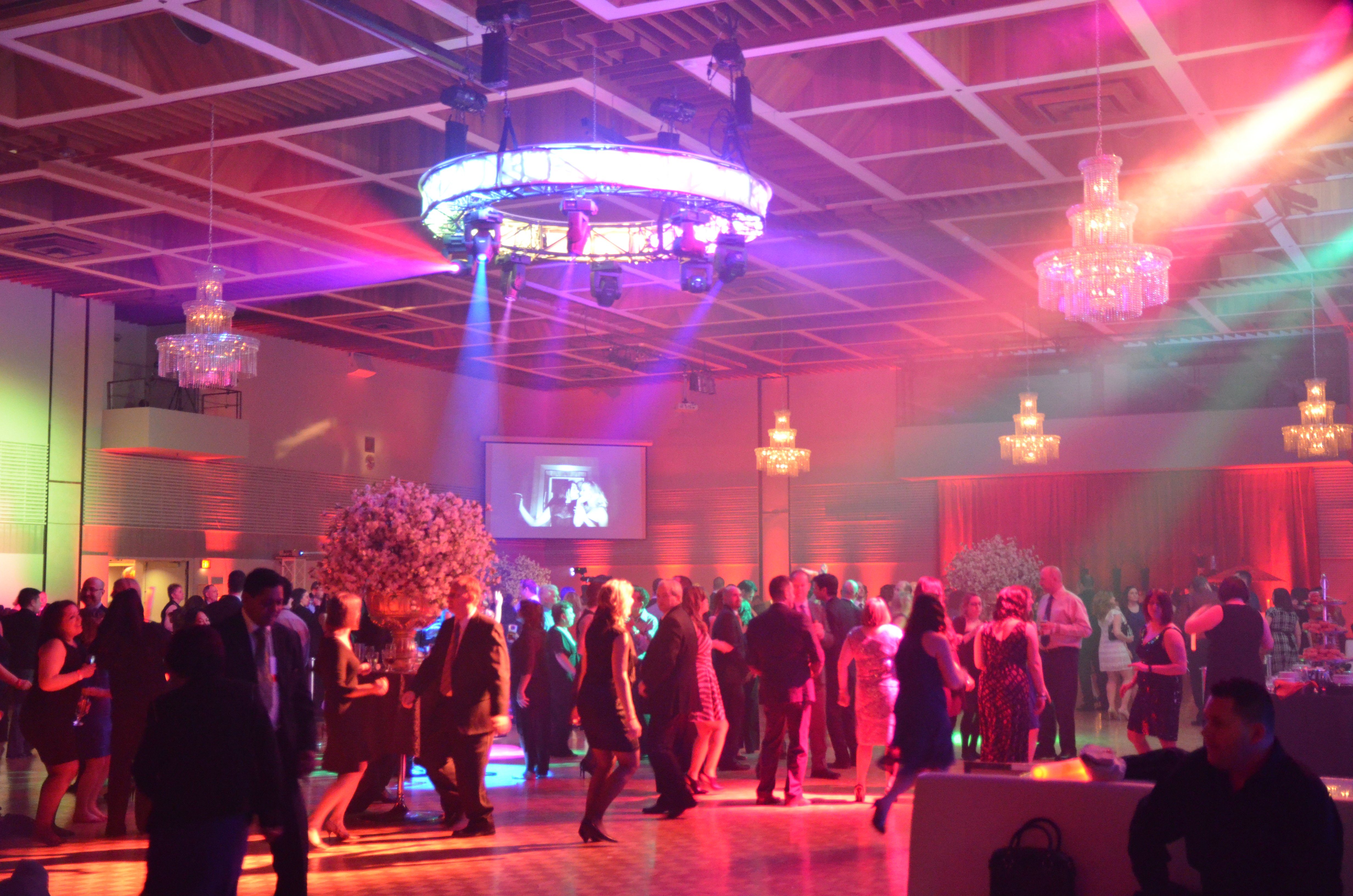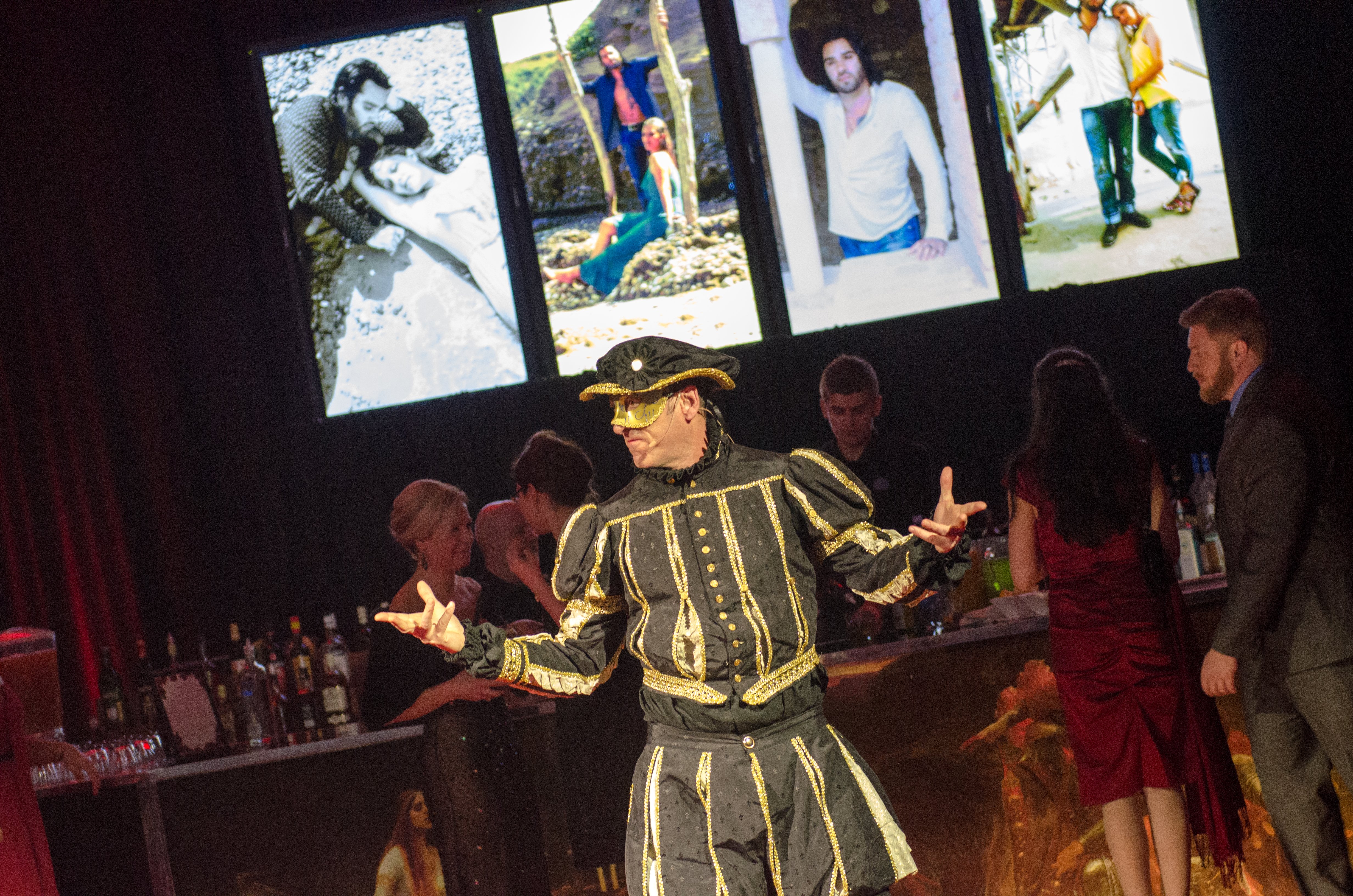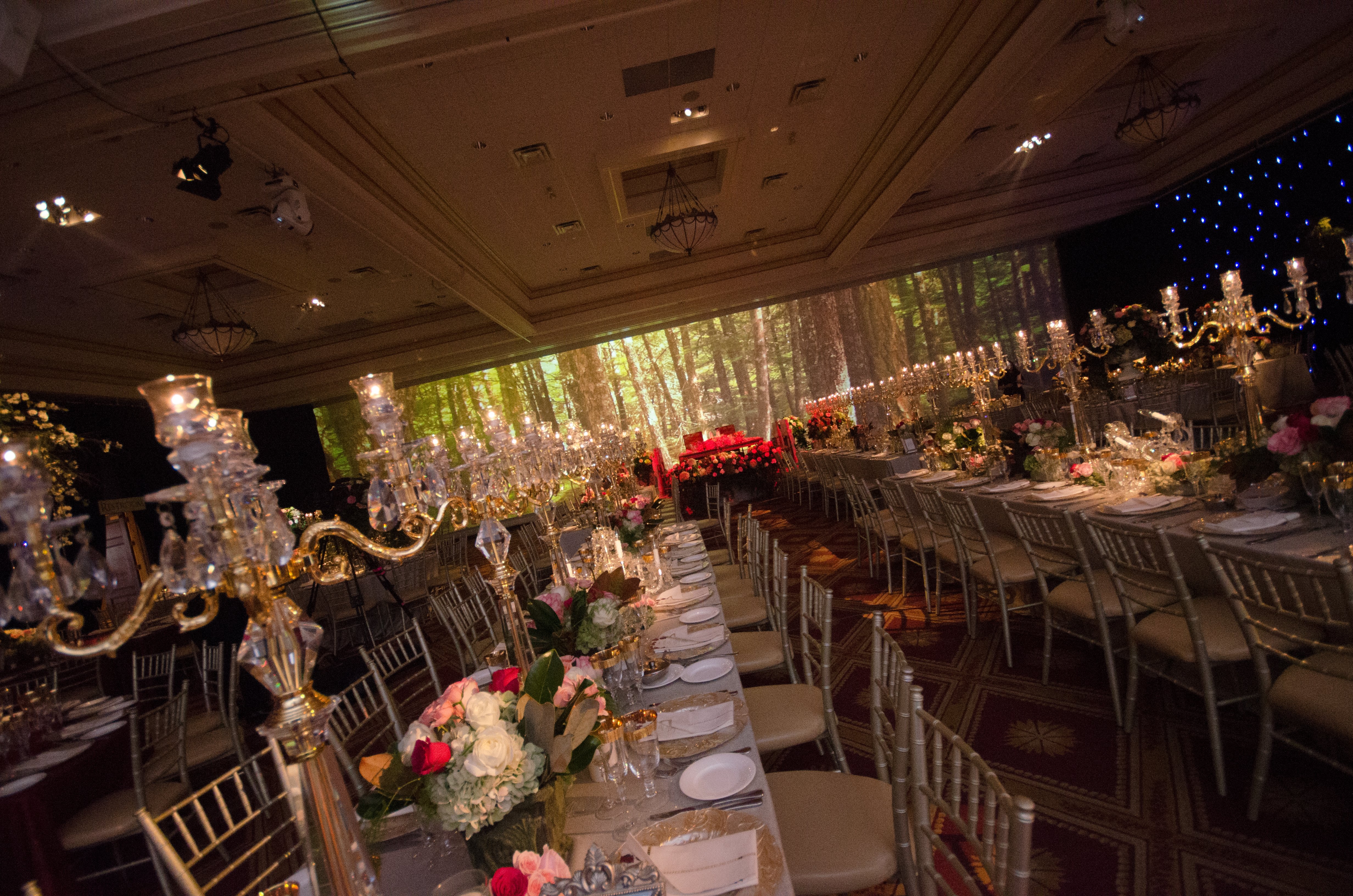 2015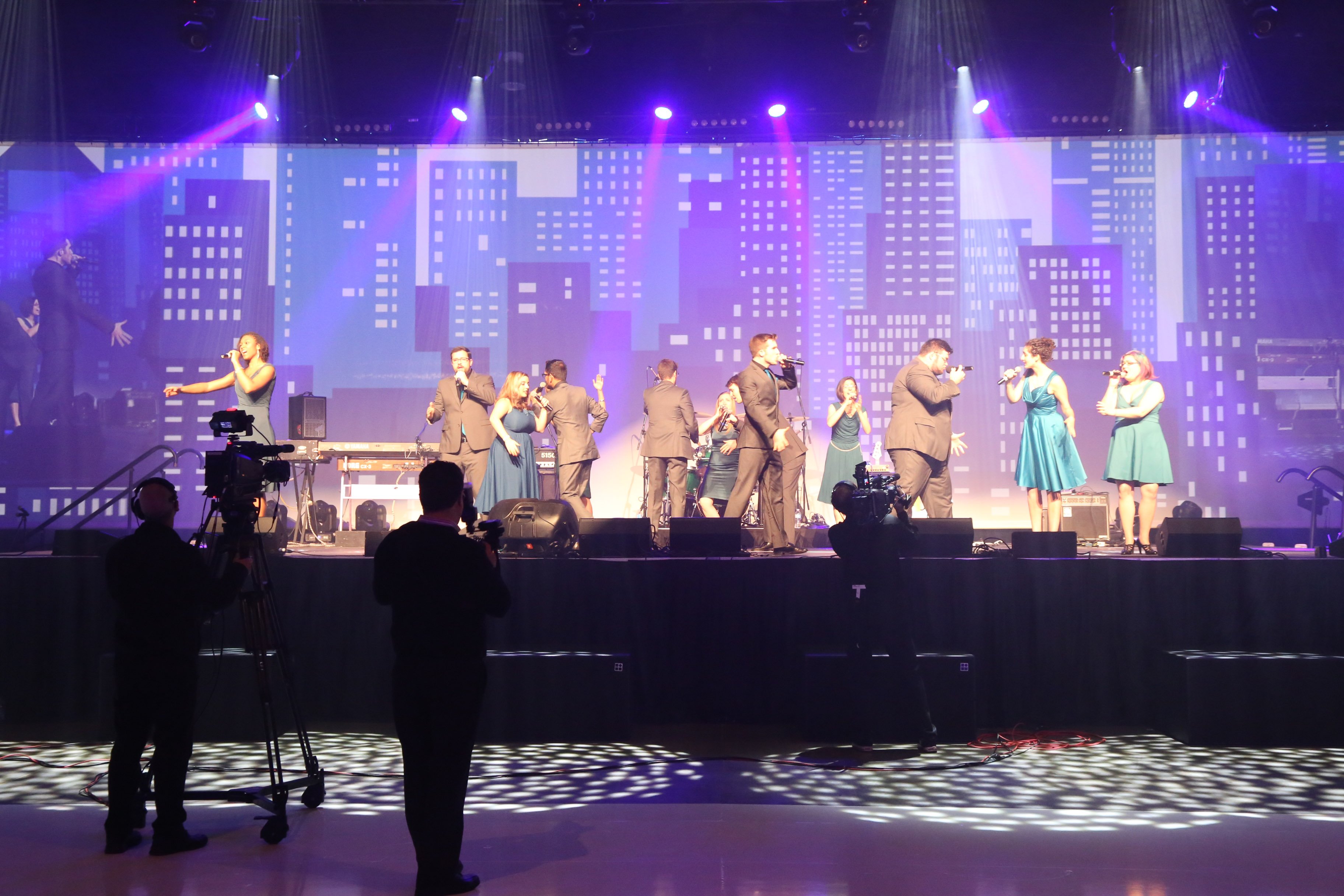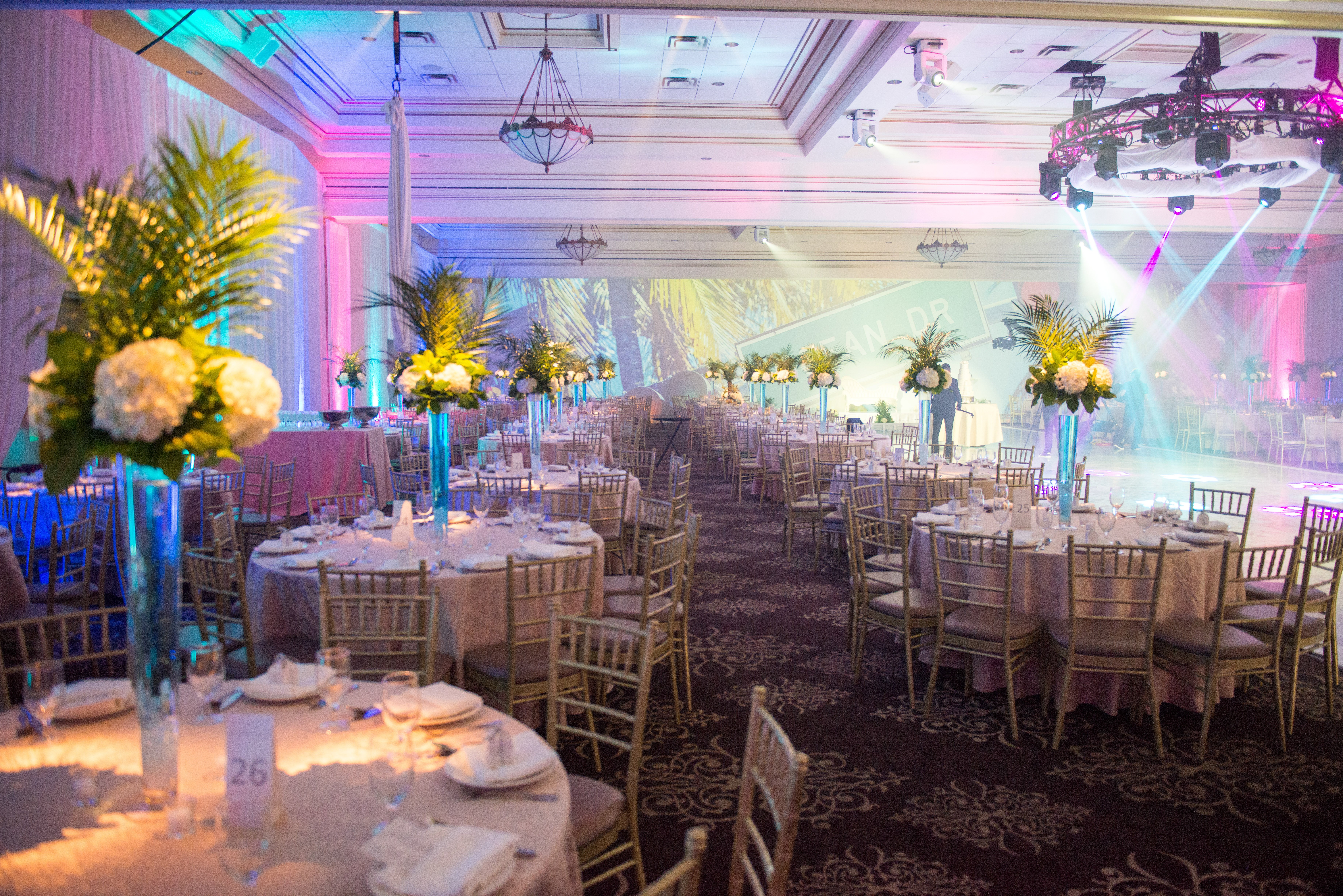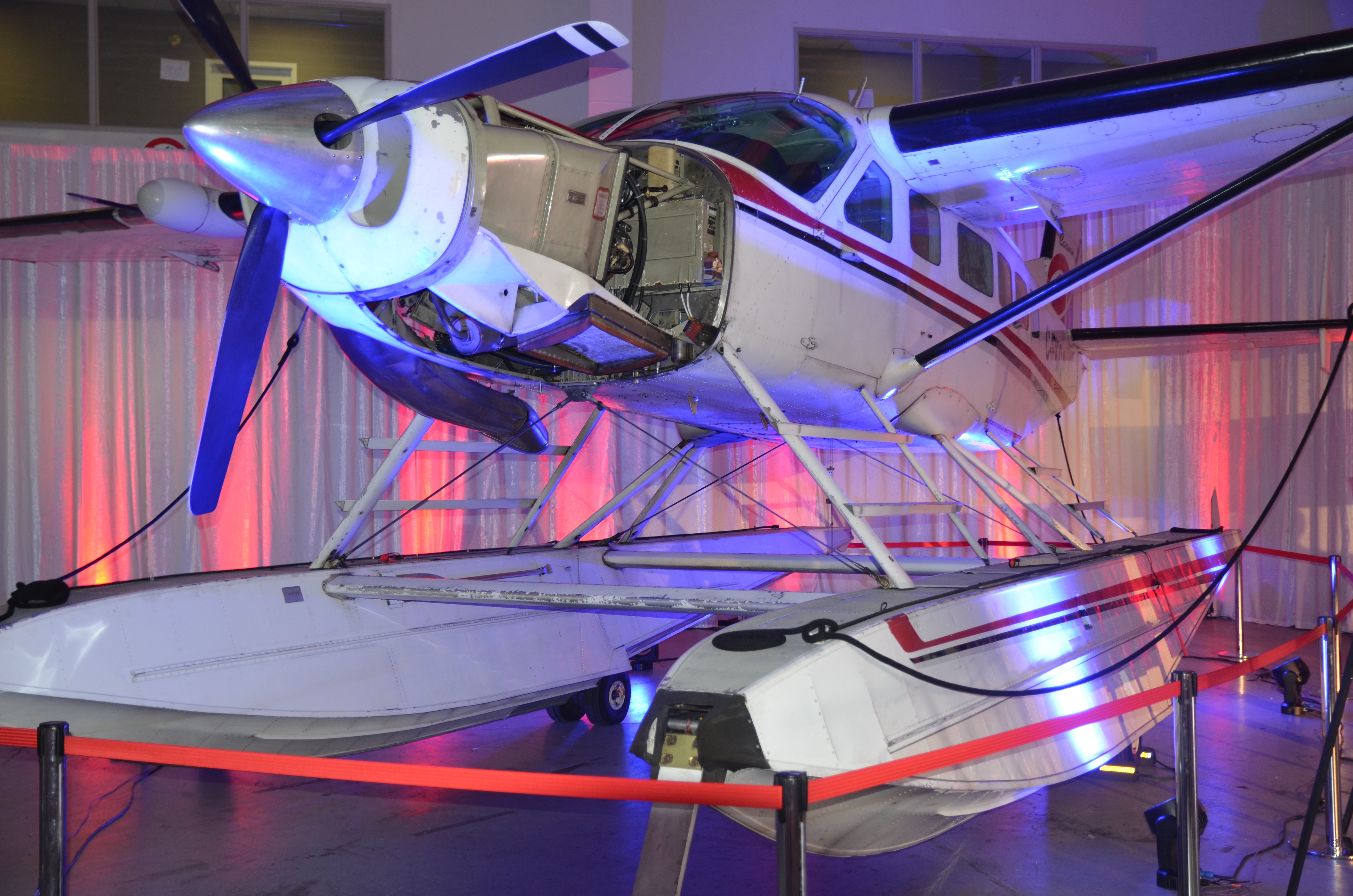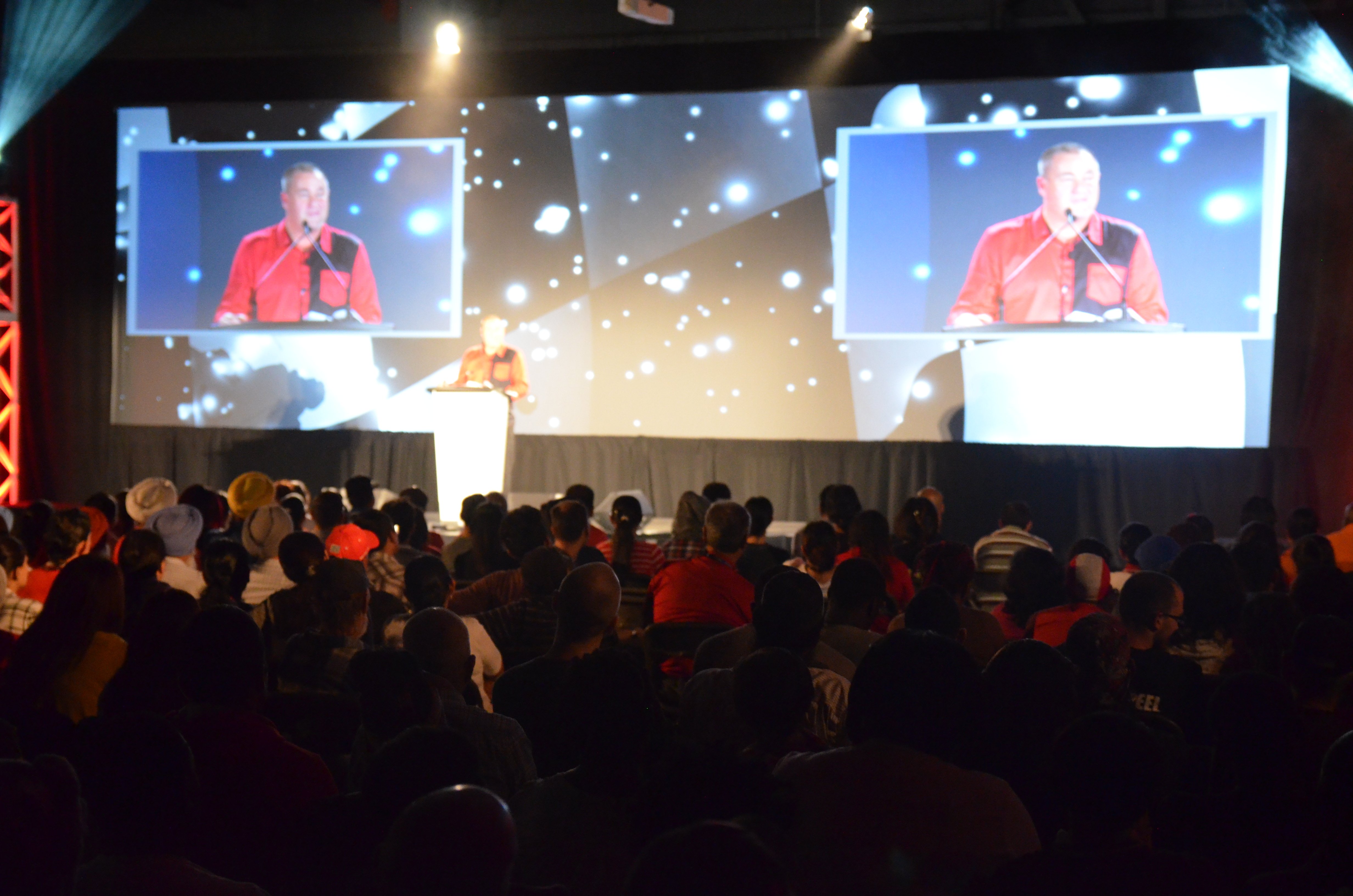 2016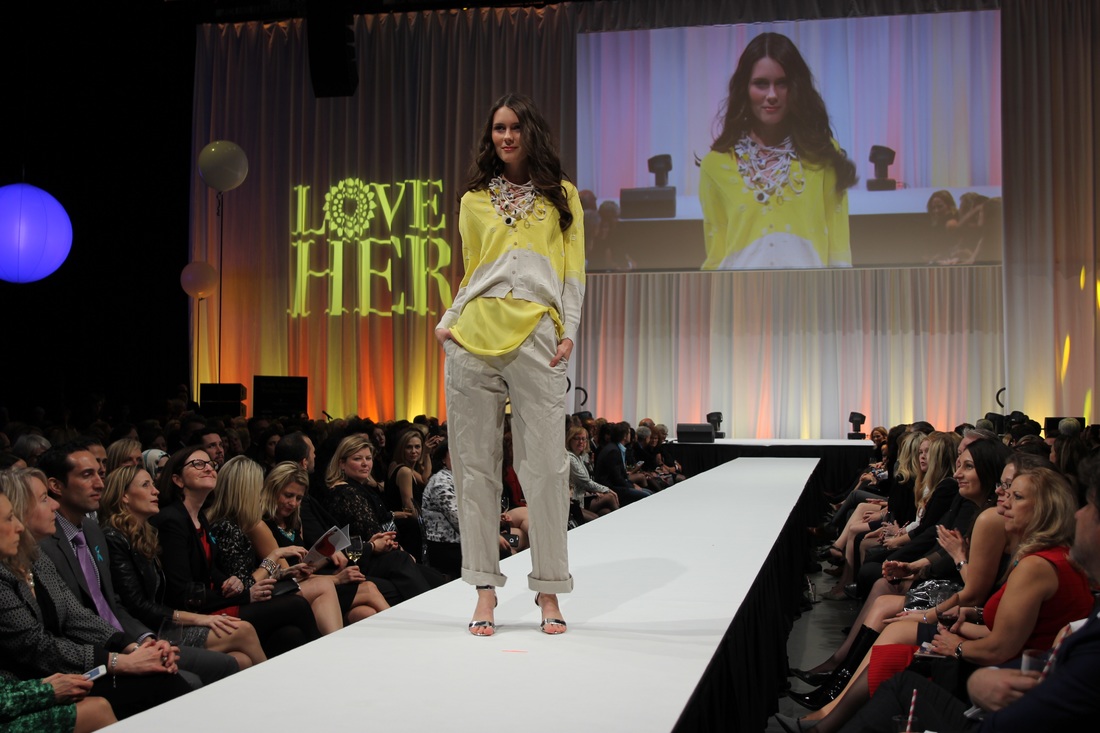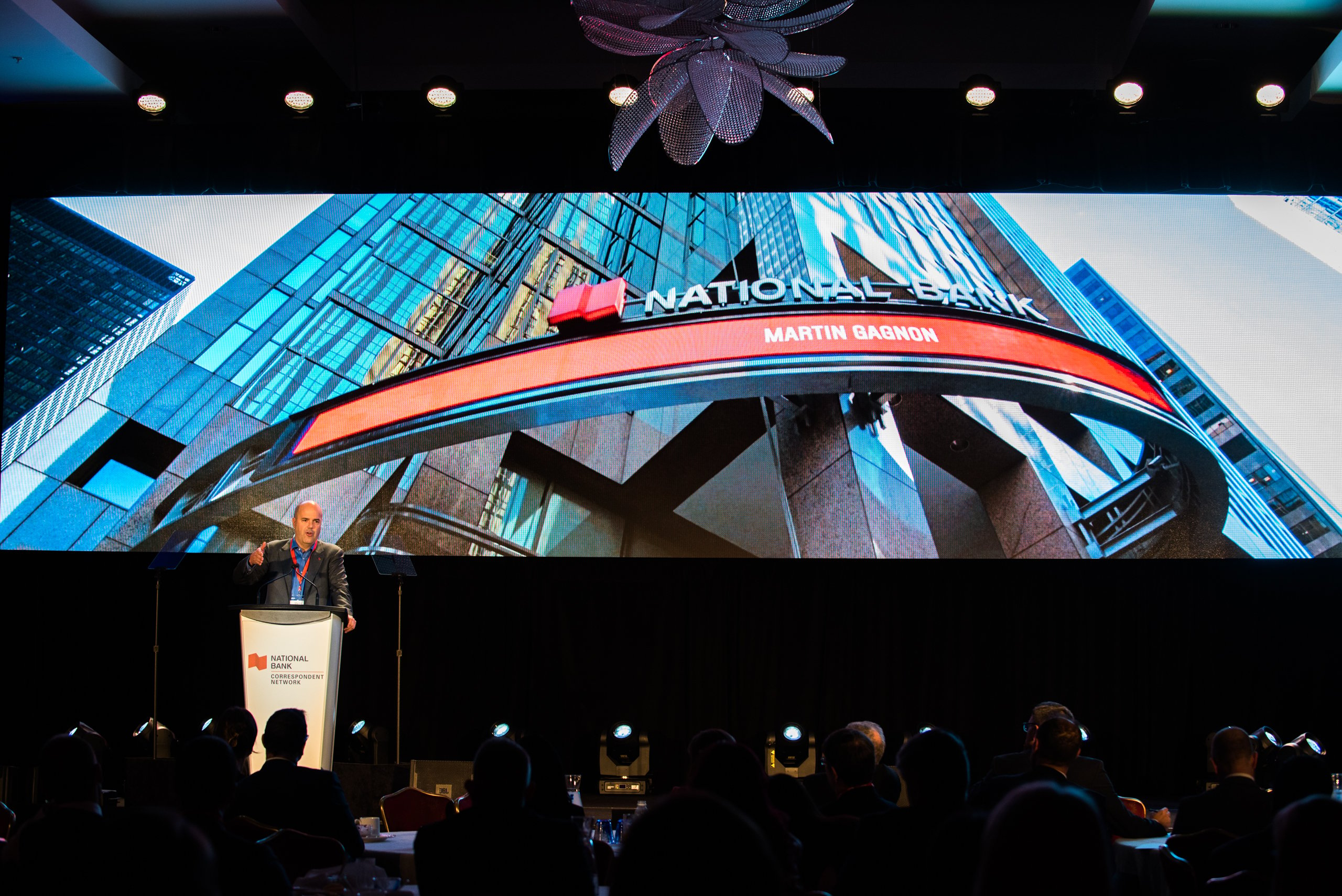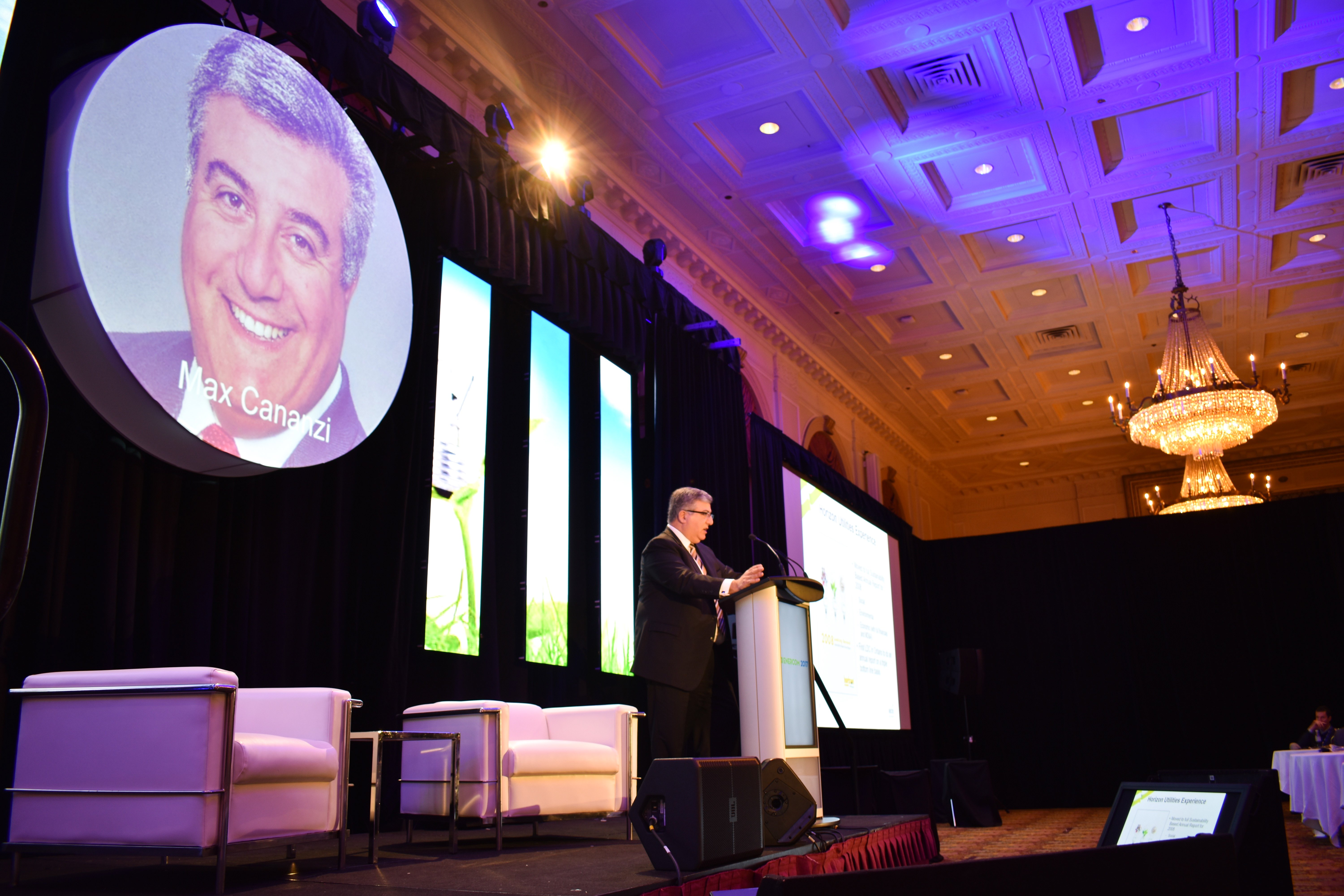 2017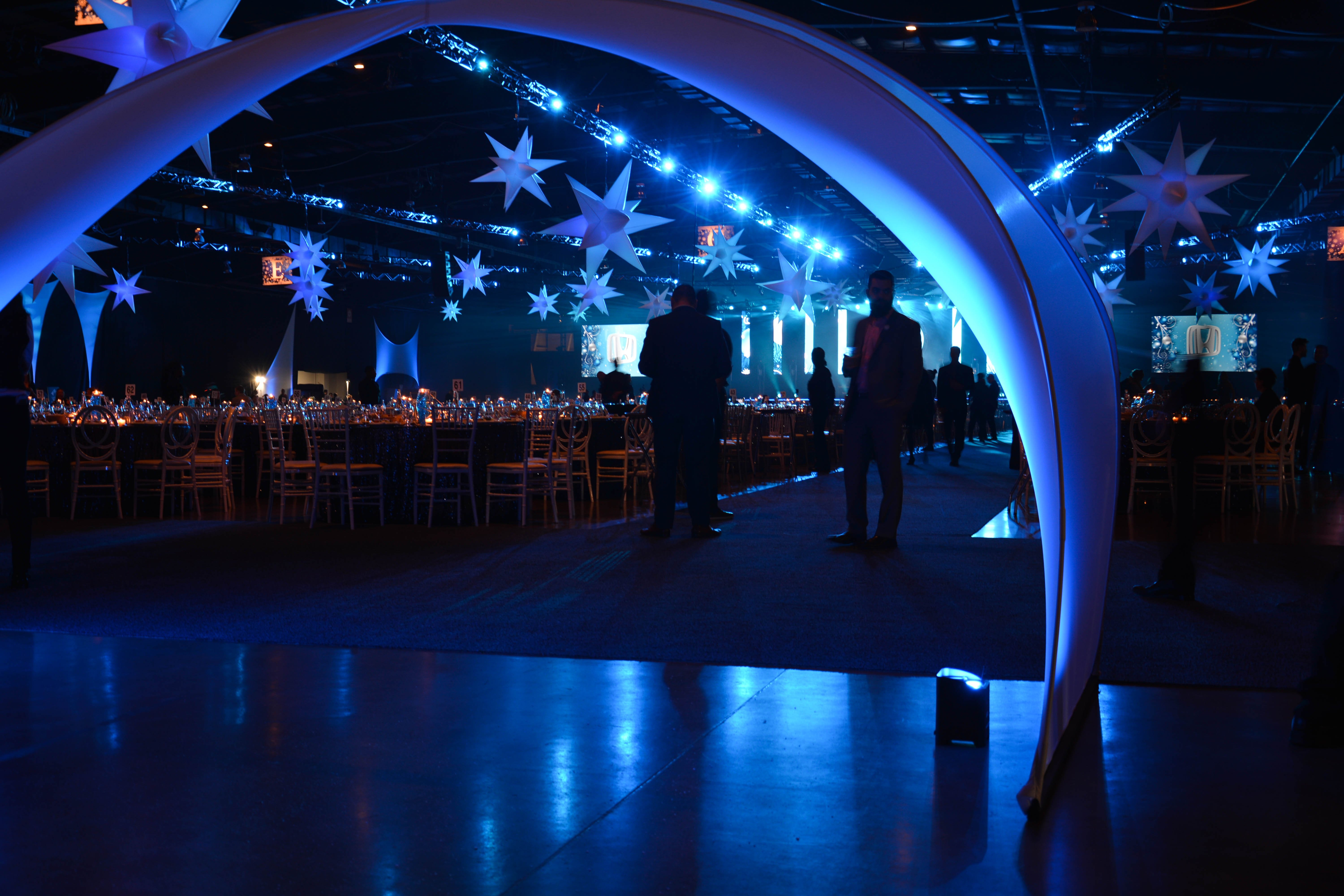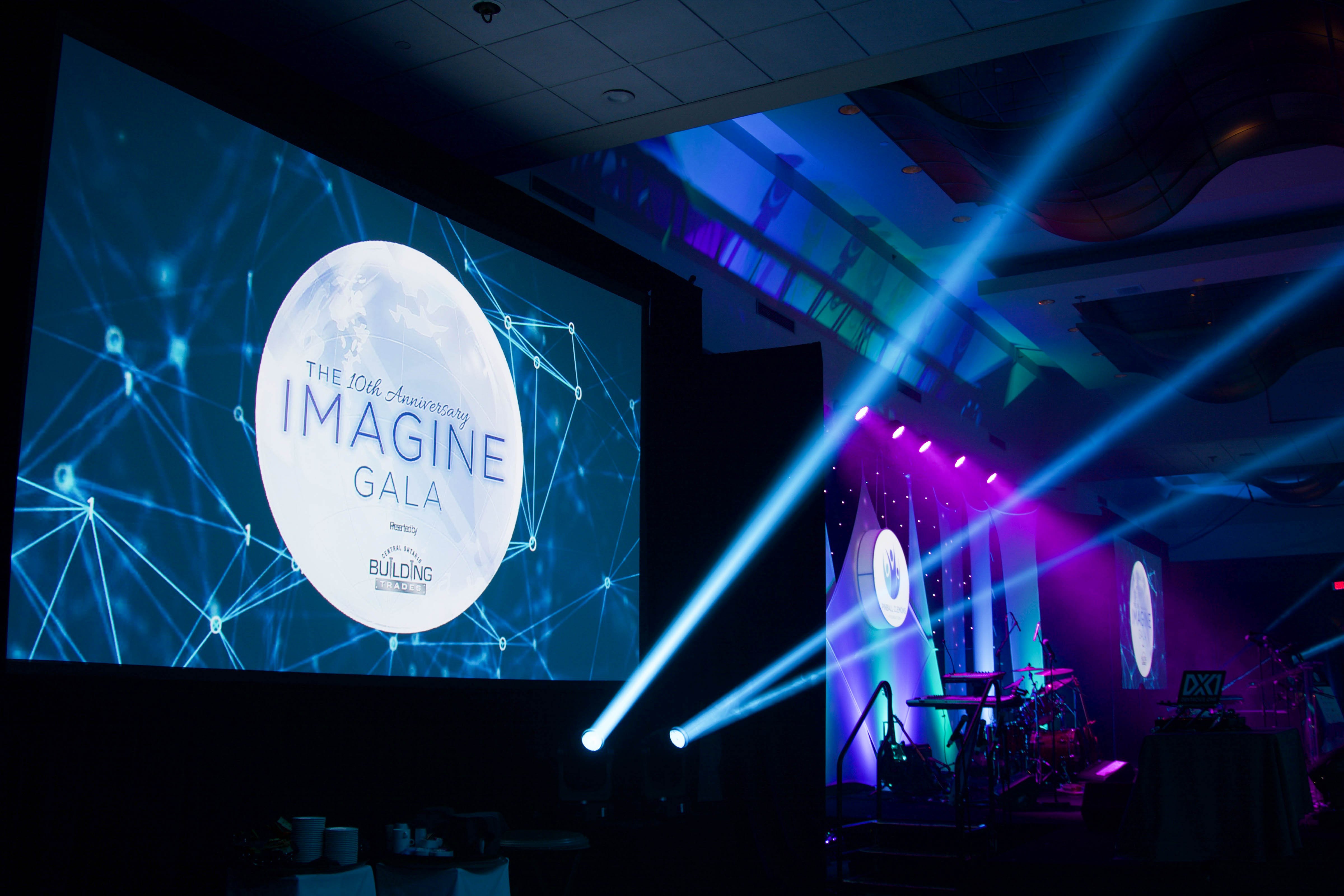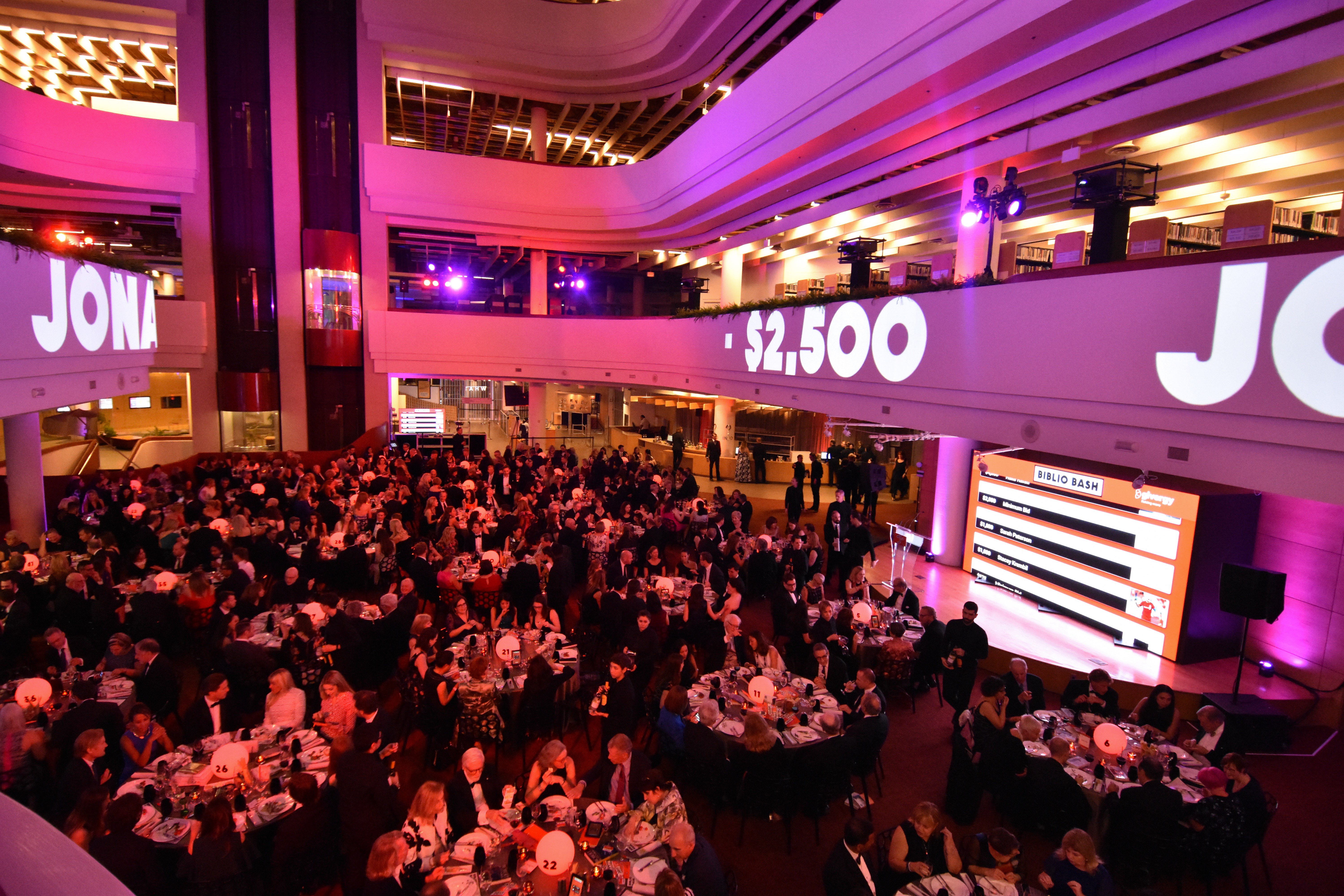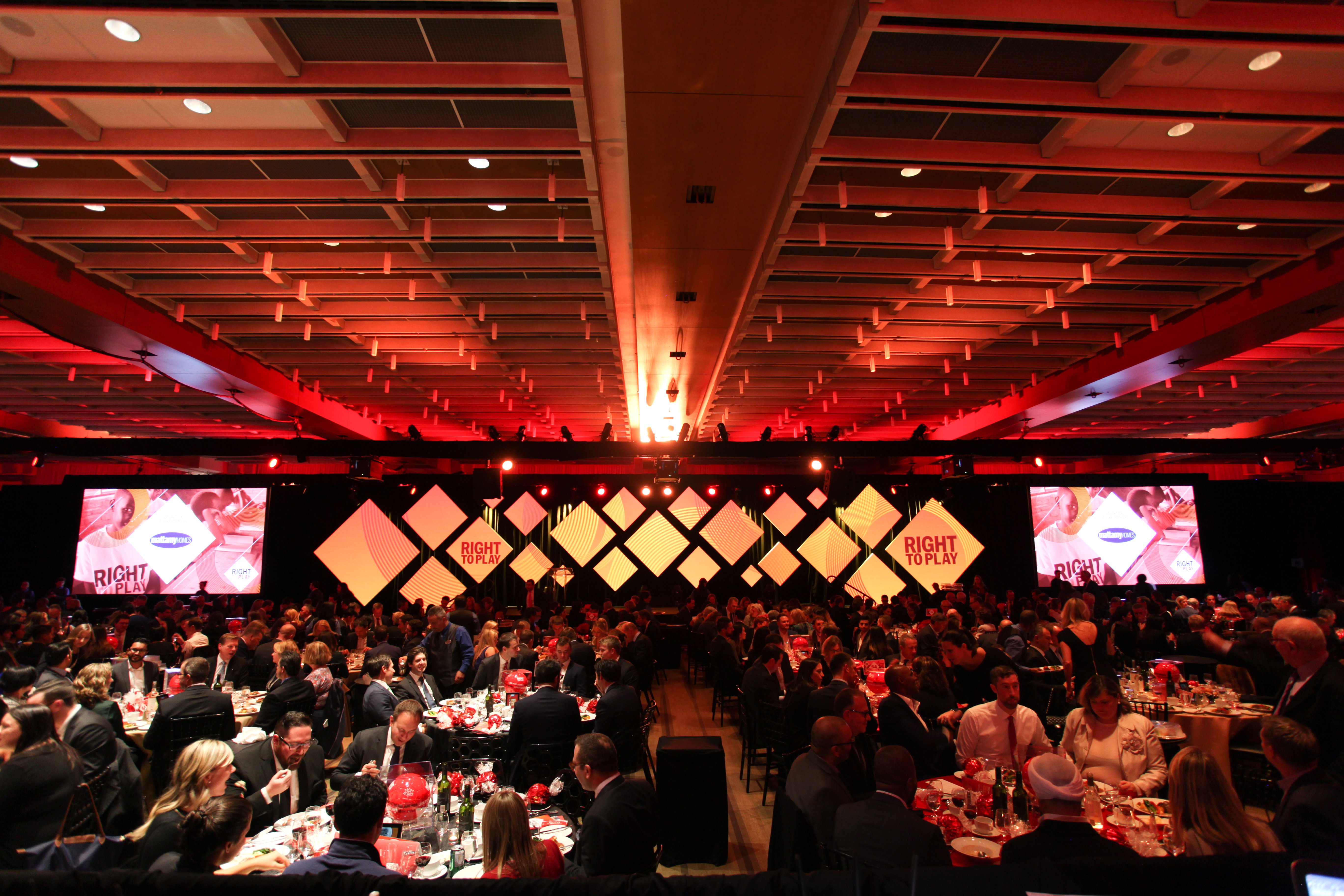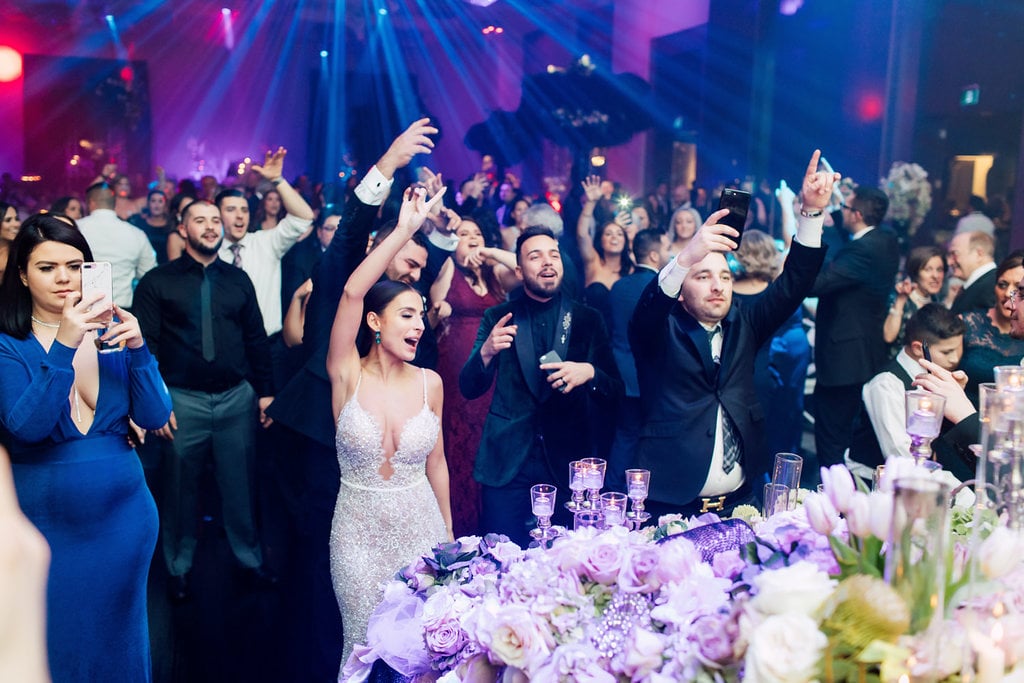 2018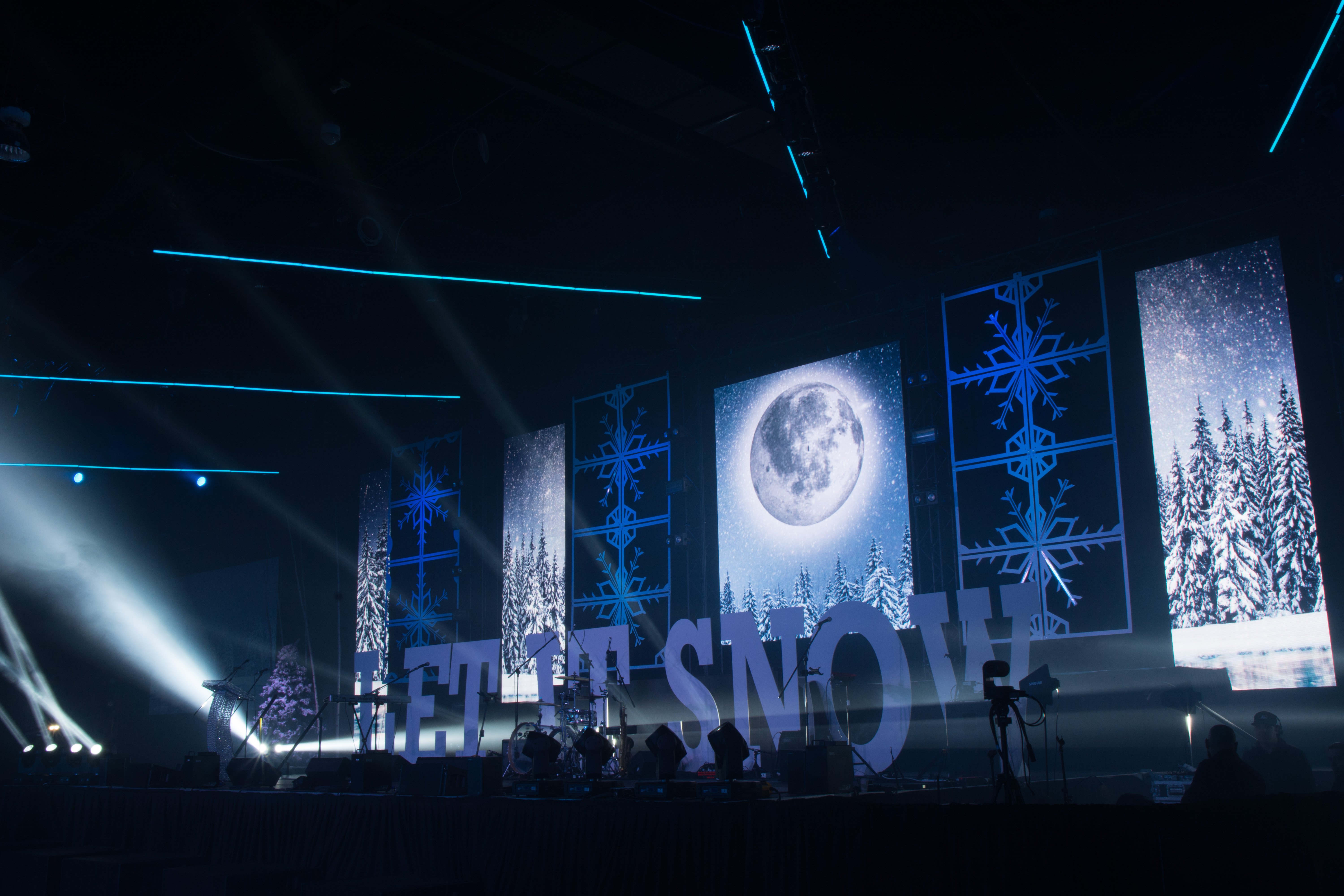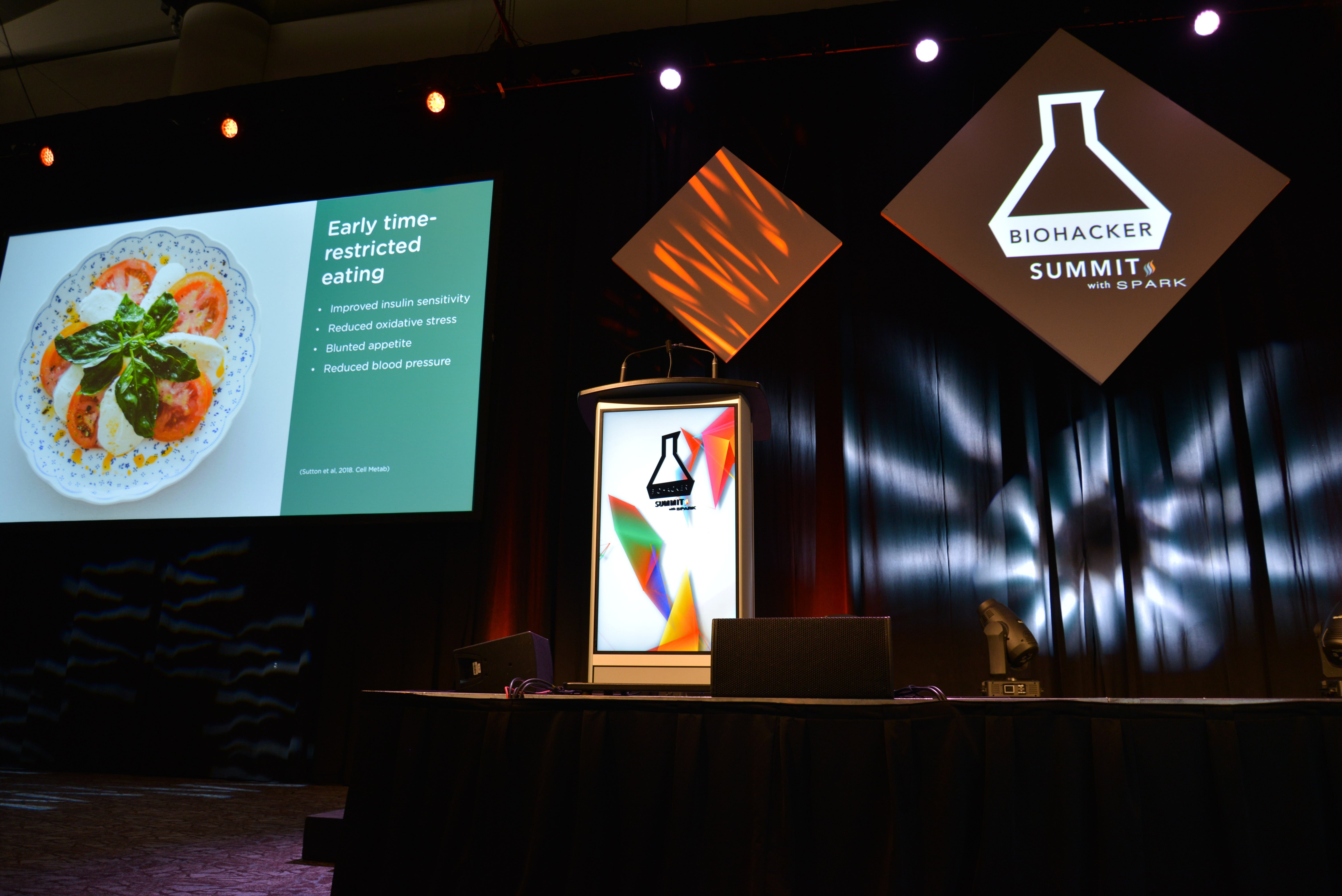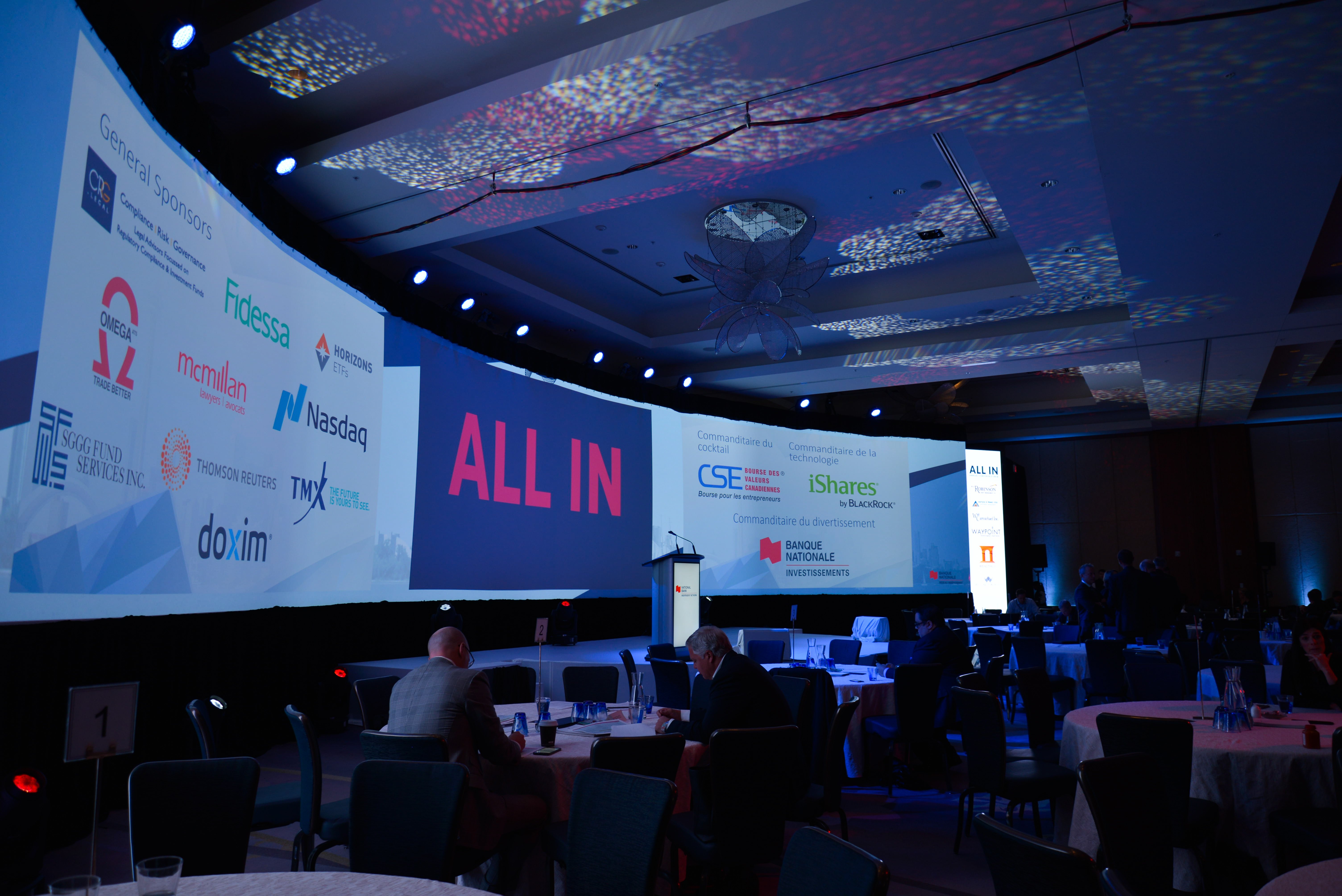 2019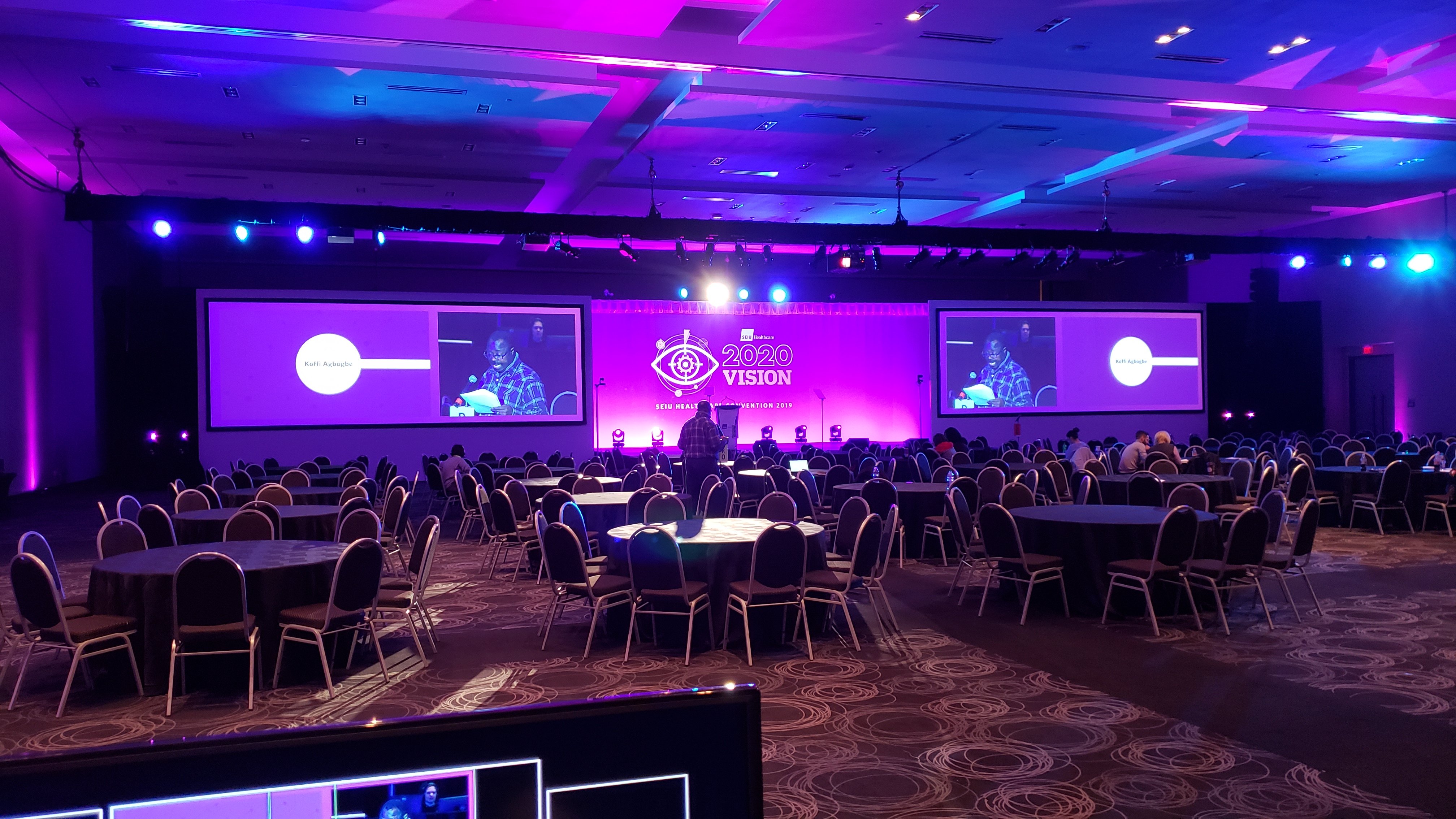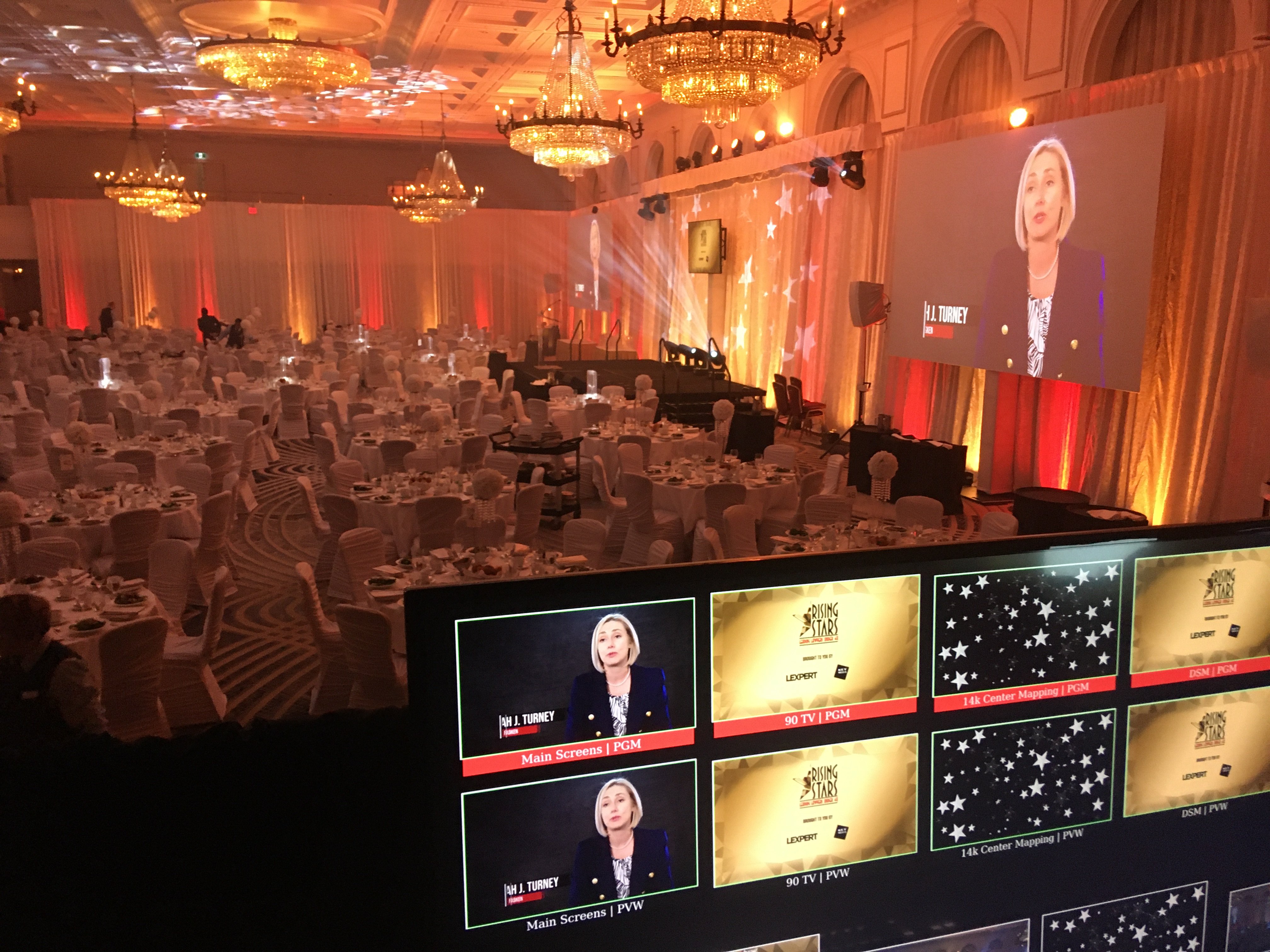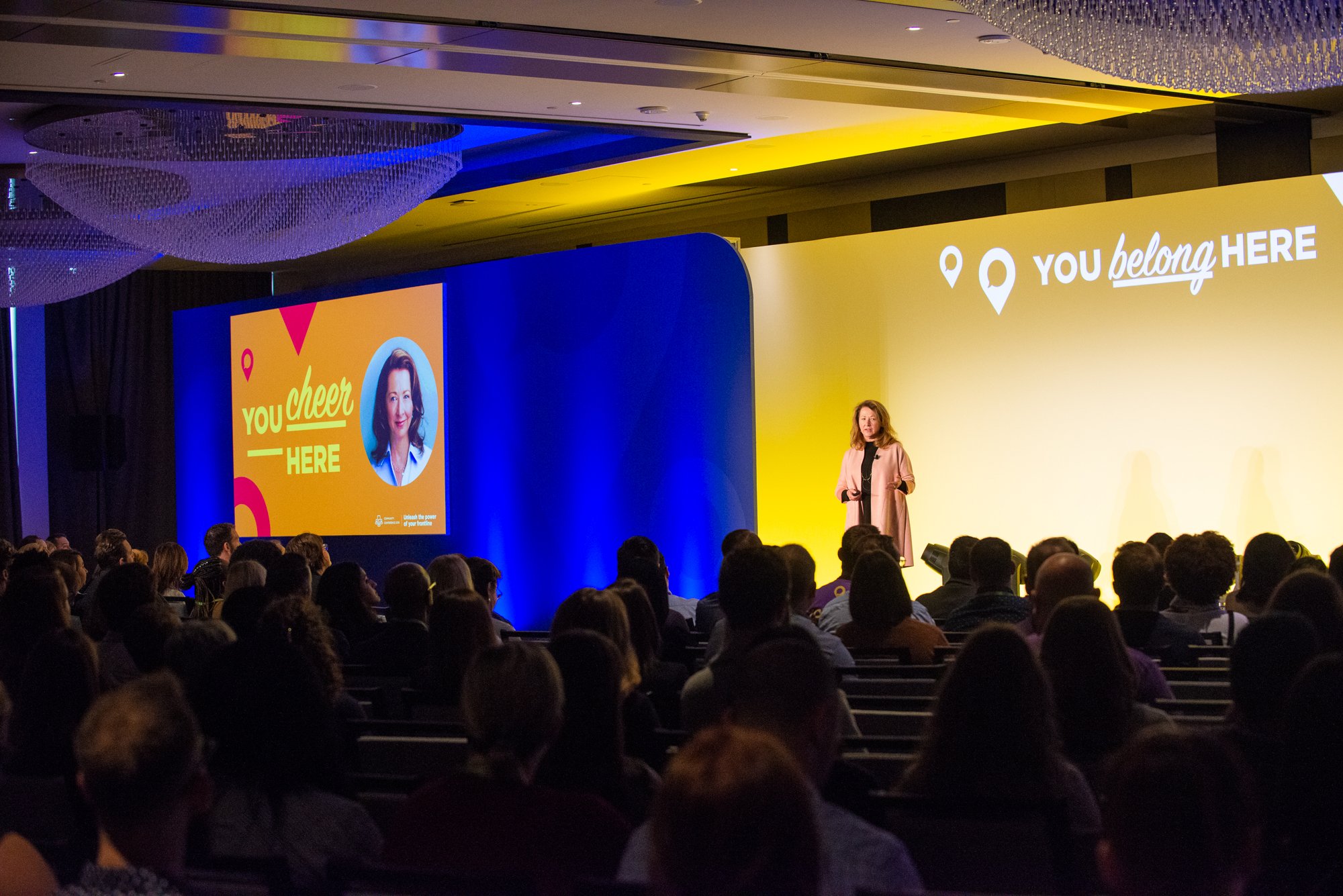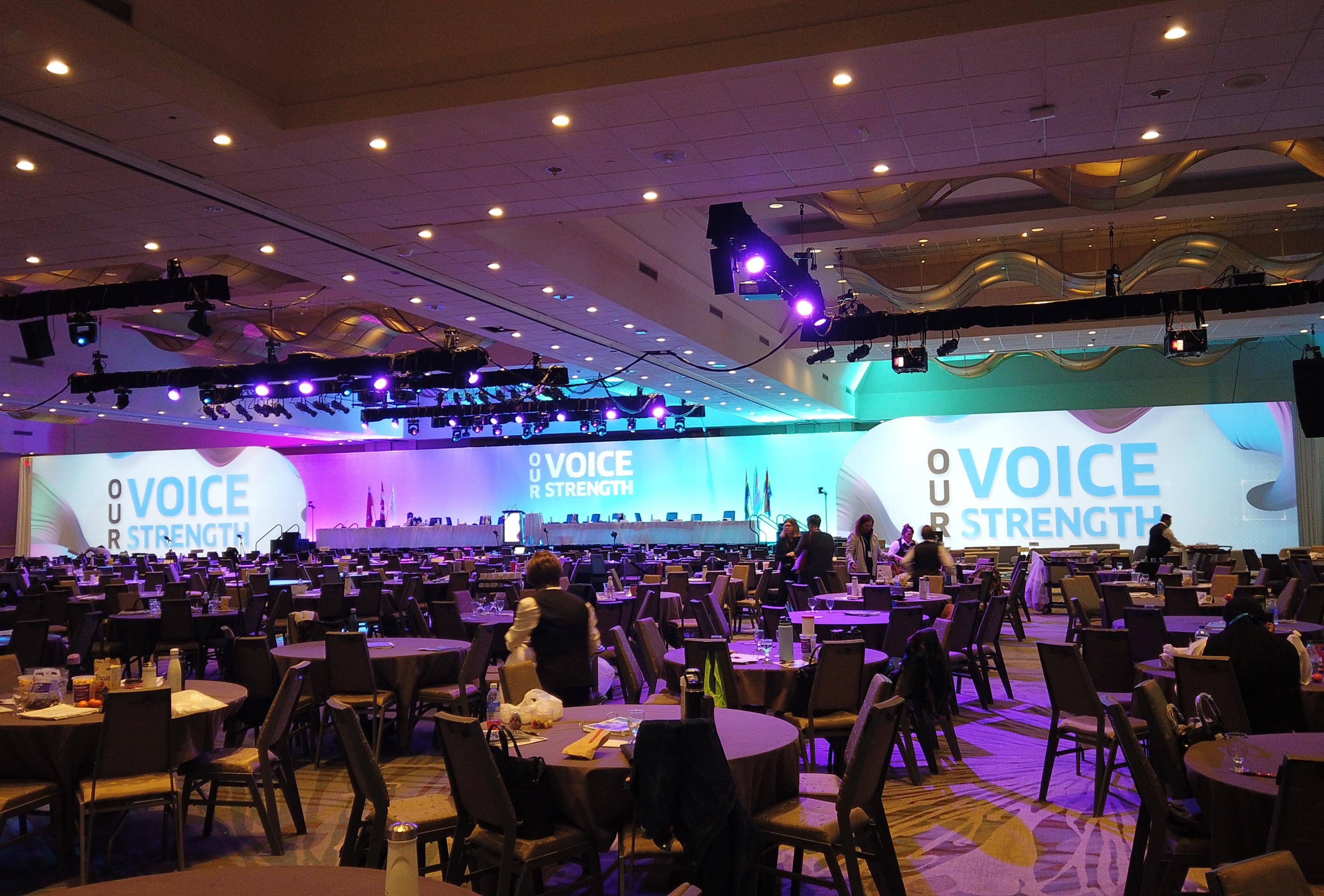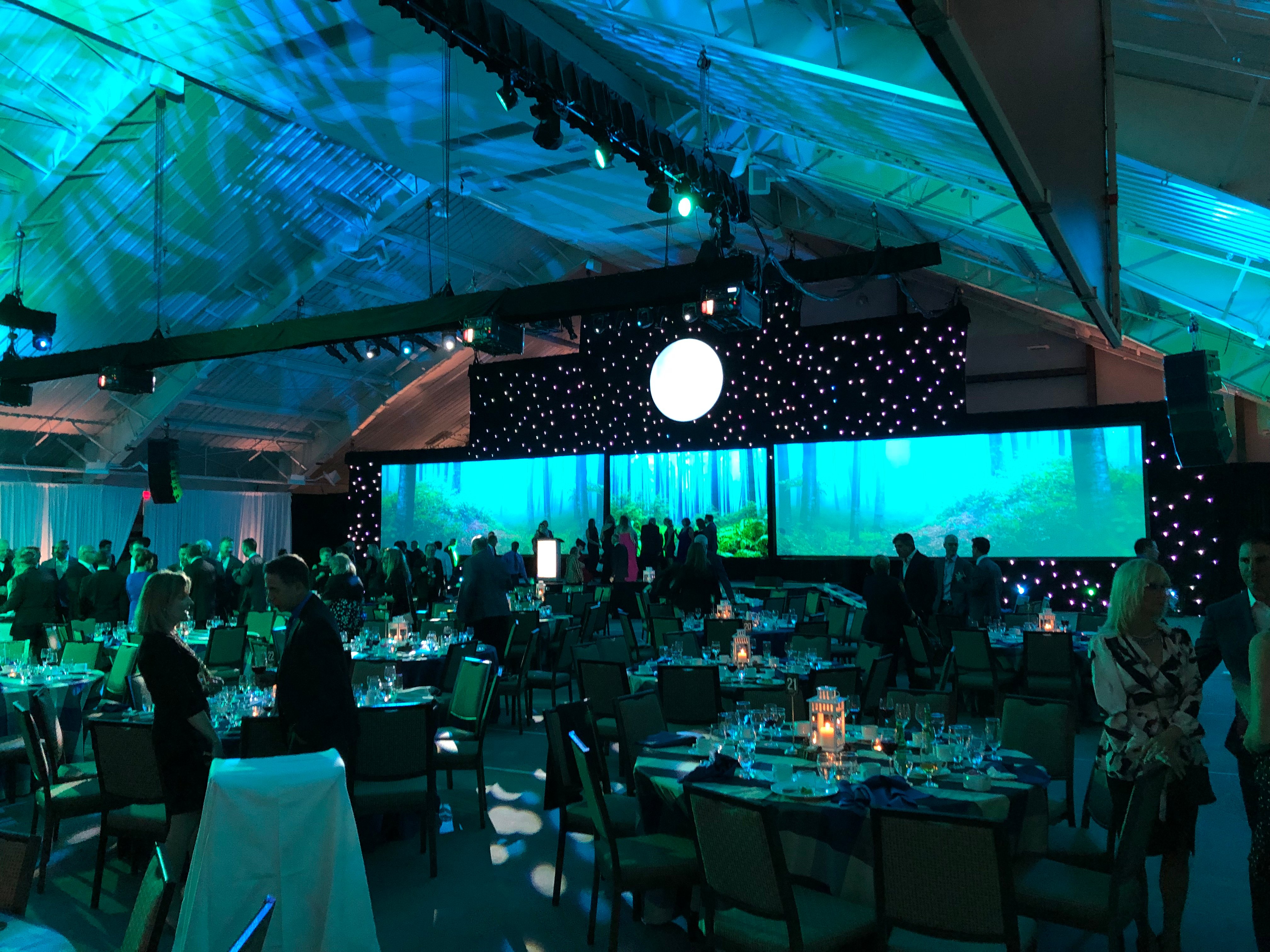 Be a part of 2020's highlights
2020 is sure to bring exciting innovation in event tech and creative trends in event design. Partner with an AV Team that specializes in both. At bb Blanc, we pride ourselves on innovation and creative audiovisual solutions that help planners blow away their attendees.