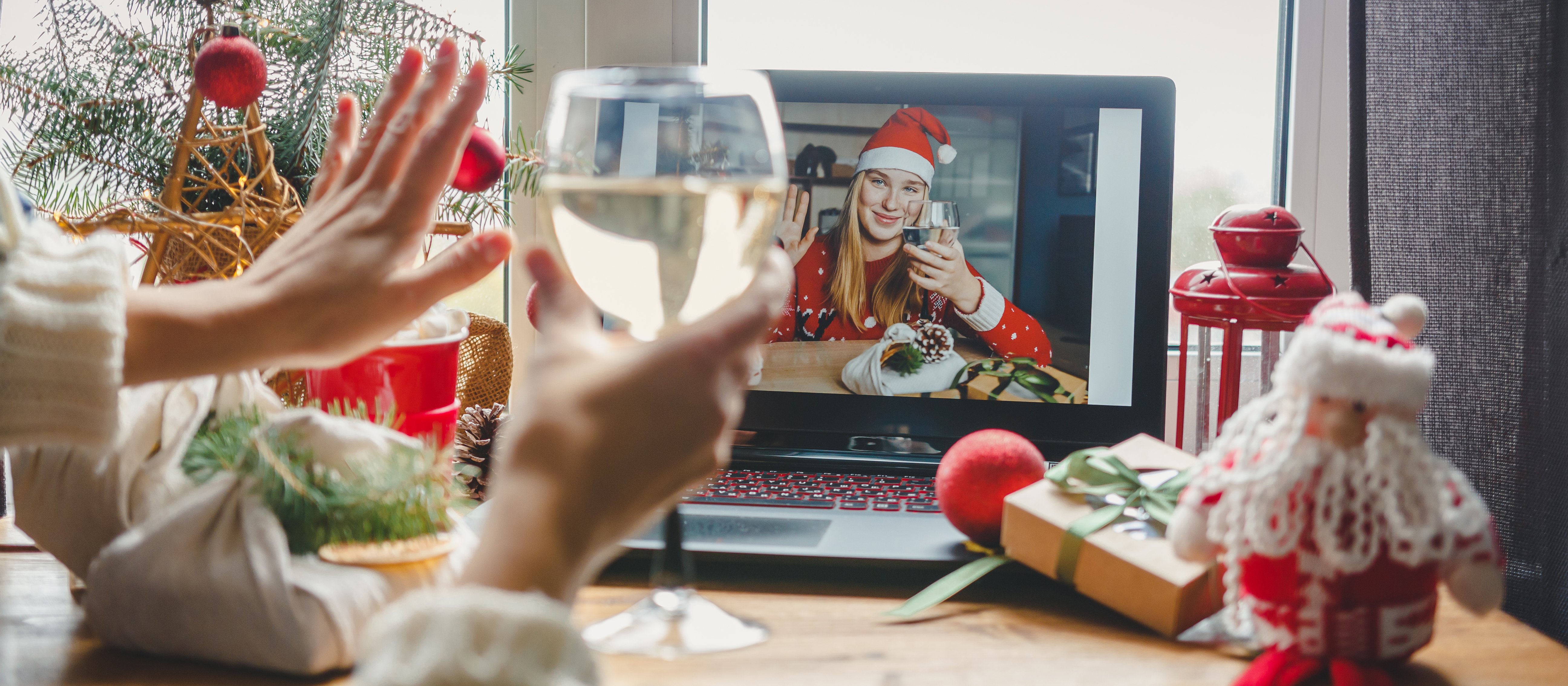 As the calendar year draws to a close many of us would normally be gearing up to hit the holiday party circuit. Why not celebrate your ability to adapt during a pandemic by hosting an online holiday party?
Here are a few tips to help you on the path to holiday online success.
Get the word out
Year-end is busy, and a lot of people are juggling right now, so being mindful of their time is important.
Send invitations two to three weeks in advance. The idea of a virtual holiday party may appear unappealing at first, so it is important to make an engaging invitation. Create a fun design, and remember to include teasers about what great events are in store for them once they are online.
Encourage people to dress up
Holiday parties are usually fun events where everyone can dress up and celebrate. Being remote shouldn't change this. Include a dress code in your invitation. Whether you want it to be a pajama party, an ugly sweater party, or a fancy ordeal, mention the dress code so everyone is on the same page. How people dress will help set the tone for your event. Most importantly, it will help people feel like they are attending a party, not just sitting at their computer in their living room.
Party in a Box
Consider sending a gift basket or gift box to your attendees a day or two before the virtual holiday party. Make sure you attach a note that asks the recipients to open their boxes when the party starts, this way the gift opening can be part of "opening" to kick off the event!
Or, you can include smaller packages to be opened at different parts of the event. Perhaps cheese and crackers and a bottle of wine to start, popcorn during the entertainment, and perhaps holiday cookies at the end. You can also include party poppers, party props, candy, or even personalized gifts.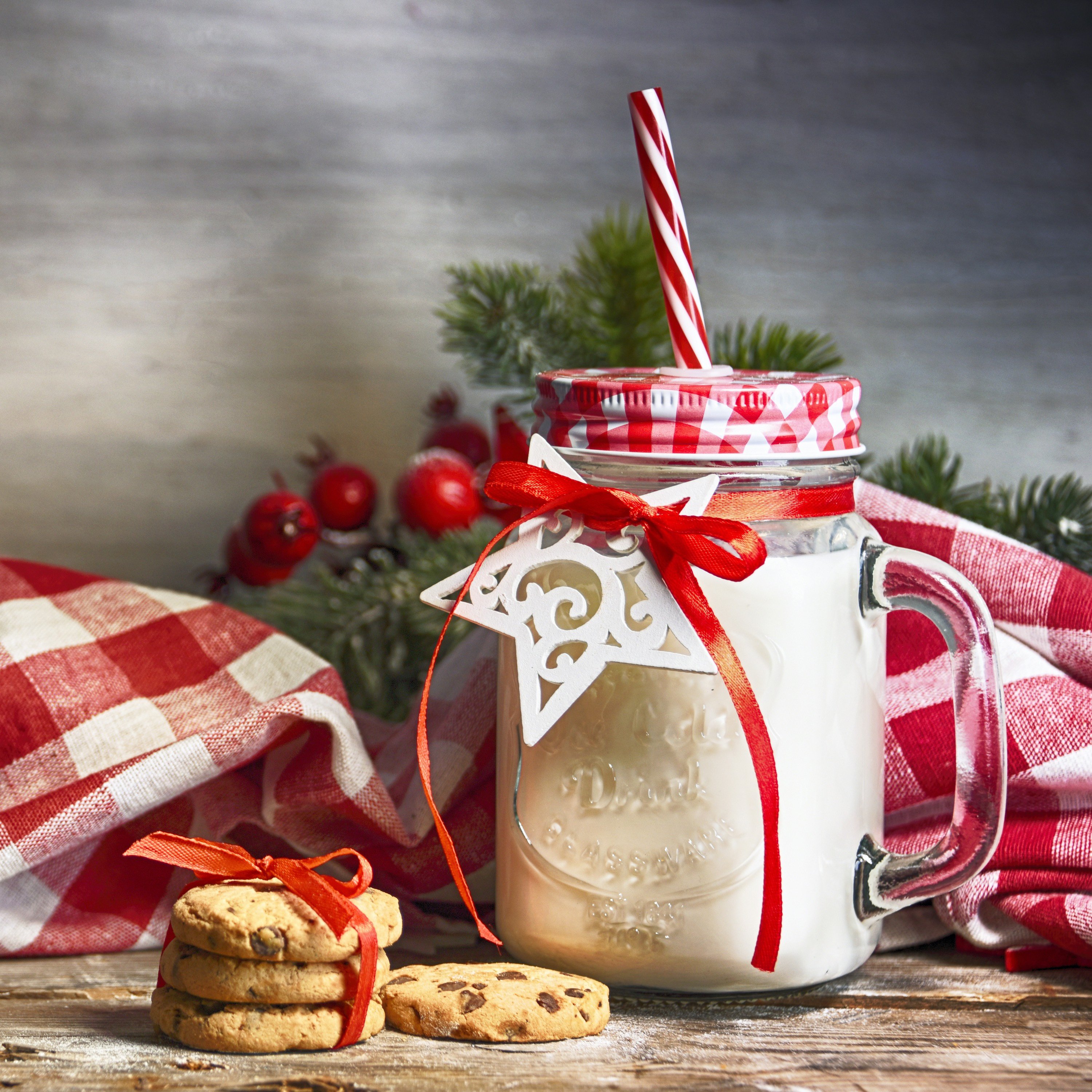 Fun Activities and Games
What's a party without fun and games? Bingo is always a crowd-pleaser. Guests can print bingo cards, or you can include them in their gift box. Or, if you want to up your game, you can engage the team with a live-stream game show that is professionally hosted, where guests can win great prizes!
Entertainment
Don't forget to include premium entertainment. Entertainers are adapting to the new norm, just like you. This means there are more virtual entertainment options than ever before, including Virtual Comedians, Virtual Magicians, Virtual Emcee Hosts, Virtual Keynote Speakers, and even Virtual Illusionists just to name a few.
Don't give up on this year's holiday party because of social distancing! Take advantage of the opportunity to change this year's holiday event up and try something different.
If you need help creating a custom virtual backdrop, recording a holiday message, selecting virtual entertainment, operating your online call or anything in between, contact us!
"Creating Event Magic" is our guiding philosophy. Founded in 2008, bb Blanc is a Canadian owned and operated live event company supplying award-winning audiovisual/staging production and entertainment to both corporate and social event markets.
bb Blanc is committed to showcasing a clients' vision with a personal touch.