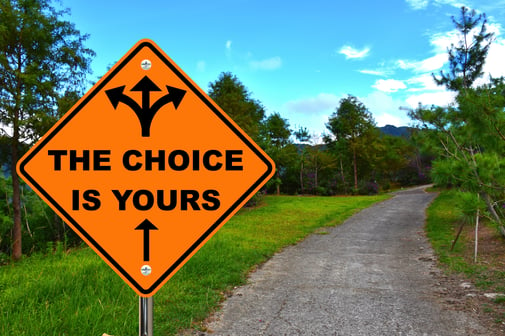 We've evolved, adapted, and learned new skills responding to the challenges of this past year. Along the way, we've built relationships with new vendors, collaborated in ways we could not have expected, and found partners we trust to produce the best possible experiences.
As we move back to in-person events, many of those relationships will be affected by traditional venue contracts limiting your freedom to choose the vendors you want to work with. From forcing you to use in-house audiovisual, décor, and production teams to charging inflated fees for Wi-Fi and streaming support, the venue is taking away your right to make the best decisions for your event.
It doesn't have to be this way, and like most things, the trick is to be proactive.
Here are some tips to help you preserve the freedom to choose your partners.
Negotiate before signing
Begin with the venue contract. The best time to deal with additional fees is before the contract is signed, when you can still take your business elsewhere. As the race to face to face begins, many will be rushing to renegotiate previous agreements that were bumped and putting new contracts in place. Don't let this rush to find space limit your options on other event segments.
Start early in the contract talks. Ensure you can evaluate and select your preferred service partners before you sign; otherwise, you may end up with an event solution or option you don't want. Stipulate terms that maintain your freedom of choice with no additional fees or penalties; Remember, you're the client.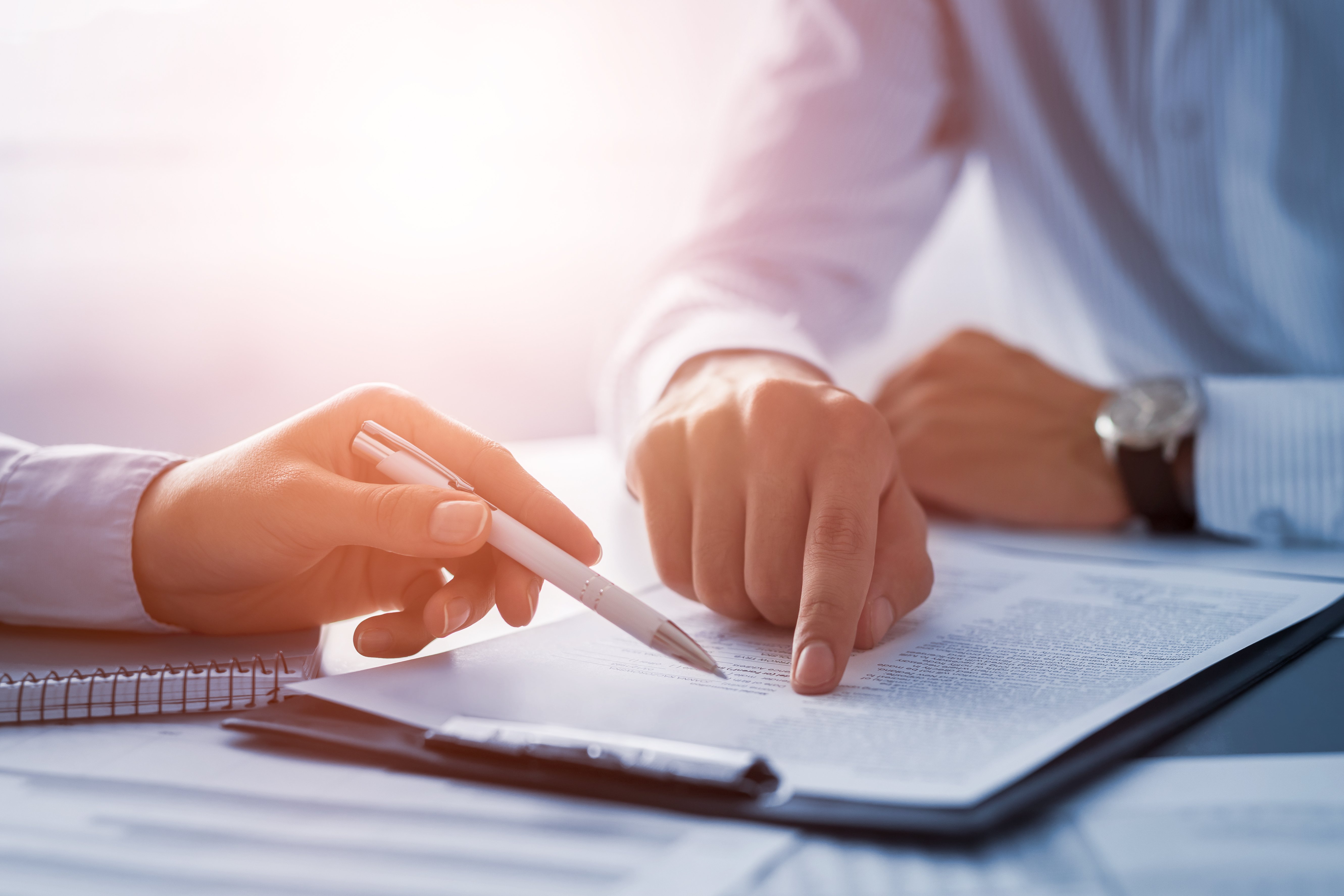 Typical fees venues may impose for not using their preferred vendor include:
➡️ Requirements to pay for supervisory labour for your audio visual provider's move-in/out of the facility.
➡️ Flat daily outside vendor fees.
➡️ Fees to prepare rooms for use.
➡️ Charges for podiums, basic power, staging, rigging, heating, air conditioning or lights within the meeting rooms.
➡️ Wi-Fi rates that are much higher than if you selected the in-house AV company. Your choice of provider should not impact the cost of your Wi-Fi service.
➡️ Streaming Fees. With more and more events going hybrid, many venues have taken to adding in additional fees for streaming to remote audiences.
These costs are usually negotiable during the contract stage and are easily avoidable if you take a proactive stance during your site selection process. Your event partners can also assist you with contract language and sample terms.
Maximize your investment
In-house suppliers pay venues commissions for "preferred vendor" status which is baked into the rates so in-house suppliers/vendors can cover the costs. Outsourced partners don't have the burden of paying the facility and typically have greater flexibility in providing solutions that offer the best impact for you and your attendees.
You may even notice a "service fee" on your estimate from the in-house AV supplier that can add anywhere from 15% - 25%, or higher, to the total cost of your bill. That fee goes directly to the AV supplier and not toward the production of your event. You may avoid this cost by bringing your preferred supplier.
The freedom from paying in-house commissions allows your independent event partners to provide creative solutions, ultimately maximizing your overall investment. At the very least, request a proposal from the in-house provider and a separate company to compare.
Invest in your overall event strategy
Every event you host is a part of your organization's long-term strategy and reflects the brand's image. A good event partner will help design and develop a strategy with you that will build your brand, achieve your organizations' leadership goals, and align with audience expectations. Simply taking an order on the number of microphones and screens required won't maximize your event strategy.
Most in-house vendors are hesitant to research what you need and why you need it as they are less likely to get your repeat business. Many, if not all, are tied to the venue.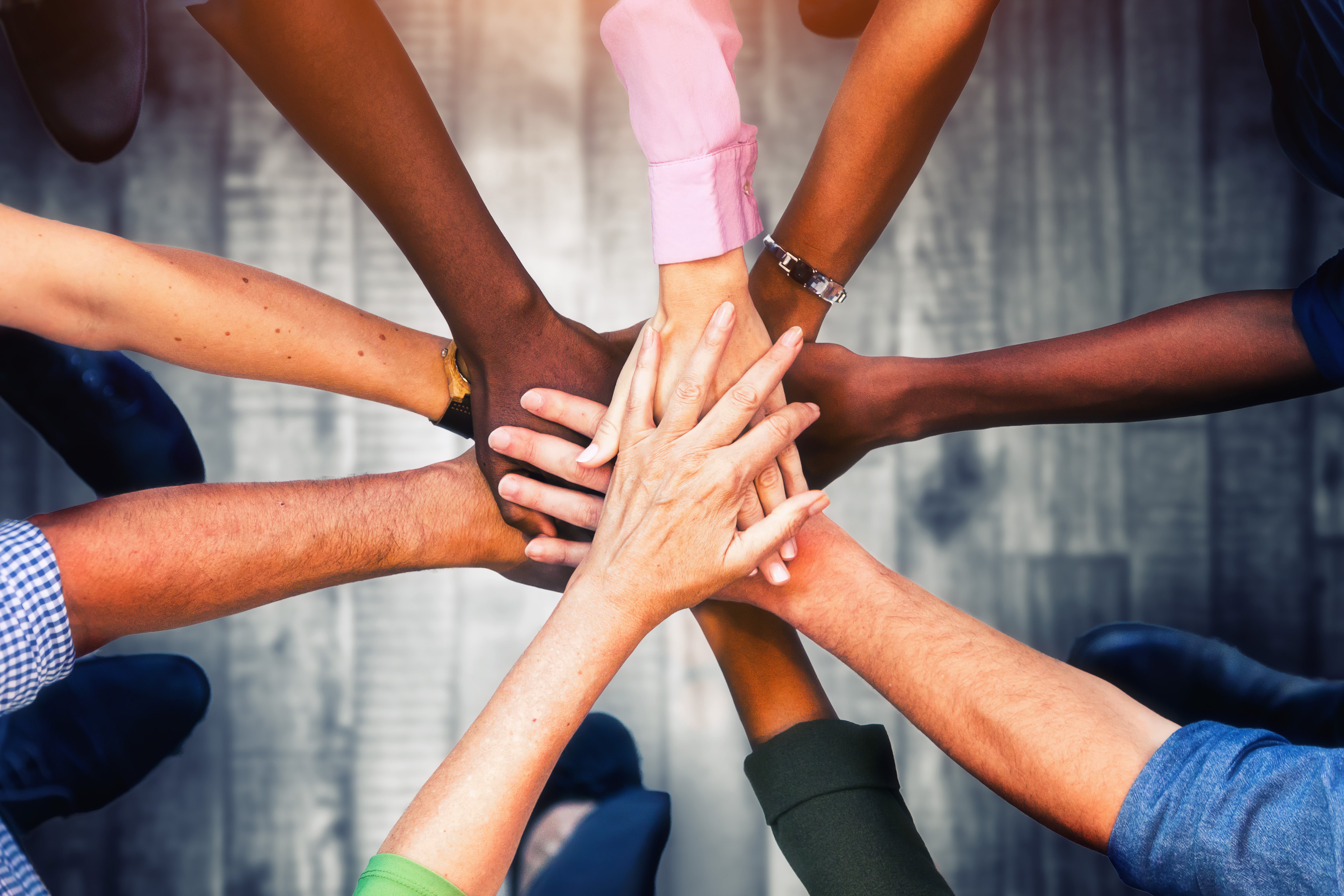 With a strategic event partner, you can repeatedly work with the same team and take them with you wherever you go—capitalizing on lessons learned and the ability to change along the way.
If you want to host an event somewhere else, the in-house company may be the same; however, you will likely end up working with a different team of people who don't know you or your organization's needs. This loss of shared knowledge may impact the overall event, and in turn, your overall strategy.
For more tips on creating a successful event, check out our "Nine Step Success Cycle".
Let's continue the collaboration, transparency and creativity we have exercised throughout the pandemic. All of this and more can be used to ensure your events and their strategies continue to evolve and meet the needs of the key stakeholders, the organization, and the attendees.
Maintain your freedom to choose.
To discover ways to enhance your attendees' experience, maximize your investment and deliver exceptional events connect with us.
"Creating Event Magic" is our guiding philosophy. Founded in 2008, bb Blanc is a Canadian-owned and operated live event company supplying award-winning audiovisual/staging production and entertainment to both corporate and social event markets.
Whether it is virtual, in-person, or hybrid, our team is here to support your unique event needs.
bb Blanc is committed to showcasing a clients' vision with a personal touch.