Launch parties are a great way to debut the latest products from your business. They allow you to generate media buzz about your brand and introduce your new products to other members of the industry. Hiring an audiovisual (AV) rental service in Toronto can help you create engaging, energetic, and magical launch parties that capture the imagination and get people excited about your new products.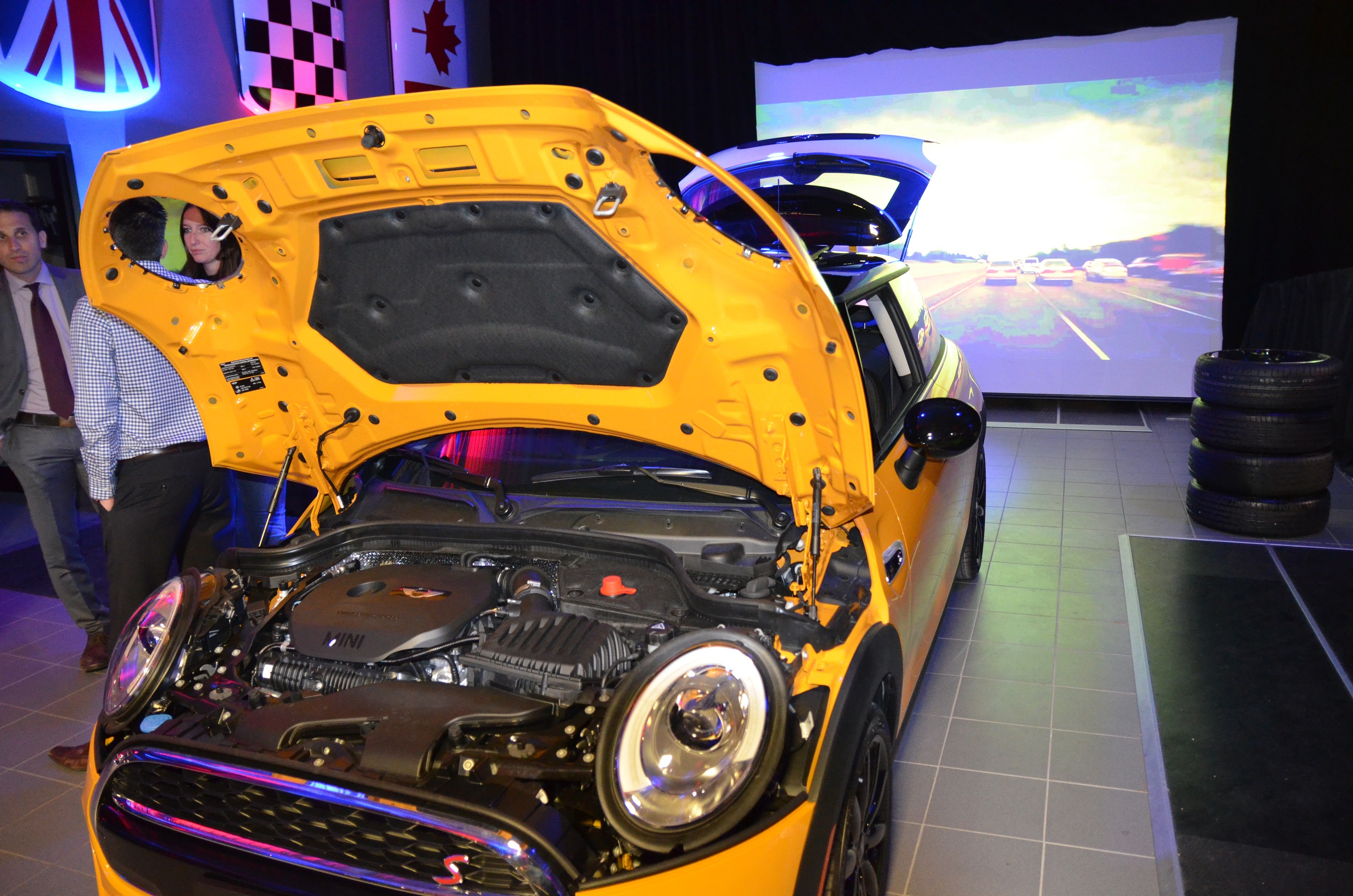 The Importance of Using AV Equipment for Your Product Launch
AV services can help you launch your brand or product into the minds and hearts of your target audience. By crafting a memorable event that embodies the personality of your organization, you can have a meaningful impact on your guests. Product launches create a new level of brand engagement by converting prospective clients and customers into loyal fans of your brand. Reaching out to your prospects online doesn't cut it anymore as thousands of marketing messages are distributed and received daily by the average person. Although traditional media may have lost its efficacy, product launches stand out. The special invitation to a memorable event, combined with the opportunity to speak directly to your network of prospects and associates, gives you an edge above businesses who have not reached out on a personal level.
How Our AV Rental Services Help Your Product Launch
From concept to execution, you can receive incredible, high-quality audiovisual features from our top-notch systems. We provide customized staging and set design rentals to suit your needs and vibrant projections that allow all guests to see your presentation clearly. Our lighting and stunning visual effects can set the atmosphere that suits your brand. Your products will receive the showcase they deserve from our inspiring and dynamic presentation equipment.
We can discuss your desired themes and ideas and work out the different lighting and ambient sound options that will transform the venue into a place that cheers on your brand's name and personality. AV elements can transform an entire space, and if your team requires special equipment, we have solutions for you at terrific rates.
Contact bb Blanc for AV Equipment Rentals in Toronto
bb Blanc is a full-service, live event company based in Toronto. We pride ourselves on "Creating Event Magic" through the use of the latest technology for audiovisual display and support. We offer an amazing multitude of features that can be incorporated into any event so that guests will be engaged, amazed, and leave with lasting memories. Unsure on what you want? Tap our brains for advice and our consultants will bring their expertise as they work with you to devise and orchestrate your event. For more information on bb Blanc, our AV rentals in Toronto, and the unique additions we can bring to your weddings, corporate gatherings, or other events, feel free to contact us by phone at (416) 360-0440 or by e-mail at info@bbblanc.com.