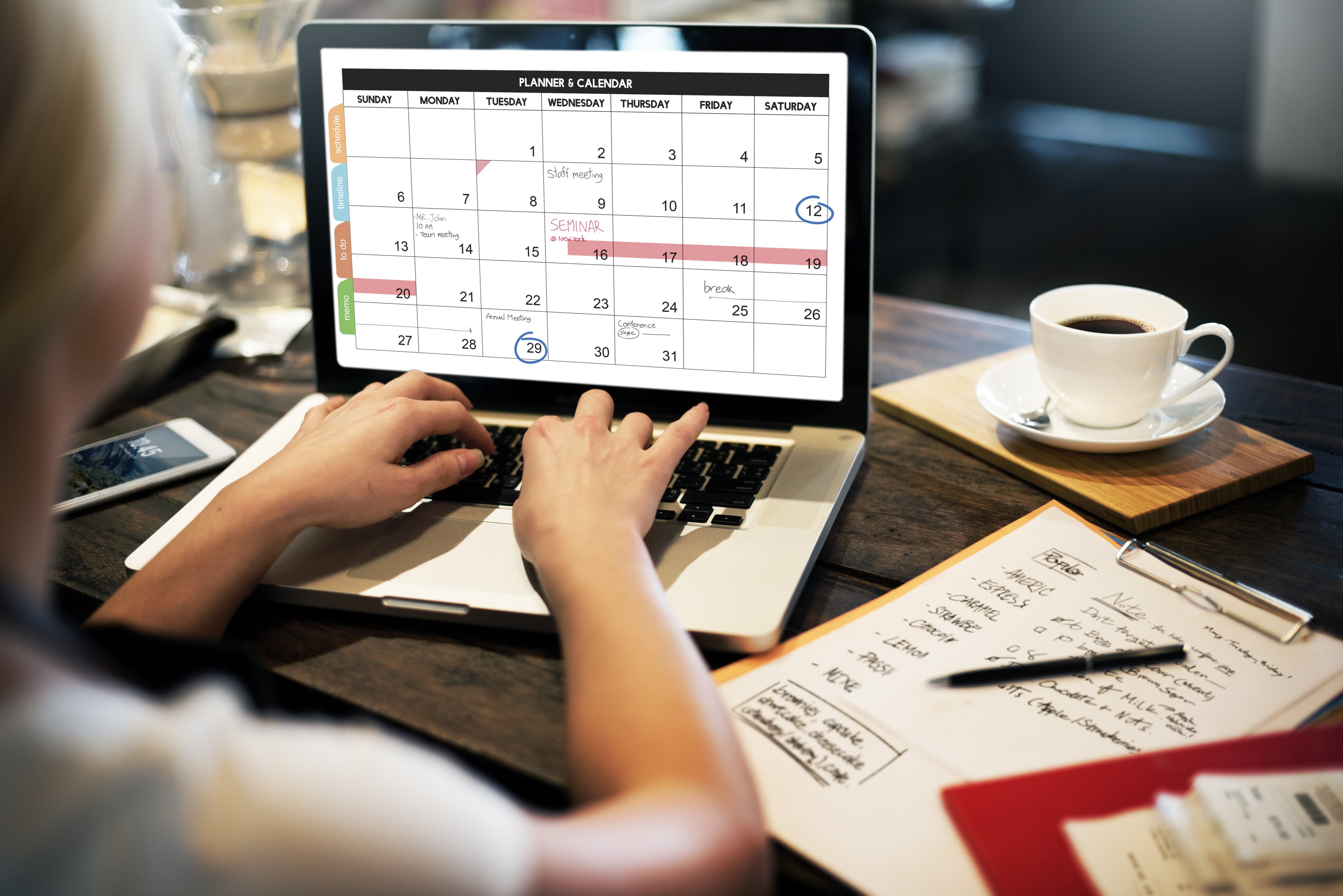 How do you adjust to an ever-changing situation where the "new normal" is indefinite uncertainty?
You learn, you adapt, you create.
In the early days of COVID, we moved to Zoom, Microsoft Teams and the likes simply in an attempt to stay connected. It was a means to an end, yet by no means the final solution for what events could or should become.
Virtual and hybrid events are here to stay. It's time to embrace that fact and learn how to create the best experiences we can.
Virtual, like in-person, requires diligent planning. In fact, they take even more planning and preparation.
Start with the end goal in mind. What are the objectives? Why should people attend? Once you have a clear idea of where you are headed and want to go, you can work back from there.
While in theory it would seem we all have more time on our hands, you will quickly find out when it comes to all things virtual this is simply not the case. Add to that, continually changing technology and the timeline can get even longer.
Keep in mind, you are competing for the audiences' attention. And in many instances, you may not know what you are competing against. Curating applicable, concise, engaging content will ensure your event gets the attention you deserve. How do you do that?
If you are starting from square one, at minimum it can take 12 weeks to plan your virtual event. That's right…12 weeks or 3 months. That is a realistic amount of time to establish goals, identify the best technical solutions to support your event, design the event program/outline, review your marketing strategy, coach your speakers, and so on. Not necessarily in that order.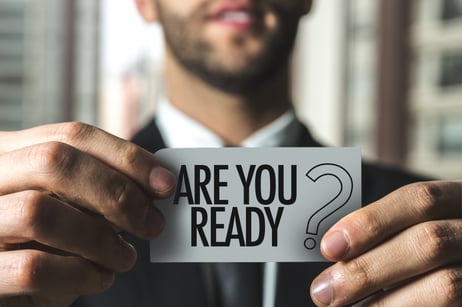 From our experience, and we've checked with others in the event space to, this outline is a good how-to:
3 months out: set your event goals, establish your budget, finalize your theme and connect with a production company. From here, the production team in charge of your event can begin project management including pre-production, coordinating technical aspects, and develop supporting production paperwork.
2 months out: start building out the promotion strategy for your event and make sure you are unique. At this time your technical team will be in contact with any exhibitors and/or sponsors. Remember to schedule time to review content for the website and the sessions, schedule rehearsals with the speakers (Typically 2-3 times what an in-person event would take), test the platform functionality, and populate it with relevant media.
1 month out: the event website should be live. Pre-recorded content should take place and presenters should be scheduled for prep.
2 weeks out: speakers will now be rehearsing, and the production team will conduct the tie-down meeting. The tie-down is more relevant than ever.
1 week out: technical rehearsals and final quality control tests.
Event Date: You're Live 😀
Virtual events require a whole new understanding of the audience experience and technical landscape. Ensure you have a team in place that can support setting you up for success. Account for time that is necessary for diligent planning, adequate technical rehearsals and presenter coaching.
Once you've created your timeline, use it, refine it, and continue to adapt it to your event needs.
If you are considering a virtual or hybrid event. We can help. Contact us here.
"Creating Event Magic" is our guiding philosophy. Founded in 2008, bb Blanc is a Canadian owned and operated live event company supplying award winning audiovisual/staging production and live entertainment to both the corporate and social event markets.
bb Blanc is committed to showcasing a clients' vision with a personal touch.