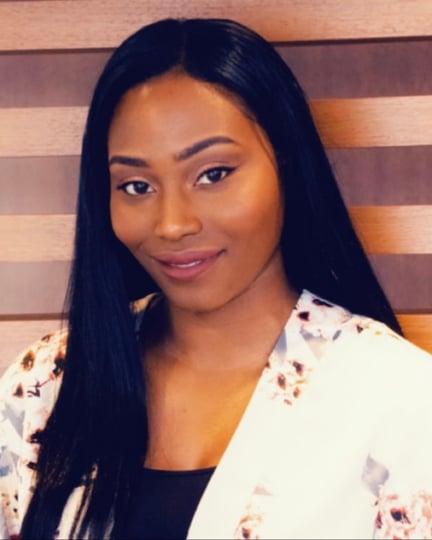 bb Blanc is excited to announce the addition of Vanessa Cameron to the Management team as Director of Finance.
Vanessa is a seasoned financial management professional with 15 years of proven expertise in accounting processes, systems oversight and compliance reporting.
Vanessa's most recent experience of over five years has been within the events industry as Director of Finance. Her leadership and strategy skills will assist with process improvements related to the finance department as we continue to grow.
"I'm thrilled to be joining the talented team at bb Blanc. I look forward to applying my expertise as a finance professional to this exceptional and growing company that creates event magic." says Vanessa.
President & CEO, Rennie Colelli, echoed these sentiments. "Vanessa is a great addition to our bb Blanc team. We are excited to have such an experienced financial expert join us from the events industry and look forward to her contributions to our growing company. Welcome Vanessa, we are excited to have you join us on this journey."
Please join us in welcoming Vanessa to the bb Blanc team.
Vanessa can be reached at vcameron@bbblanc.com
Phone #416-360-0440 Ext 311
LinkedIn: https://www.linkedin.com/in/vanessa-cameron-cpa-cga-91632836/
bb Blanc is a Canadian Owned and operated live event business, supplying award-winning audiovisual, staging, production, and live entertainment to the corporate and social event markets.
Founded in 2008, "Creating Event Magic" remains the guiding philosophy
Whether in-person, virtual, online or hybrid, bb Blanc is committed to showcasing your vision with a personal touch.
For further information please contact: