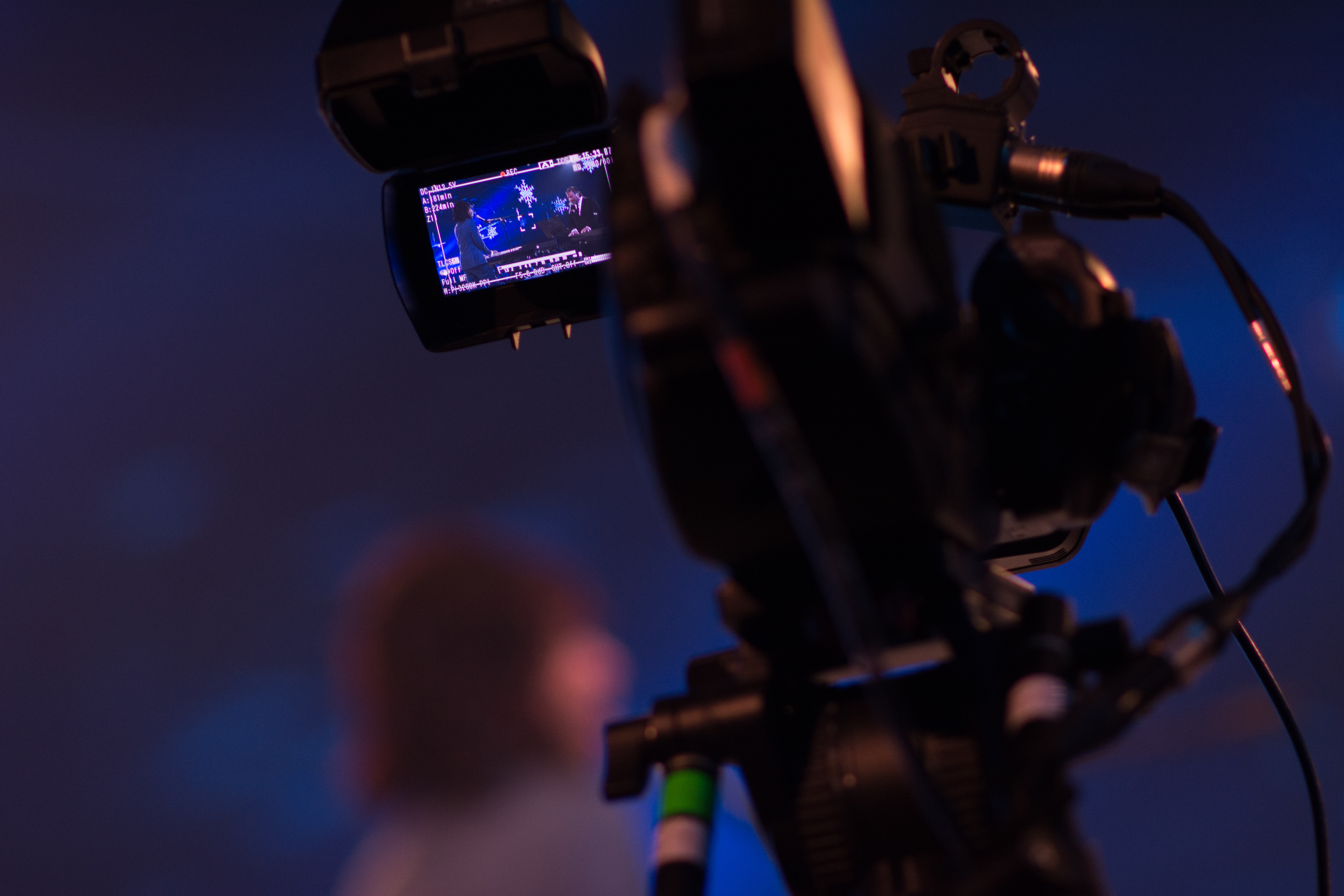 Pre-recorded event videos tend to have higher than average levels of audience engagement because of their decorative settings and great storytelling potential.
In our blog 3 Best Practices for Virtual Events we included a bonus tip: Plan and schedule pre-record dates. Here we dive into the benefits of pre-recorded content.
While pre-recorded content requires planning and pre-production, it can help alleviate some of the event day stress since there are fewer things that could go wrong.
Here are some of the added benefits when it comes to recording sections of your event in advance.
Retakes
One thing about live is what you see is what you get. The presenter messes up? It's live. The computer running the slide deck malfunctions? It's live. The speaker's microphone cuts out? It's live. With pre-produced content, you get take two, and three, and four, and more takes if necessary.
Flexibility
You have more control over how the content is being presented. Want your audience to see the presenter and an accompanying animation at the same time? Want the presenter interacting with the animation? Want to insert objects and characters zipping around and behind them? You can do that in a professional way if it's pre-produced.
Wow factor
With virtual presentations, you have the unique opportunity to merge the best elements of an in-person live event with a full slate of technical and creative broadcasting tools. And post-production— motion graphics, special effects, sound effects, music— makes everything look better because you have the time and tools to polish the presentation.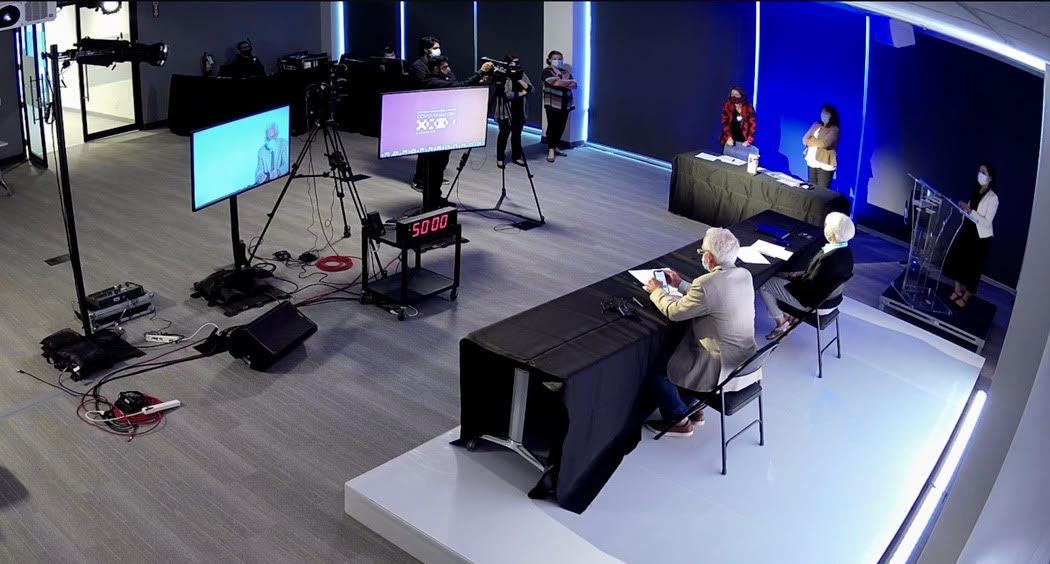 An experienced production company will produce footage of a much higher quality and can spend time with you in the editing room to pick out the aspects of the event that you most want to showcase. That way, you can share one single recording that encapsulates the presentation without fear of embarrassment.
Take the time to review your event objectives, create a plan, and include pre-production such as pre-recording to help improve the overall event and alleviate some event day stress.
We have the team, the space, and the technology to assist you in your pre-event recordings. Connect with us to find out how.
"Creating Event Magic" is our guiding philosophy. Founded in 2008, bb Blanc is a Canadian owned and operated live event company supplying award-winning audiovisual, staging, production and entertainment to both corporate and social event markets.
bb Blanc is committed to showcasing our clients' vision with a personal touch.