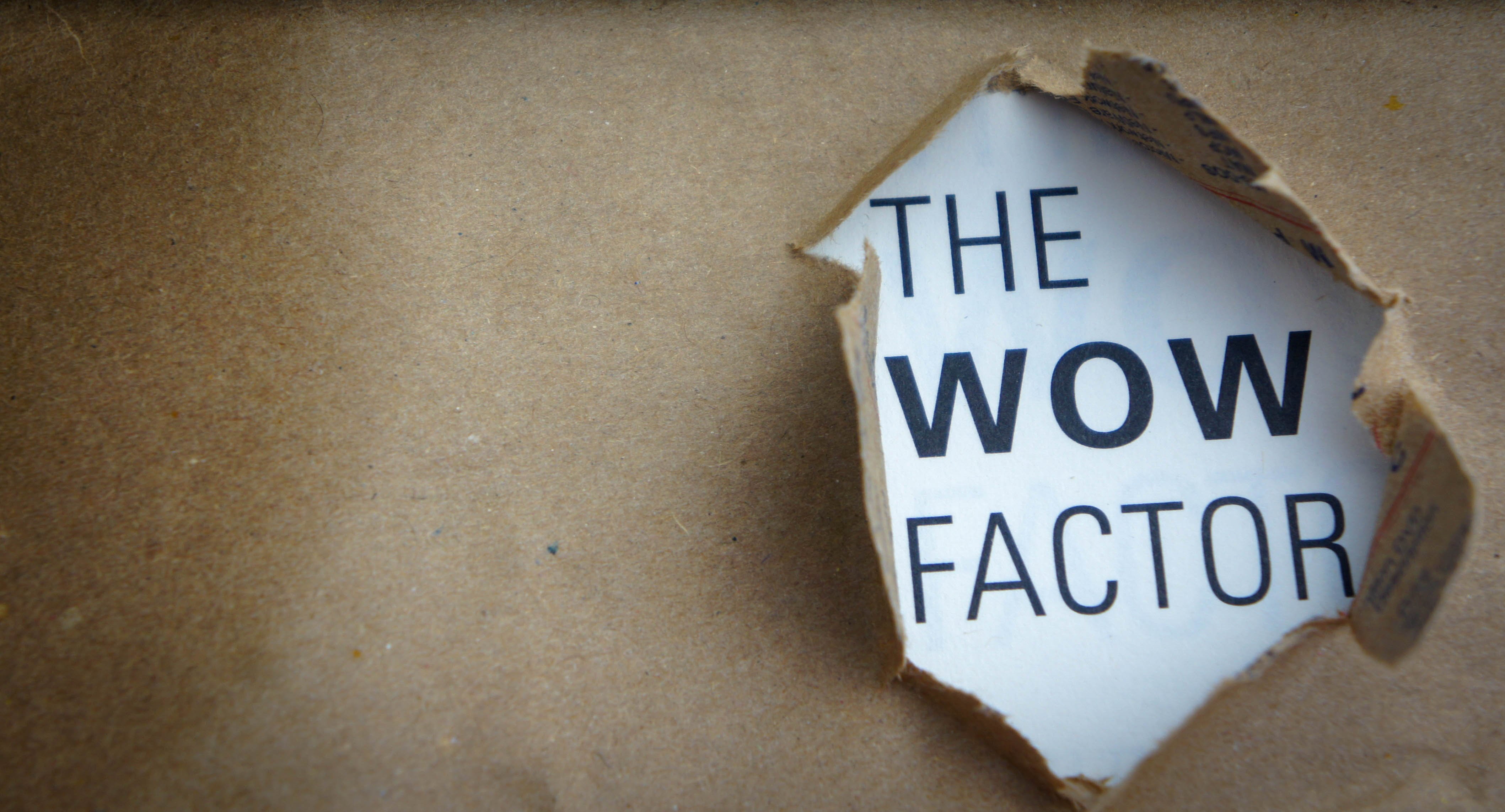 It may have become a tad cliché, but it happens all the time - clients asking for "WOW factor". This can sometimes be challenging to interpret, but that's why it's our responsibility to dig deeper. WOW means something different to everyone, so it really comes down to defining what WOW means to our client and their stakeholders. Whether it's simply having your attendees walking in and being in awe or perhaps it's just creating a greater event flow. Again, the WOW comes down to the moments that ultimately help you achieve your event goals.
It has also been said that the WOW factor is difficult to measure for ROI purposes, but let's just myth-bust that for a minute.
For example...
The Goal: Brand Engagement
The WOW Factor: To leave attendees with an amazing first and lasting impression of your brand.
How to Measure: check your social platforms! It's 2019 and people take to social media when they've had a great experience with a brand or from the messaging at an event. If your WOW factor was successful you should see an increase of interactions across your most popular platforms (Twitter, LinkedIn and especially Instagram). Also, an added bonus is receiving all that user-generated content! User-generated content leaves you with so many opportunities to engage your newly converted brand disciples.
Another one...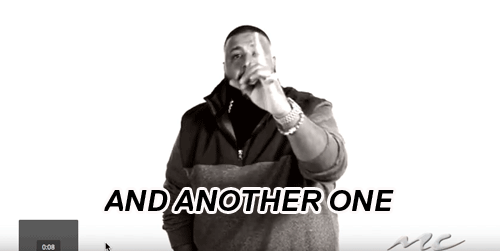 The Goal: Education
The WOW Factor: Clean, clear messaging that creates an engaging atmosphere for learning
How to Measure: When the goal is to educate, your attendees have to leave having learned something. When your attendees are able to see, hear and engage with your content, your message is going to resonate better, leaving your attendees walking away with the value they came for. If this is the case, then they felt the WOW and they are more inclined to register year after year as well as encourage others to as well. This gives you an increase in registration and a greater following.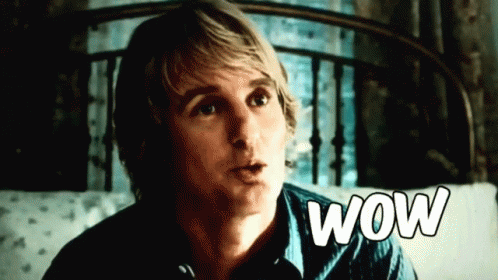 TL;DR: The WOW factor isn't so elusive at all, it's all about how you define it. Again, it's what WOW means to you and your stakeholders. And there is very little that is unmeasurable in this day and age. It's 2019 - if you can qualify it, you can probably quantify it.
Looking for WOW but having trouble articulating it?
bb Blanc works with you to help you define the right WOW you're looking for your event(s).