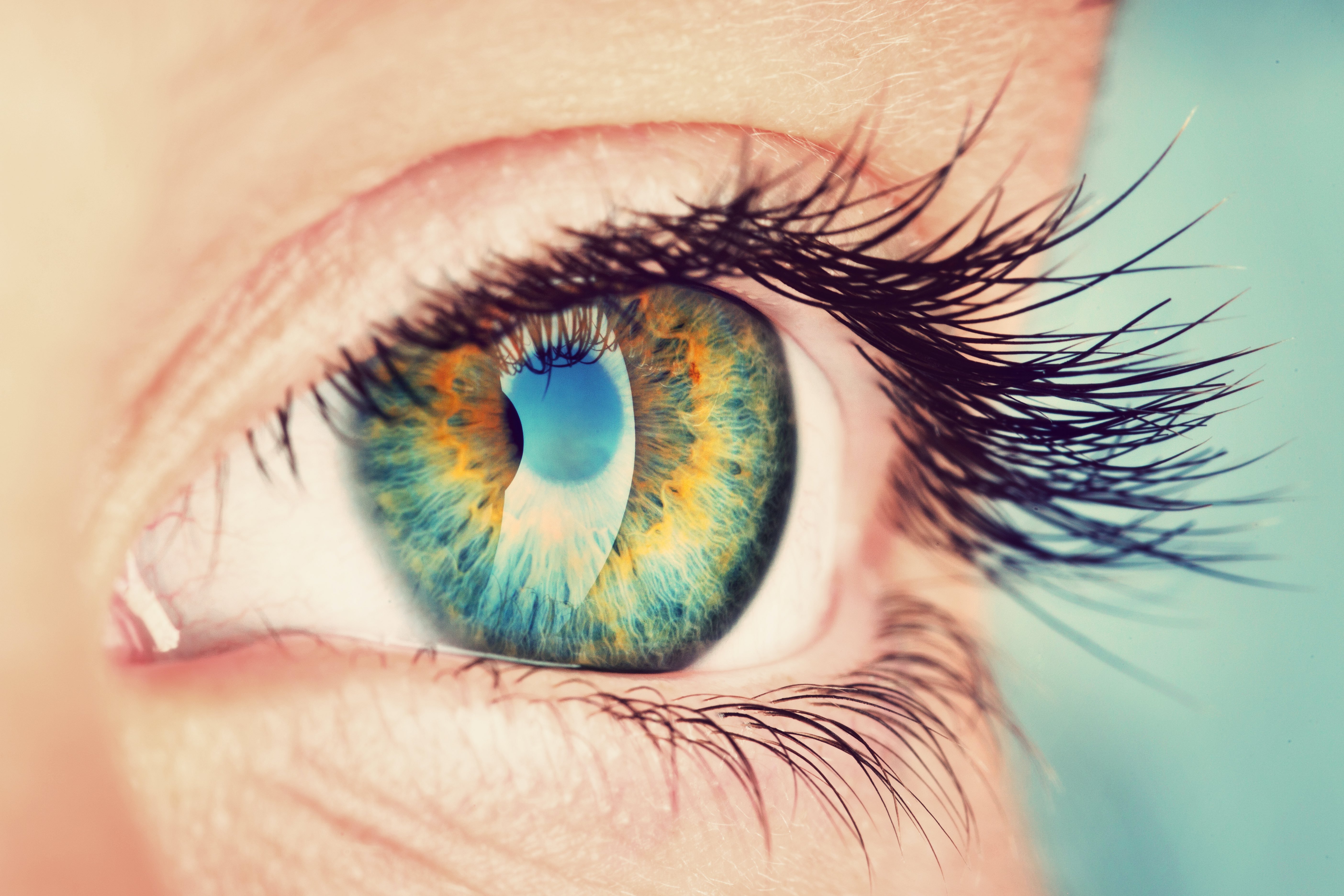 It's no secret, the live events industry is suffering. Although there are more and more creative ways of getting together, the long awaited large face to face gatherings that we know, and love, may be a long time coming.
We are a resilient bunch, and although virtual has become the norm, it wasn't previously. We, at bb Blanc, have learned a few things along the way. In true industry fashion, we would like to pass these learnings along to you, setting us all up for success.
Virtual events require a Broadcast mentality
When events and much of the world came to a full stop, the news did not. We can take a few cues from the industry who found a way to keep going (safely), providing us the information we needed, in a professional way. Rest assured there is a team behind the anchor at the news desk. We too need to ensure there is an adequate team behind our events.
An online, virtual or hybrid event requires a broadcast mindset. How will this look on camera, can we vary the shots to keep the audience engaged, how much content can be or should be pre-recorded and added in? These questions should be addressed early on and will affect the overall event. Engage those around you who have done it before. Better yet, do a dry run rehearsal and record segments so you can make changes that will best impact your audience. All of this takes time and effort, that will serve you well in the end.
You get what you pay for
Just like live in-person events, virtual events require an investment in time and resources such as personnel and technology. Those with the experience, expertise and knowledge are worth the investment and can guide you every step of the way. Good tech can and will make the difference between good and great.
Best seat in the house
A benefit to virtual is there isn't a bad seat in the house. Gone are the days where a screen would be set too low, or the presenter was too far away. In today's virtual settings, attendees can enjoy the full front row experience directly at home.
Sight & Sound
With only two senses to work with, virtual requires rich clear sound, and vibrant distinct images. Remember your audience is counting on the best visuals and sound possible so they can better understand your content.
Hot Tip: Not every attendee has the latest and greatest tech at their fingertips, work to the average attendee.
Rehearsals are key
Now more than ever, rehearsals are crucial for great events. Many of us, including our audience, are very comfortable with the in-person event setting. When it comes to being behind a screen, without being able to look at the person to your right or left, we often struggle. Even veteran presenters can have a hard time presenting to a "virtual" audience. Relying on the "energy in the room" may not be an option, therefore double your rehearsal time, minimum. Make sure the presenting team is as comfortable as they can be in their new setting.

The eyes have it
If you are producing an event from a studio/broadcast space, you will find yourself having to be COVID compliant. This includes carrying at least two masks, wearing one and having a back-up (just like equipment), and having hand sanitizer at the ready. While the team may not be able to see you smile or read your lips, people can read your eyes. Remember to look directly at those you are communicating with. Also ensure there is more than enough clear comm and channels (ideally wireless) to assist with communicating amongst the team.
Spacious event studios
Virtual events don't have to take place in small meeting rooms/remote offices. Take advantage of the studio spaces/event stages available to you. Most have been constructed with the in-person event feel in mind, and have artfully crafted space for presenters to present, while at the same time being able to adequately space out panel presentations and your technical team. This will help presenters feel more "at home" allowing them to focus on their presentation.
Sometimes the hardest part is simply getting started
We've been in a "wait and see" mode for some time now, and sometimes the hardest part is simply moving on. Rely on those who've done it, and who can help share best practices along the way. No one wants to see anyone fail. So…call, email, DM, connect and take the first step. We are here to help.
"Creating Event Magic" is our guiding philosophy. Founded in 2008, bb Blanc is a Canadian owned and operated live event company supplying award-winning audiovisual/staging production and entertainment to both corporate and social event markets.
bb Blanc is committed to showcasing a clients' vision with a personal touch.