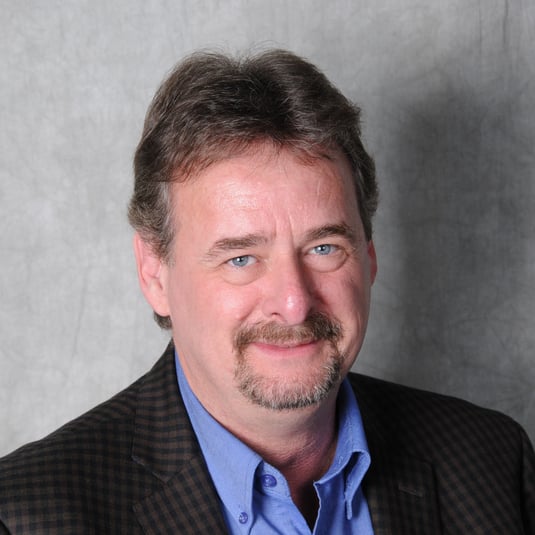 bb Blanc is pleased to announce the addition of Michael Schilz to the team as General Manager.
An events industry veteran, Michael has more than 25 years of senior management, leadership, and strategic planning experience.
His skill-set and knowledge will assist in leading the organization while optimizing growth, meeting the expanding needs of our clients as events continue to evolve.
"I'm very excited to be joining the team at bb Blanc. Their dedication and commitment to executing amazing events and "Creating Event Magic" is what anyone would want to be a part of. I look forward to the return of live events with the added element of virtual and hybrid as we navigate a post-pandemic world." said Schilz.
President & CEO, Rennie Colelli, echoed these sentiments. "Michael is a seasoned events professional who is not afraid to do the work required to get the job done. As our industry and company navigate this reopening, we look forward to having his leadership experience and mentorship available for our team members, partners, and clients. Welcome Michael, we are excited to have you as part of the bb Blanc team."
Michael can be reached at mschilz@bbblanc.com
Phone #416-360-0440 Ext 222
LinkedIn: https://www.linkedin.com/in/michaelschilz/
bb Blanc is a Canadian Owned and operated live event business, supplying award-winning audiovisual, staging, production, and live entertainment to the corporate and social event markets.
Founded in 2008, "Creating Event Magic" remains the guiding philosophy
Whether in-person, virtual, online or hybrid, bb Blanc is committed to showcasing your vision with a personal touch.
For further information please contact: