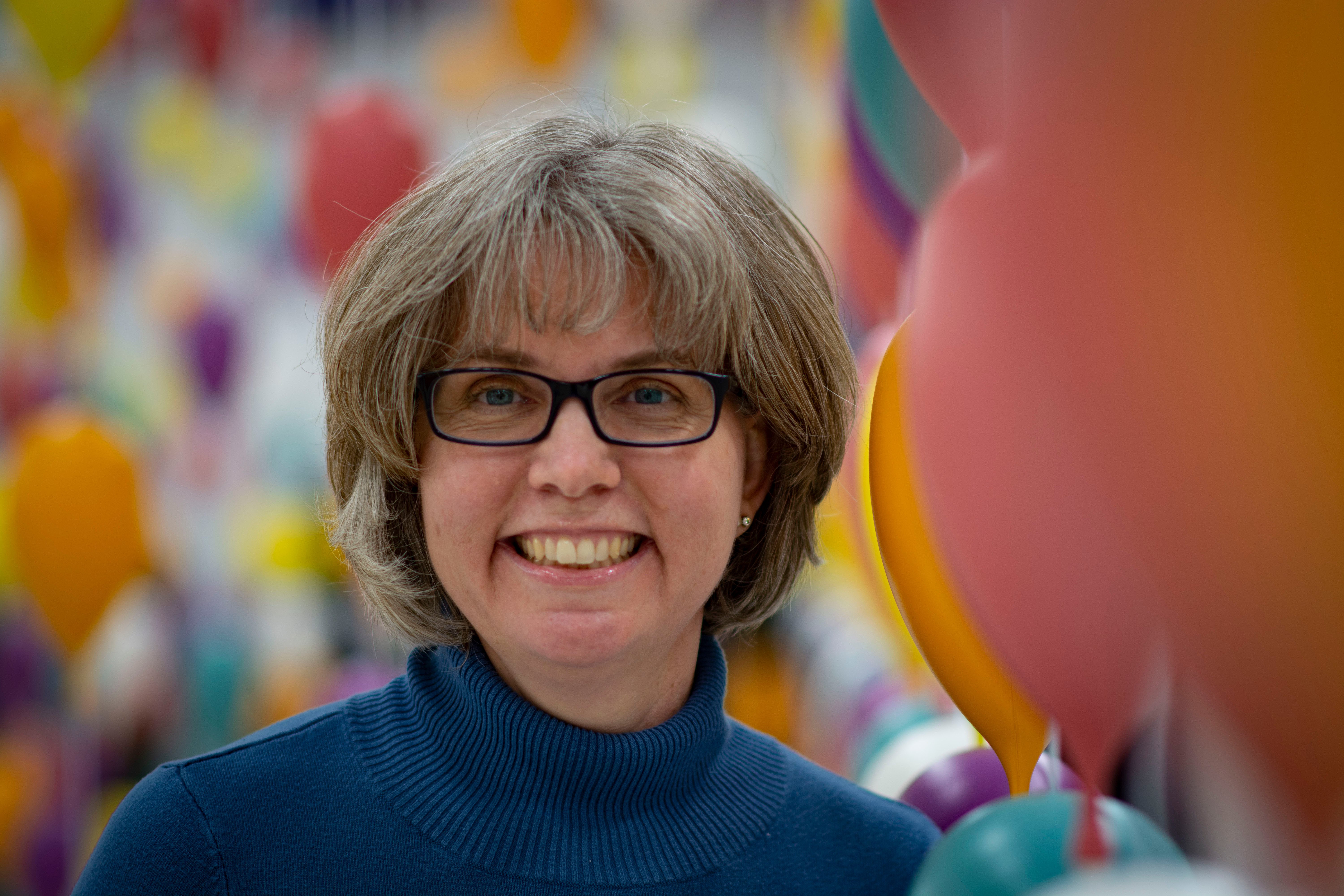 Join us as we welcome Melissa Deslauriers to the bb Blanc Team
We are very excited to announce that AV Industry Veteran, Melissa Deslauriers, BPR, has joined the bb Blanc team as Director of Marketing. Melissa brings her energy, passion and twenty-five years of experience in events, sales and marketing to the team. Melissa will be instrumental in providing brand awareness to our main target audiences.
"I was immediately impressed with Melissa's passion and commitment to excellence towards this industry we love. These traits line up perfectly with our company's core values. We are excited to have her on board supporting our team and our clients in Creating Event Magic." says bb Blanc President & CEO, Rennie Colelli
bb Blanc is an organization dedicated to Creating Event Magic for our clients and event partners. As a leader in the event industry, bb Blanc executes more than 2500 events per year across a broad spectrum from small boardroom meetings and intimate soirees to large elaborate productions, whether in person or virtual/hybrid formats.
bb Blanc is committed to showcasing a clients' vision with a personal touch.
Welcome, Melissa!
Melissa can be reached at:
mdeslauriers@bbblanc.com
m: 416-827-0425
p: 416-360-0440 ext 312
LinkedIn: www.linkedin.com/in/melissa-deslauriers