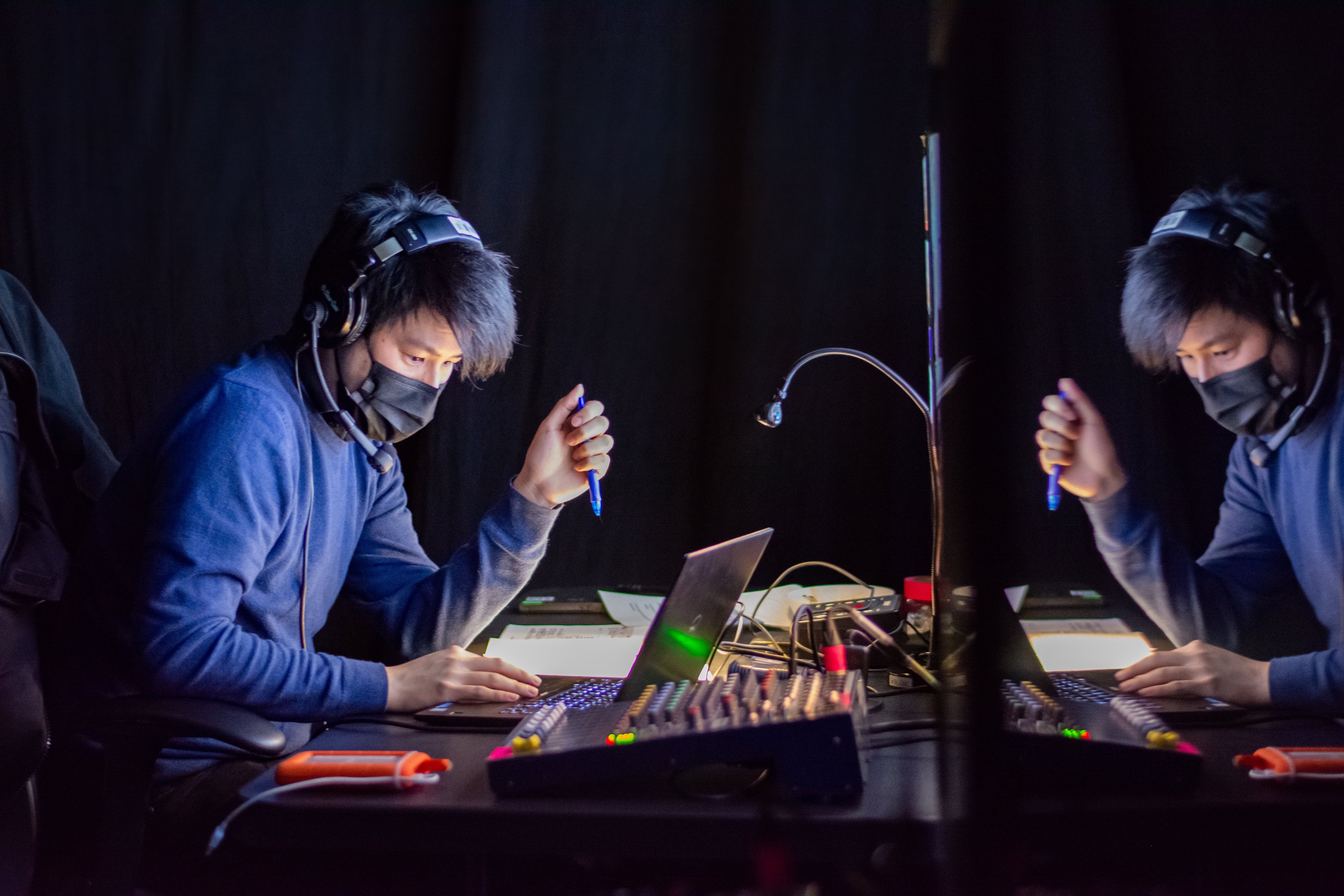 Virtual and hybrid events may sound easier than their in-person counterparts, however, many who have embarked on a fully virtual event will often tell you otherwise. They take more time, effort and the role of show caller should not be overlooked.
An event producer is charged with bringing all the best folks together to ensure your event is executed in the best way possible.
One of the key roles in this mix is the show caller.
In some instances, the producer will call the show, however there are some cases where adding another person to be solely responsible to bring the show together on "cue" is beneficial to all.
The show caller is responsible for delivering the audience experience. When it comes to virtual, what the audience is experiencing is not always instantaneously available to the technical team. Therefore, experience and know-how are essential in this role. A good show caller can "read" the audience, even when virtual, and will rely on their team to feed them essential information throughout.
Your show caller should be well versed in events and able to draw upon this expertise and knowledge to not only assist in delivering good content but coach your presenters as well.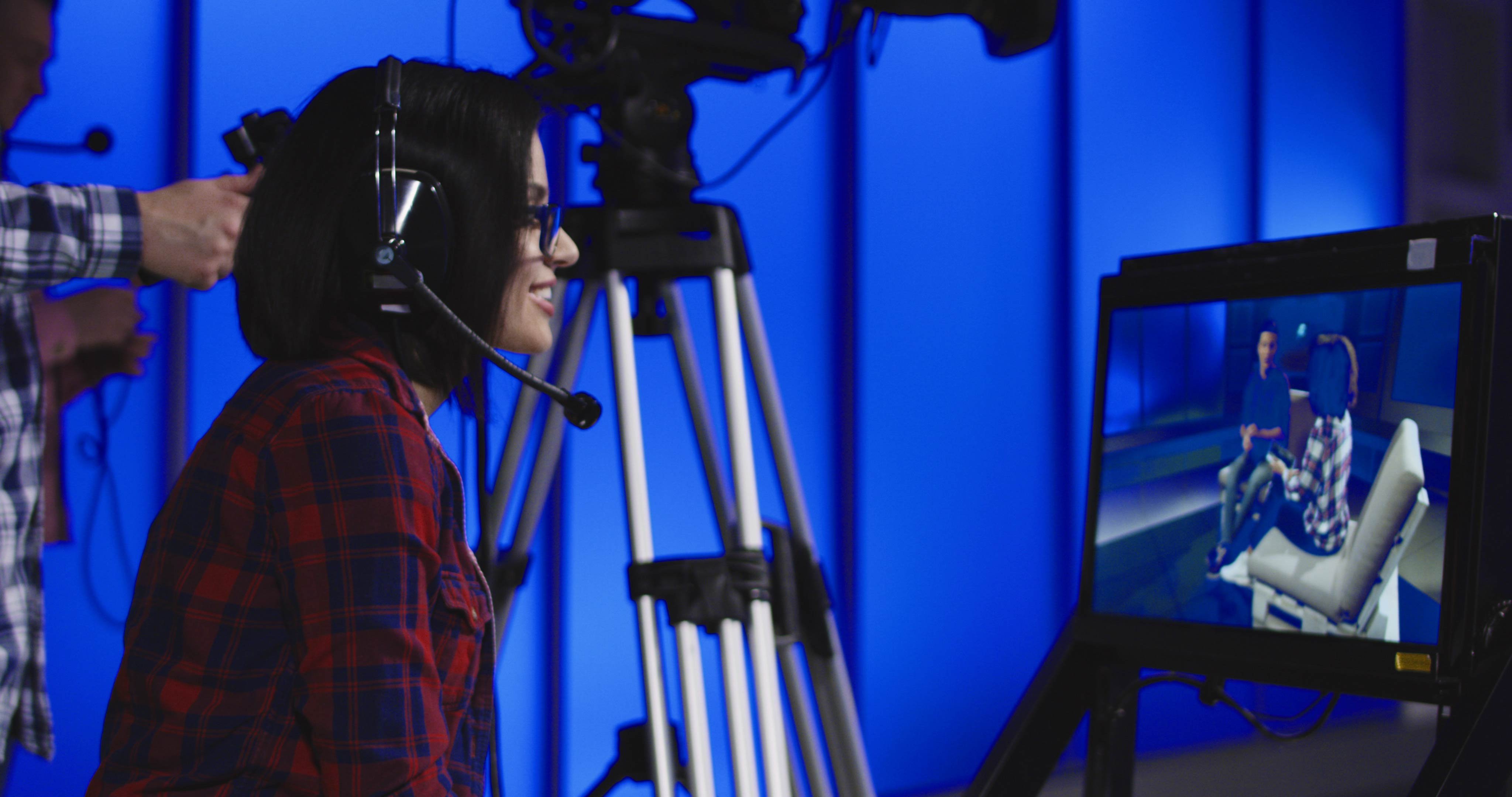 Today they are expected to understand streaming technology, drawing on this knowledge to assist the overall team, even when it is continually changing.
They can prep speakers either in person at a studio or on a video call. After all preparation is everything.
Every element needs to work as one. Presenters, performers, video, music, lights and even the audience. Timing is crucial. Who is doing what, when? What happens when something is off cue or out of time?
They need to be able to communicate with every key player of the event for the duration, from the technical team, to presenters and performers. This is key to the success of the show, and their ability as a show caller.
In-person events have the benefit of a live audience, an in-person technical team and the ability to read one another's body language on the fly. Virtual is ever evolving and takes time and preparation to learn and be comfortable. Having a well versed show caller on your event will help pave the path to success.
When things go awry, as they sometimes do, someone needs to step in and take charge; a good show caller will.
To use a musical term, the show caller is the "conductor" of the event. They ensure everyone knows their place, their role and the event runs smoothly, and even when it doesn't, it will appear as though it has.
If you are looking for studio space, a show caller or more information on hybrid or virtual events, connect with our experts here:
"Creating Event Magic" is our guiding philosophy. Founded in 2008, bb Blanc is a Canadian owned and operated live event company supplying award winning audiovisual/staging production and live entertainment to both the corporate and social event markets.
bb Blanc is committed to showcasing a clients' vision with a personal touch.