Companies that provide corporate AV are able to enhance the experience for you and your attendees. Modern technology has allowed the service providers to create incredible visuals that grab attendees' attention, and help them stay more engaged throughout the event. One such technology is known as projection mapping. By displaying images and video onto any surface, there are endless opportunities for you to engage your guests. Here are some ways you can use projection at your next corporate event.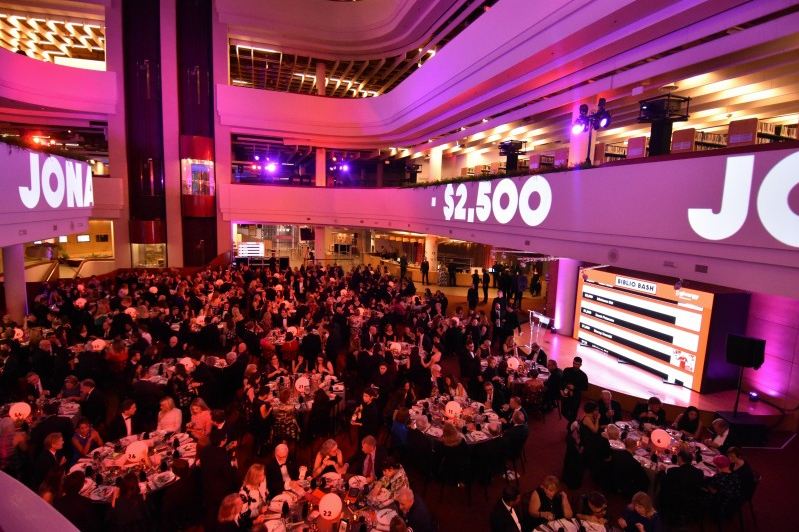 Ways to Use Projection at Your Next Corporate Event
Interactive Whiteboard
A great way that you can use projection at your next corporate event is to design an interactive whiteboard. An interactive whiteboard can display a computer screen, and allows presenters to control that screen remotely using a special device. These whiteboards are very popular for educational settings, but they can get quite expensive. Thankfully, with a little creativity and experience, you can make an interactive whiteboard using a projector and an infrared LED light. Professionals are able to create stunning projections, and meet your budget.
Share Event-Related Social Media
Projection screens are a great way for you to display online comments and photos about the event in real-time. Event attendees can see their own comments up on the screen when they share posts about the event, as well. You can also project information about the weather, and the news, but you should always make sure that you are reviewing the content before it is displayed, or monitoring it if you are allowing a live stream.
Create Digital Visuals
One of the simplest ways to use a projector is to display images or graphics onto a wall. For example, if you have an architectural structure that you want your attendees to view, you can portray a large image of all the completed projects onto a white wall. If you have a corporate event that is related to the Arts, you can also paint a mural by using a projector. One advantage of projected images is that they can be changed continuously throughout an event, unlike using artwork on a canvas. Depending on what images you portray, you can enhance the mood, theme, or event message.
Enhance Your Branding
Another popular use of projection mapping is to display a business or brand logo onto a surface area. This gives your brand extra exposure during an event, and creates the feeling of exclusivity. You can project your logo images from above onto the ground, or onto the wall at the entrance.
Video Projection and Projection Mapping
Video projection allows you to display videos onto any surface, such as a wall. Projection mapping takes this to the next level by turning the video into a source of entertainment. Projection mapping covers the surface area where the video will go, and displays a detailed projection as a form of art and entertainment.
AV Support for Planners in Toronto
If you want top quality projection mapping technology for your upcoming corporate event, bb Blanc has the solutions you need. We have worked with many companies and organizations in the Greater Toronto Area to help them set up memorable events. Our full-service, live event company is based in Toronto, and we pride ourselves on "Creating Event Magic" through the use of the latest technology for audiovisual display and support. We offer some amazing features that can be incorporated into any event so guests walk away with lasting memories. Contact us for advice and our consultants will bring their expertise as they work with you to devise and orchestrate your event. For more information on bb Blanc and the unique additions we can bring to your award ceremonies, corporate parties, or live events, feel free to contact us by phone at (416) 360-0440 or by e-mail at info@bbblanc.com.