If you're looking for audiovisual (AV) rentals in Toronto but are unsure of their benefits, you've come to the right place. Choosing the right company to rent equipment from and manage the AV production for your event will give you a sense of peace knowing that the job is in trustworthy and skilled hands. From making sure all audiovisuals are operating perfectly to sound balancing for the size and location of the room, experts in the industry are fully capable to handle it all.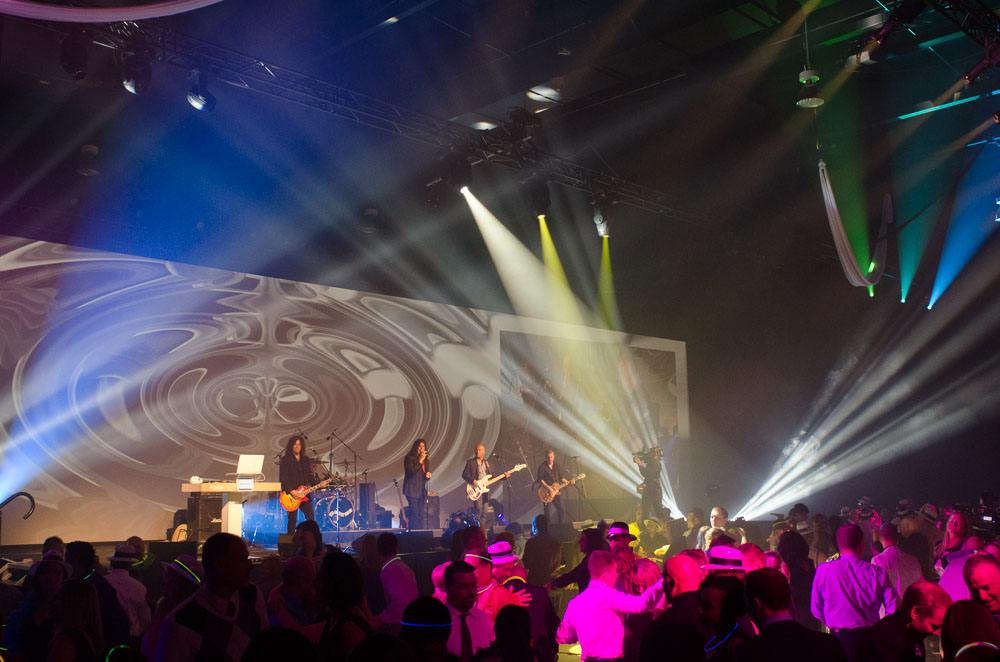 The Importance of AV Equipment at Concerts and Live Performances
When you have a large-scale event like a concert or live performance, the quality of your AV production will make or break it for your guests. A good event production company will not compromise on your experience—they will instal state-of-the-art systems that will make your speeches sound clear and audible and your music quality crisp and loud, and that can adapt to different live performance requirements for visual displays and sound. Full high-standard AV systems are available for you today.



Try Our AV Services and Equipment for Your Events
At bb Blanc, we make sure your AV is working well and customized to your needs. We can tailor music and announcements to travel across the entire venue or play in specific areas, whether inside or outside. We are experts at operating our premium-quality visuals, and we know how to set them up so all guests can see clearly. Our venue partners have built-in, state-of-the-art bb Blanc technology for all your video needs. We have screens and projectors featuring the latest in digital transmission technologies. We will take your material and content and make it work in the context of your event.



Contact bb Blanc for Audiovisual Rentals in Toronto
bb Blanc is a full-service, live event company based in Toronto. We pride ourselves on "Creating Event Magic" through the use of the latest technology for audiovisual displays and support. We offer an amazing multitude of features that can be incorporated into any event so that guests will be engaged, amazed, and leave with lasting memories. Unsure of what you want? Tap our brains for advice and our consultants will bring their expertise as they work with you to devise and orchestrate your event. For more information on bb Blanc and the unique additions we can bring to your concerts, corporate gatherings, or live events, feel free to contact us by phone at (416) 360-0440 or by e-mail at info@bbblanc.com.