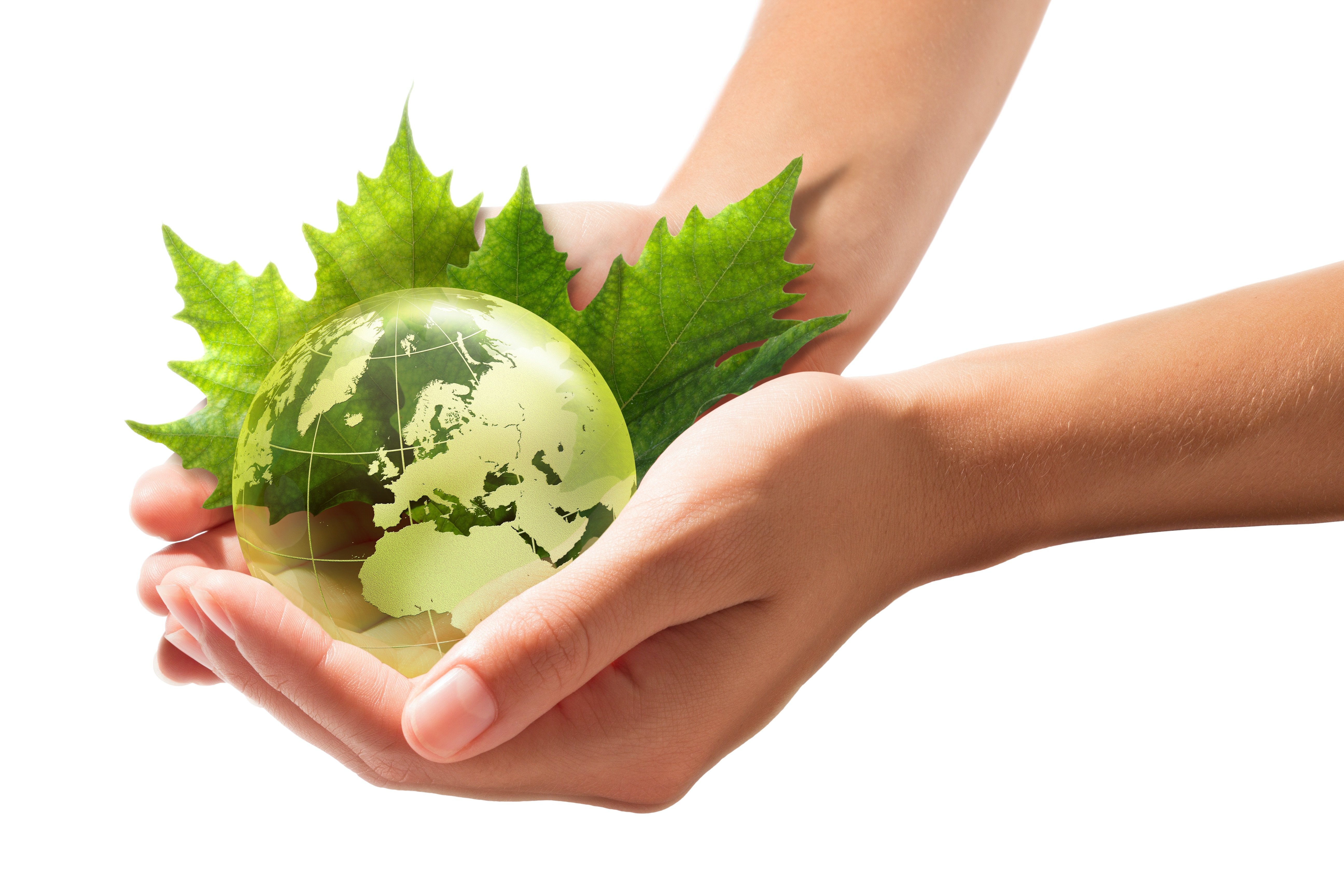 Blog by: Wendy La of WLA Events
About a year ago, everything in the events industry was looking up, in fact, looking way up. The industry was valued at $1,100 billion in 2018, with expectations to reach $2,330 billion by 2026! Then, Covid-19 happened. This worldwide pandemic decimated our world of live events, arguably one of the hardest-hit industries.
Ten months in, we all know what has happened; we are all living this "new normal" together. So, while every person is fighting to make ends meet, pivoting their business to find a new void to fill, is there room to consider our sustainable efforts in the midst of a pandemic?
This is, in fact, the best time to evaluate our efforts: take responsibility for our past and focus on bettering our future. To mention the "p" word again, if there is one way to pivot your business, it should be to reduce our carbon footprint for future events.
How can we take action right now? Virtual Events! By far, one of the biggest changes the industry has seen since the pandemic. Whether you like it or not, they are here to stay for the foreseeable future.
VIRTUAL EVENTS
According to V-Ex Virtual Exhibitions, they reported an increase in virtual events due to the coronavirus crisis, which resulted in 99% reduction in related emissions. This means eliminating the need to travel, book hotel rooms, and organize catering services.
Take an average 3-day conference, mid-sized trade show - the carbon emissions are nearly 6,000 tonnes. For virtual events, a 3-day conference with 800 participants has a carbon footprint of only 455 tonnes!
While you can't compare in-person events to online ones, you can still deliver an exceptional virtual experience. Here are 4 ways to ensure an impactful event, while being eco-conscious:
Curated Packages
Though you no longer need to arrange for multiple meals per day, sending a curated box of edible treats to attendees adds a nice touch. Enjoyed during a break-out or as a post-conference snack, these boxes can feature local artisan products, seasonal produce, paired with a beverage, and be all wrapped up in sustainable packaging.
Sustainable packaging is a tricky one. Your preferred caterer may not offer sustainable options, yet it is our responsibility to ask for it and should be part of our RFP process. Suppliers will deliver our needs if we demand it. If there's one good thing I've seen come out of this pandemic, it is the emergence of green innovations!
This also provides an opportunity to try new vendors especially if your attendees span across regions. Hire an (eco-conscious) event management company to help execute this.
Engagement Warrior
Remember those packed seminar rooms with eager attendees but only a handful were active participants? The wonderful thing about going virtual is that it is much easier to participate when you can hide behind a screen!
Here are some ideas to include when planning your online conference:
Include roundtable discussions and

assign

rooms. This ensures there is a fair opportunity to meet new people and to provide different perspectives.



Offer chat bars and comment sections during keynotes and main presentations. Have a designated Q and A bar where participants can ask questions as they listen along, giving them the option to remain anonymous.





Gamify the conference. Host contests, point scoring activities, add friendly competition to increase engagement while bringing awareness to the content of the conference. Include prizes for just being there!
"Zoom" Out!
Are you a camera-on or camera-off person? I am camera-shy and can now feel good about it! According to a study just released by Purdue, Yale and MIT, they found that turning your camera off helps reduce a person's carbon footprint by 96%!
It may be tempting to "connect" via video, yet you may not need it for every meeting. One hour of video conferencing can burn up to 1 kg of CO2.
You might also consider streaming content in standard definition rather than high definition (this can cut down CO levels by 86%). Basic meetings can be basic, high definition for high impact.
Gifting
Do we really need more branded generic items from conferences? Here are some alternative ideas that will make your attendees feel good about being part of the conference:
Donate to a reputable charity that aligns with your company's mission.

Arrange for local edible gifts with sustainable practices to be delivered to participants. This can also be offered in a form of a voucher.

Plant X amount of trees on behalf of each participant, which will effectively offset any carbon emissions produced by the virtual event.
Without really giving it thought, our industry has already slowed down our emissions and carbon footprint by going virtual. Let's keep this momentum going; the more we embrace virtual events, the more of the "norm" it will become. It's time to start acknowledging virtual and hybrid events are here to stay. We need to use our creativity and entrepreneurial spirit to focus on how to deliver impactful online events.
If you are planning a virtual event in 2021, try implementing some of these options, and know that you don't have to sacrifice the experience to do so.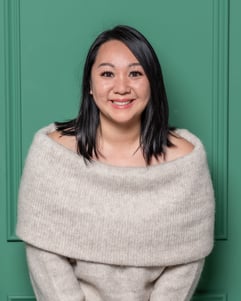 Special Thanks to our guest blogger, Wendy La. Wendy is a seasoned hospitality & events professional with experience spanning from luxury catering events, boutique hotel sales, wedding planning, & producing high profile corporate events and fundraisers. Having spent all of her career behind the scenes witnessing firsthand the amount of waste the industry produces, Wendy operates her own event management company, focusing on sustainable options. Her two young children are her inspiration, & her "why" for wanting to influence a cleaner and better future for them. Events, by nature, cannot be 100% sustainable, however if there are ways to reduce our carbon footprint, we owe it to our future generations to do the best that we can.

You can connect with Wendy through LinkedIn or follow along her sustainable journey on Instagram: @wla_events. She can also be reached via email at: hello.wlaevents@gmail.com.