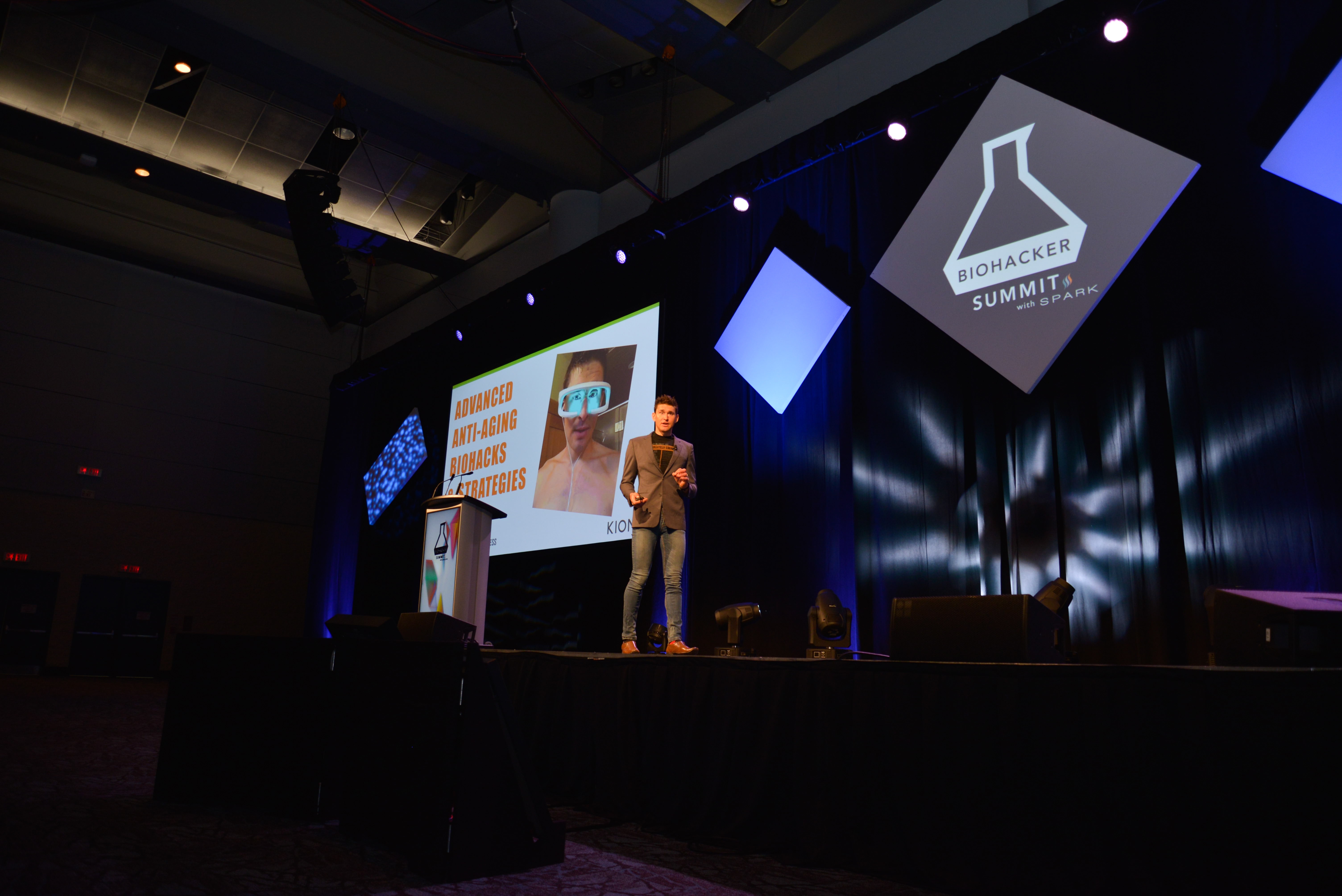 If you're organizing a major end-of-year corporate event, planning is everything. You will need to give yourself enough time to ensure that all your bases are covered and that you have the right entertainment for your program. Many organizers turn to corporate AV solutions to help them create the right atmosphere and provide quality entertainment. Companies that provide corporate audiovisuals in Toronto are experts at inspiring audiences and establishing the theme your organization wants. If you're ready to get started, here are some fail-proof tips to produce the best corporate event of the season.
Must-Have Checklist when Planning a Corporate Event or Conference
√ Define Your Budget
One of the first steps to planning a corporate event is defining your budget. Knowing how much money you have to work with will help you make decisions about the kind of food, entertainment, décor, and activities you can plan. A helpful tip is to plan your event on an off-peak day like Sunday afternoon or a weekday evening to save up to 50% off your venue rental. Keep all your receipts and notes about your expenses as you plan so you an refer to it next year!
√ Talk to an AV Provider before You Choose an Event Venue
One of the biggest advantages to working with an audiovisual company in Toronto is that they can help you make the right decisions about your venue and entertainment. Discuss with them your theme, size, entertainment, and venue ideas and share your expectations. They will help you bring your ideas to life by offering suggestions for locations and designs that will suit your goals.
√ Choose a Valuable Provider Instead of a Low-Cost Solution
The most expensive component of your event is likely your AV, and although you may be looking to cut costs, this isn't the right area to trim from. Your AV is the highlight of your event. It sets the tone and mood, creates a fun or relaxed atmosphere, and operates as entertainment to generate excitement in your guests. Experienced corporate audiovisual services/solutions know how to work the crowd and create an inspiring environment. Explain your budget concerns to your provider and find out where else you could cut costs without compromising your event.
√ Order the Right AV Equipment
An important part of corporate event planning is the sound and visual effects. Your event will thrive when you choose the right equipment for your event. For example, if you are organizing a corporate party for over 100 employees and colleagues, investing in live entertainment, a DJ, or a high-quality video presentation will go a long way to showing your guests a great time. Your AV equipment should suit the size of your event and audience.
√ Consider the Venue
When choosing your venue, you should think about the mood you want to create. Do you want to organize your event indoors or outdoors? Do you need certain areas highlighted? Will you provide entertainment? The type of venue you choose will help you order the right AV equipment.
√ Schedule Enough Time for Setup
Many event organizers fall into the trap of rushing setup for an event because they did not provide enough time in advance. This mistake can easily be avoided by ensuring you book the venue early enough for your team to setup and teardown after your event.
√ Ensure There Are Enough Inputs
Something many corporate event planners forget is to ensure their venue has the right number of audio and visual inputs. If you don't know exactly how many audio and video sources you will use during event, you could run into a major problem on the day of. Plan ahead and make sure you have the right number of outputs, or a few extras.
√ Look to On-Site AV Support
Audiovisual rentals in Toronto are a great choice if you want to stay within your budget, but only as long as you have staff who are trained to operate the technology. Otherwise, you may need to find a provider that offers on-site AV support. The last thing you want is for your live musicians to begin playing, without their microphones on. Or, your visual presentation cutting out halfway through. On-site AV support by the professionals will help you deal with problems as soon as they arise and prevent the chances of a disaster.