Three-dimensional (3D) and large-scale projection mapping has become an important element in the corporate sector. Using projection mapping for presentations at conferences, launches, and other high-profile events are a popular trend today, as the technology creates awe-inspiring visual effects. Full-service live event companies can customize conference displays and presentations, catering it to the needs of each company. Here are some unique ways top event planners are using projection mapping for events.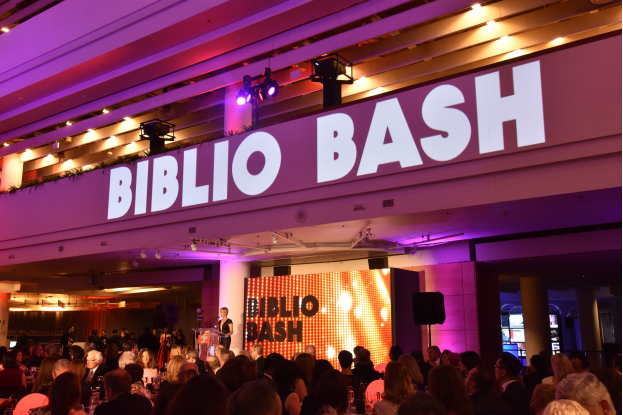 Welcome Video on an Exterior Wall
If you want to make a great first impression on your guests, you can use video projection mapping to play a welcome video. As your guests enter the building, a simple animated logo or video message can provide a more detailed and creative introduction to the conference. This video can be displayed on the exterior wall, and it is a good idea to incorporate any unique shapes or characteristics of the building into the video.
3D Projection
Some venues do not have interesting sculptures or architecture inside the building to inspire guests and create an atmosphere. 3D projection mapping can provide a solution for situations like this, acting as a great alternative that takes up less space, and can be adjusted for each event on the schedule.
Highlight Sculptures or Interior Architecture
Is there a unique sculpture or eye-catching interior architecture you want to attract your guests to? Highlight it with a vibrant and beautiful 3D projection. By adding a colourful flair to elements in the building, you can enhance and leverage the event space without spending money on expensive decorations and artwork.
Spruce Up the Ceiling
Projection mapping can be a great way to distinguish the room and work with the thematic elements of your event. Whether your ceiling is a simple colour, or has a unique architectural design, project mapping can spruce it up and make it stand out.
Custom Projection Surfaces
Projection mapping is designed to display your content on any type of surface. This means that it is versatile enough to be used to decorate your venue, and be used in lieu of a regular white, rectangle projection screen. If your event has general sessions, keynote speakers, and performers, projection mapping can display incredible images and video in an interesting way using custom projection surfaces. Highlight your speaker like below by mapping them onto the custom set pieces that make your stage design unique and practical.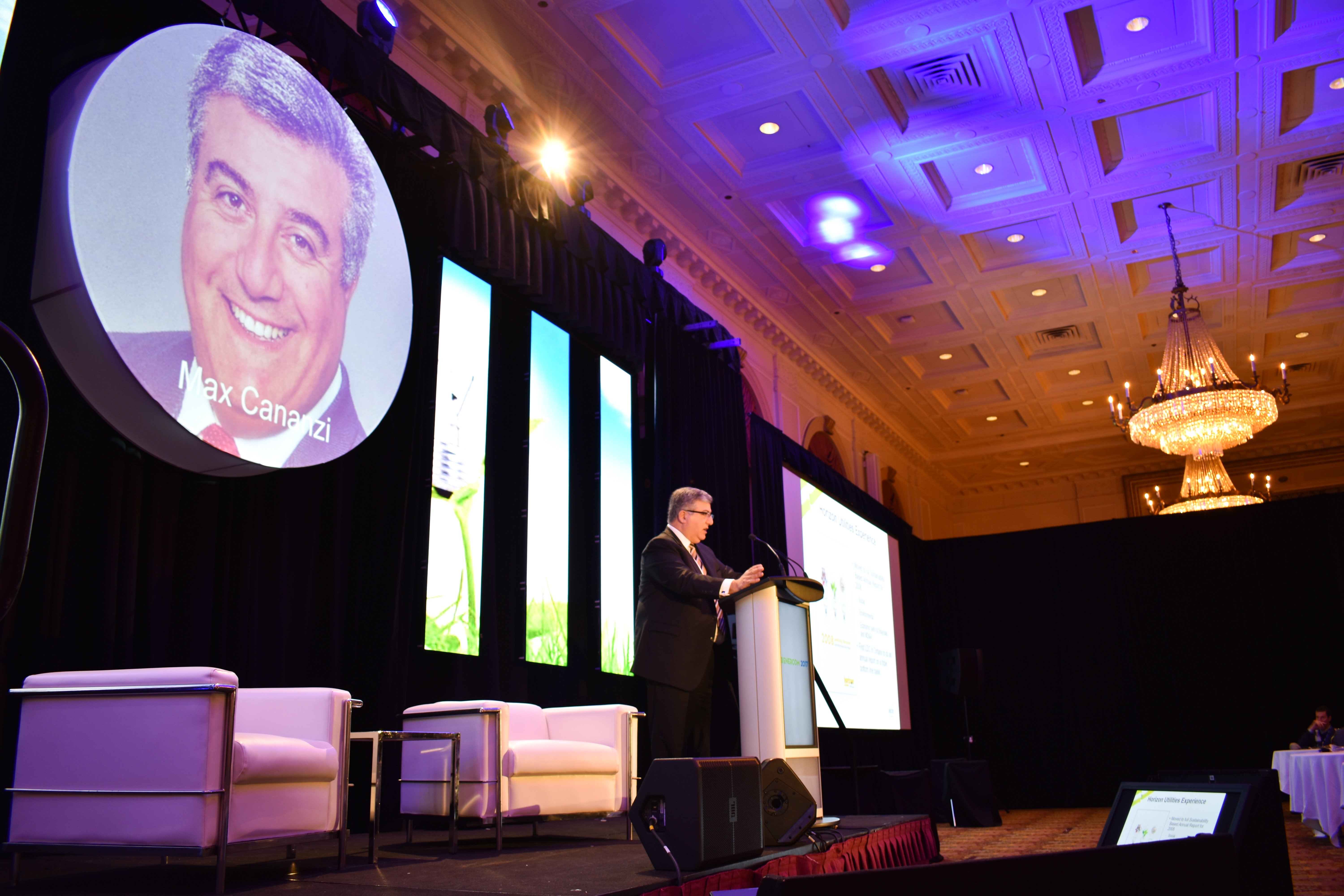 Projection Mapping for Conference Events in Toronto and the GTA
If you want premium projection mapping technology for your upcoming event or conference, bb Blanc has the solutions you need. We have worked with many companies and organizations in the Greater Toronto Area to help them set up the event of their dreams. Our full-service, live event company is based in Toronto, and we pride ourselves on "Creating Event Magic" through the use of the latest technology for audiovisual display and support. We offer an amazing multitude of services and features that can be incorporated into any event so guests walk away with lasting memories. Unsure on what you want?