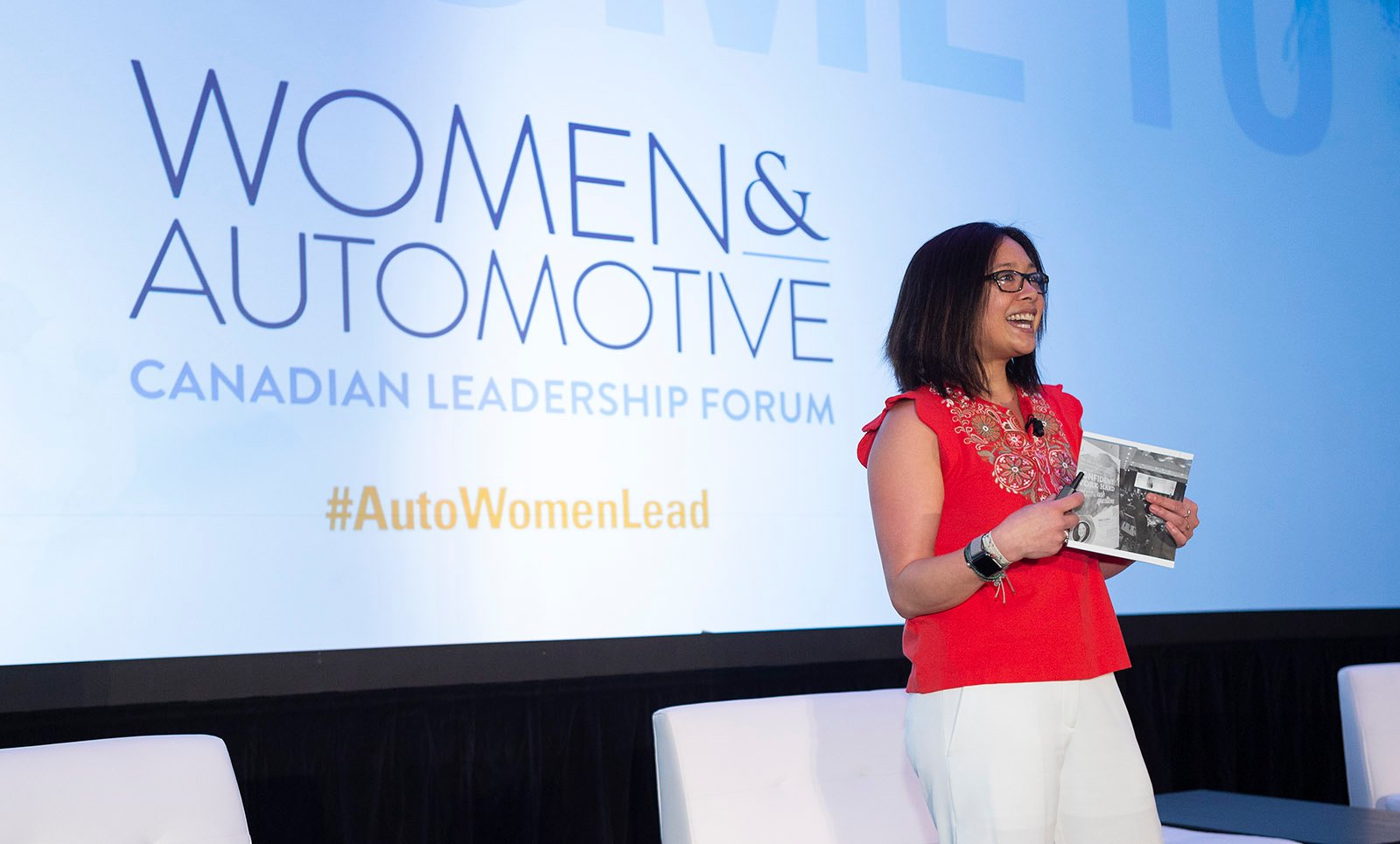 Auto Remarketing Canada has been putting on their annual conference at the Westin Harbour Castle for the past few years. For 2019, and for the first time, bb Blanc was chosen to enhance and bring the wow-factor to this conference.
"The annual Auto Remarketing Canada Conference brings together all corners of the remarketing and used-vehicle industry for two days of learning, sharing and networking."
The Goal
Our ultimate goal we were tasked with was to enhance the set over prior years.
The Challenge
When the goal is to go bigger and better, staying in budget can be the real challenge. One of the perks of being an outside vendor is that it gave us more flexibility to add more value for their dollar.
The Solution: Expert Lighting
If content is King, then I would dub Lighting Design its Queen. To enhance the space and the set design, our Lighting Designer brought the AV production to life. The event was comprised of a conference and an awards show of which moving lights pulled double duty. For the conference the moving lights provided a textural element on the walls to create ambiance and for the awards show were used for a Ballyhoo effect to add impact and excitement.
In addition to the transformative lighting, the bb Blanc production and content team worked with the client's graphics team to best showcase their content on all video elements including the projection screens and video lectern for added detail and branding.
The Outcome
" #eventprofs know, AV can make, OR BREAK, your event!! You guys raised our annual event to a new level this year. The production was stellar, and the professional expertise unmatched." - Marilou McQuilken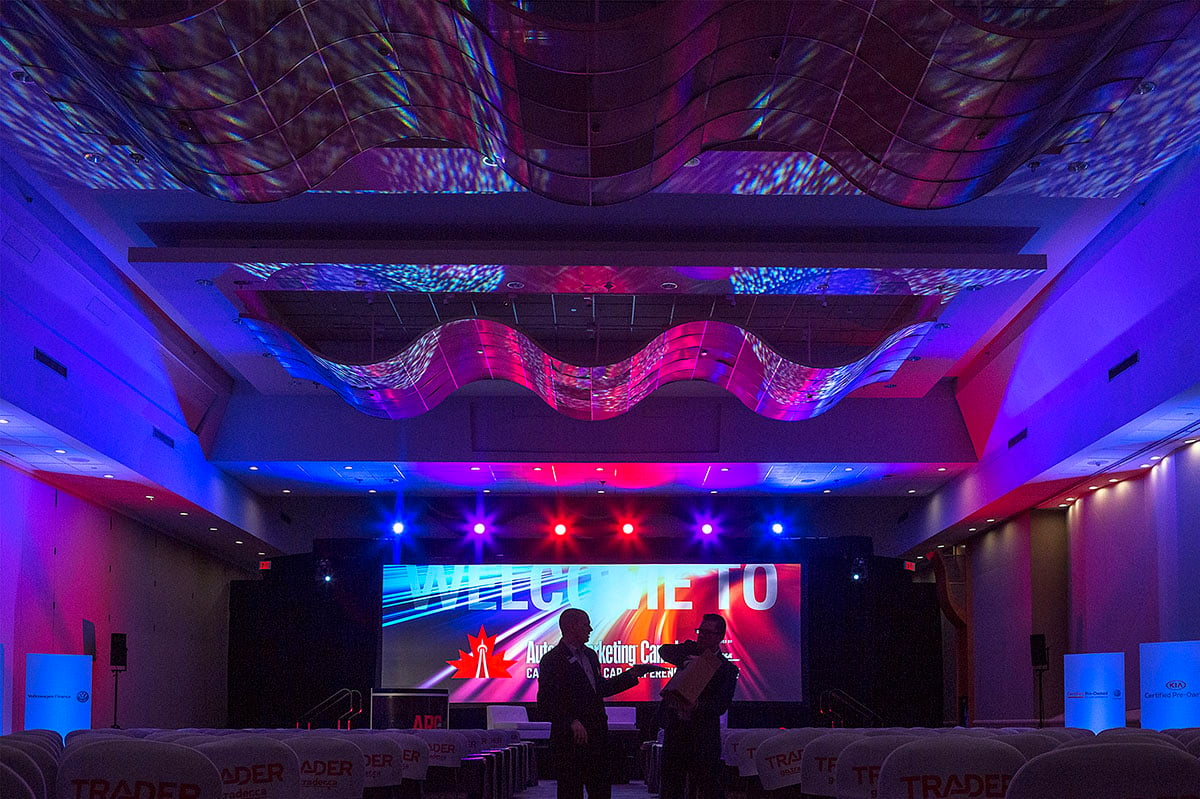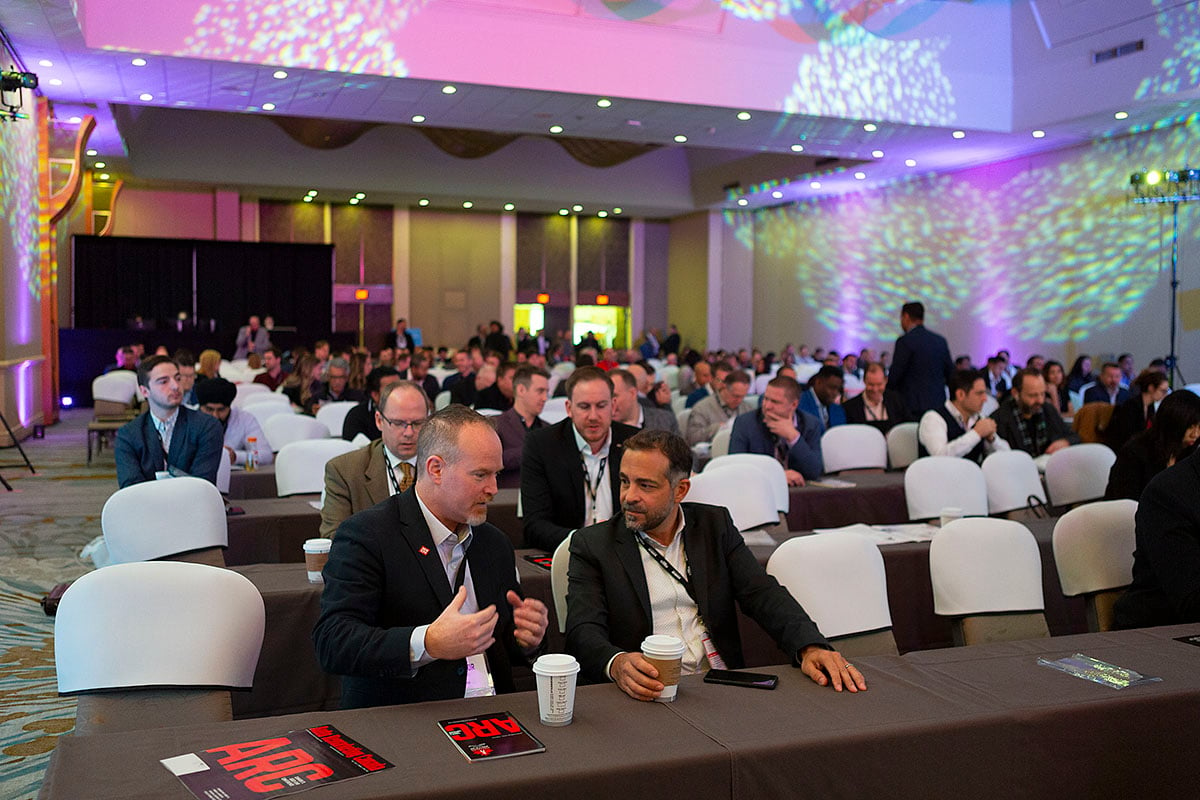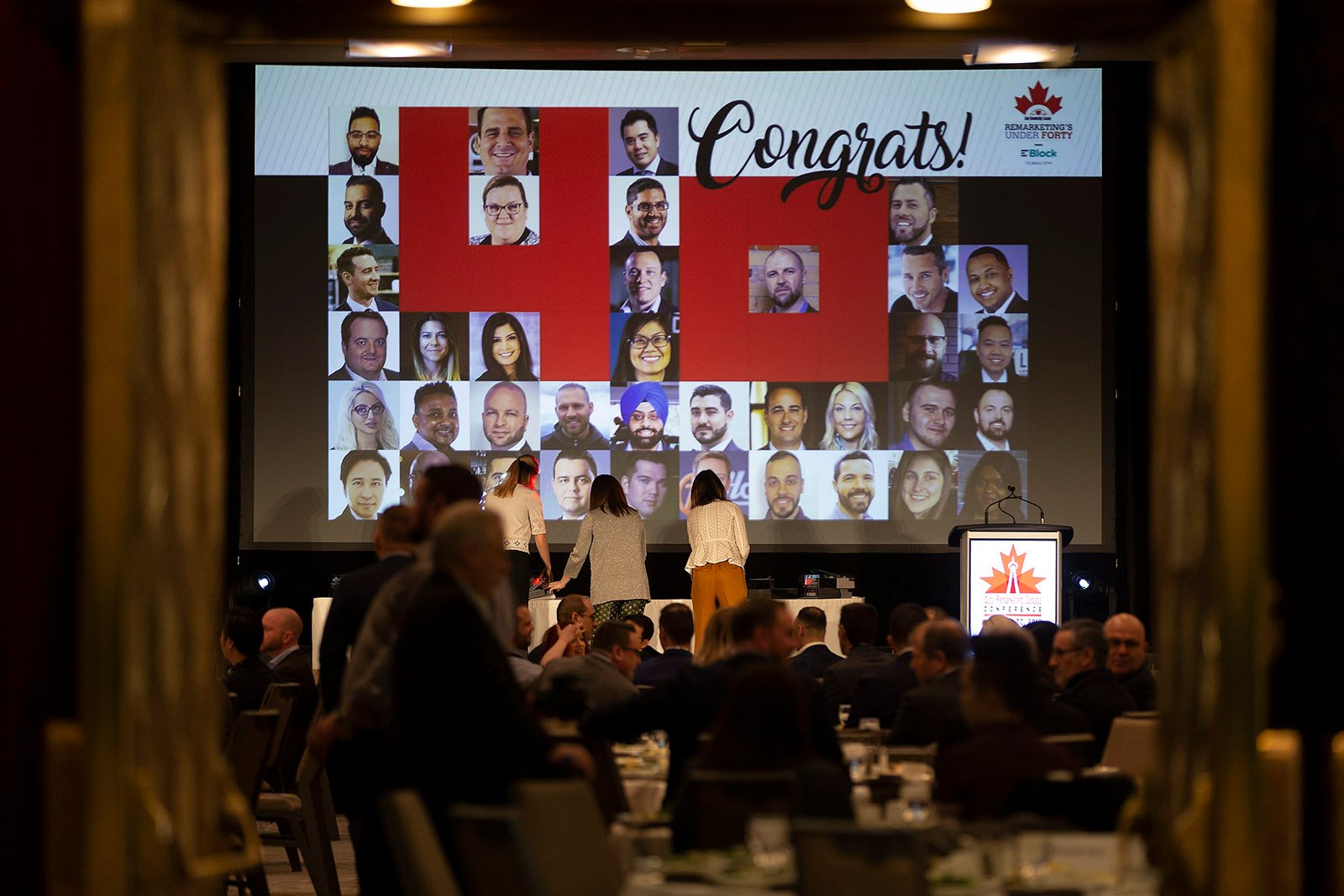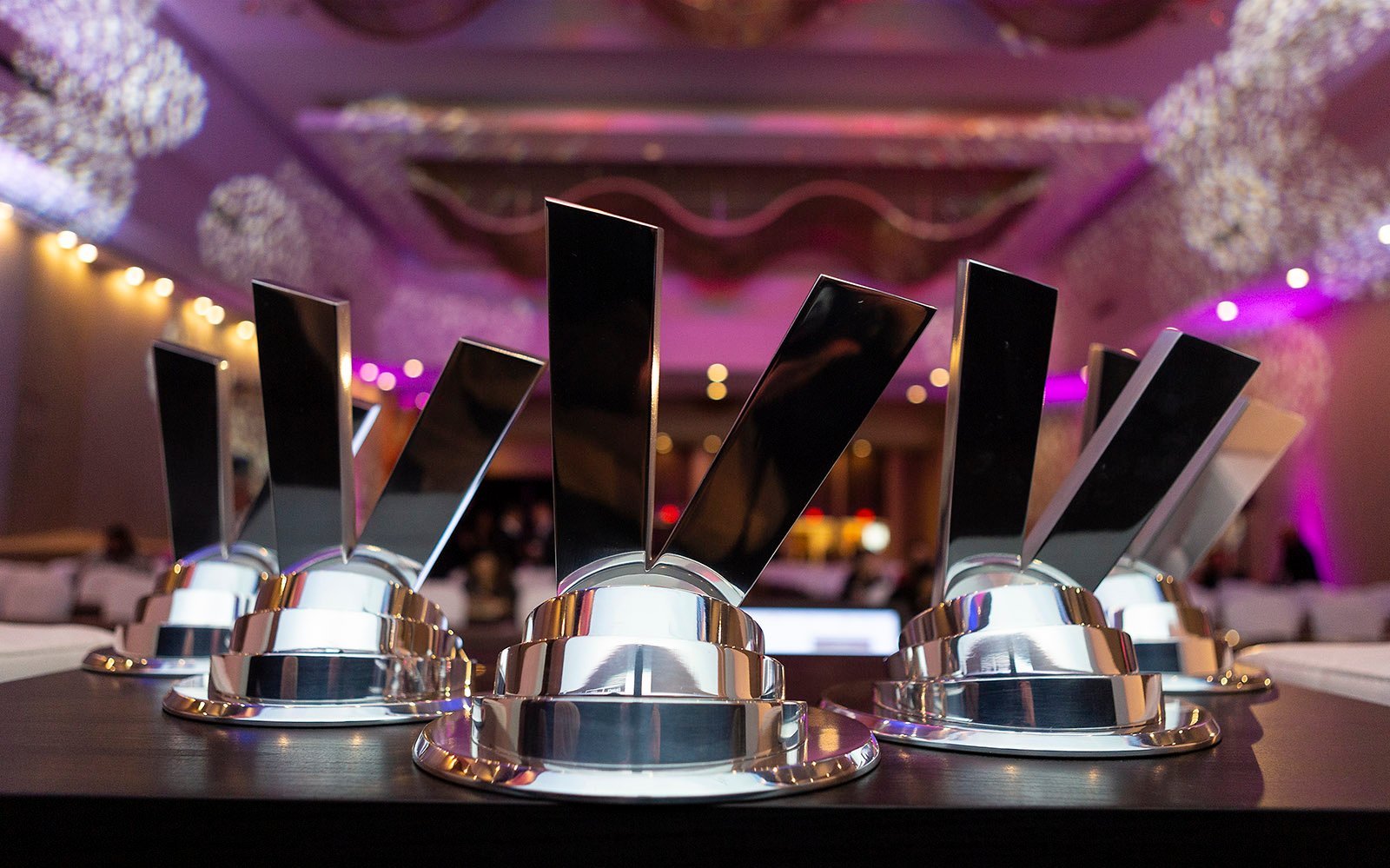 Find out how we can bring some magic to your next conference!