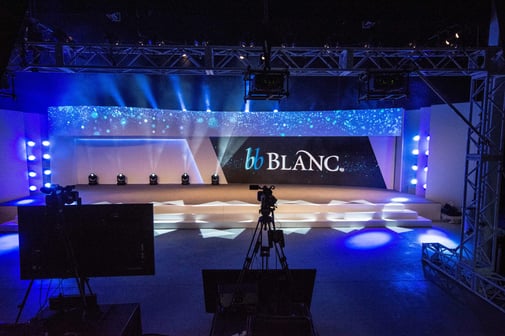 What should you consider when planning virtual and hybrid events in a digital world?
Our team, like you, have enjoyed many opportunities over the last year to connect with industry peers to determine the best ways to move forward. In this blog we share some of the thoughts and ideas discovered along the way, namely:
🔵 Flexibility is key
🔵 Collaboration is vital
🔵 Technology will continue to evolve
While the pandemic has certainly put a wrench in what we knew when it came to planning events, it has also allowed the events industry as a whole to evolve like never before.
Gone are the days of this is how we do it, because let's face it, it just can't be done that way anymore. No more rinse and repeat. Now is the time, to take the time, to dig deep, re-evaluate and find the best ways to meet your event goals.
Start with the why. Every blog, article, and post going will advise you to start with the end in mind. This is the only thing that has not changed. If you have a reason for doing the event, then state it. From the beginning. That way everyone will know why it is happening, what you are trying to accomplish and how they can help. If the why doesn't exist, then there is no telling whether you will actually met your event's goals/needs in the end.
Flexibility is key
With objectives in mind, flexibility is paramount. Event planning is stressful, and backup plans are essential; so too is the ability to remain adaptable. Needs will change, as will the flow and requirements of your event. Have the capacity to be able to make that change and run with it. From digital platform updates, to branding refreshes and swapping out of presenters, ensure your event technology solution needs are able to keep pace with your requirements.
Remember to have a team that is both willing and able to adapt on the fly. The business of events is not for the faint at heart. When "doors" open the show must go on, ready or not. There are no change orders or delays that can be implemented. How will these be handled, who will be responsible for what, and who is able to make the final call on what happens next? Determining this early on will provide a solid foundation to build upon as the event scope progresses.
Collaboration is vital
You don't know what you don't know, but sometimes others do. You've spent years building up your network, working with partners, and getting educated on the best ways to do things. Use all of these to your advantage. Rely on your network. Collaborate with them.
Find colleagues in the same role as you and connect to compare notes, successes, and failures. No one wants to see someone fail. We are hard-wired to help each other succeed. Act on it. Build on it. Ask others for ideas, references, templates, and/or suggestions. Tips and education on strategy or execution, as well as safe practices will help to ensure all of your bases are covered.
This holds true for your event partners as well. They should be experienced, helpful, honest, and effective in delivering seamless solutions to help alleviate stress for your event team and produce positive results for the attendees and the event objectives.
Technology will continue to evolve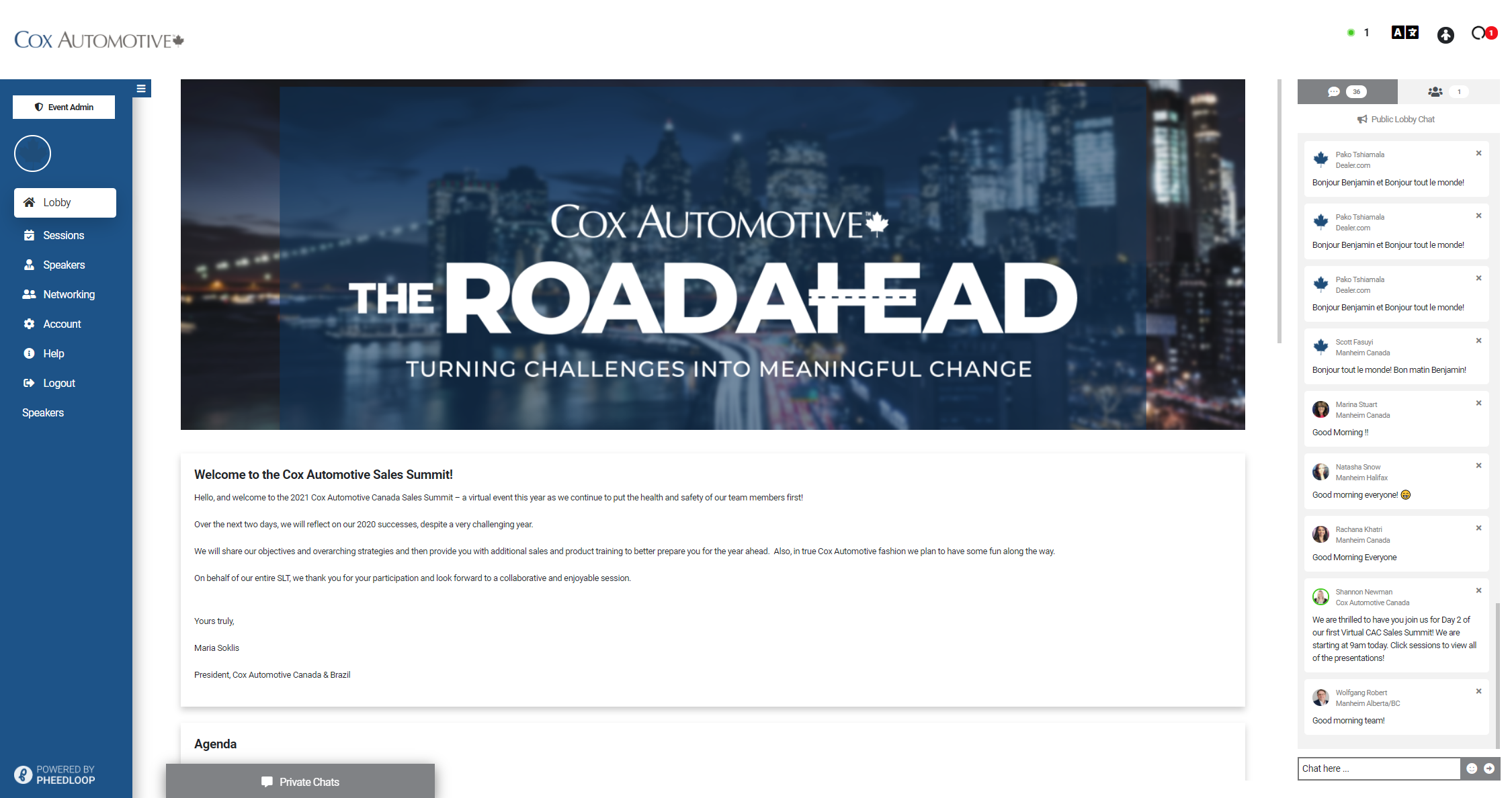 The only constant is change. This more than ever, is true in the world of events. Technical solutions need to adequately meet the needs of the organization planning the event and their attendees, and be able to adjust to the changing needs along the way.
Technology will continue to evolve. Embrace it, be an early adopter, provide feedback and suggestions from yourself and your attendees.
With every event, experience, and interaction; technology and those that use it, and their skill-set will continue to change. Invest in a team that has done just that. Align yourself with a partner that has invested in human resources and the time in understanding what best suits the needs of their clients.
When the pandemic first transpired, the immediate reaction was to have an abundance of ZOOM calls. This left many organizations believing they could do it all themselves, no matter the scope of the event.
Over time, and as a result of poor experiences and errors, countless planners and organizations have realized that to enhance an event, they need a dedicated, experienced technical team for support.

Planners have many roles to fill, being the coach and back-end switcher on a digital or hybrid event shouldn't necessarily be one of them.
The above three steps will provide a solid start to planning your virtual and hybrid events. However, if you would like to find out more about how we can help you with your event needs, connect with us for a discovery call.
"Creating Event Magic" is our guiding philosophy. Founded in 2008, bb Blanc is a Canadian-owned and operated live event company supplying award-winning audiovisual/staging production and entertainment to both corporate and social event markets.
Whether it is virtual, in-person, or hybrid, our team is here to support your unique event needs.
bb Blanc is committed to showcasing a clients' vision with a personal touch.