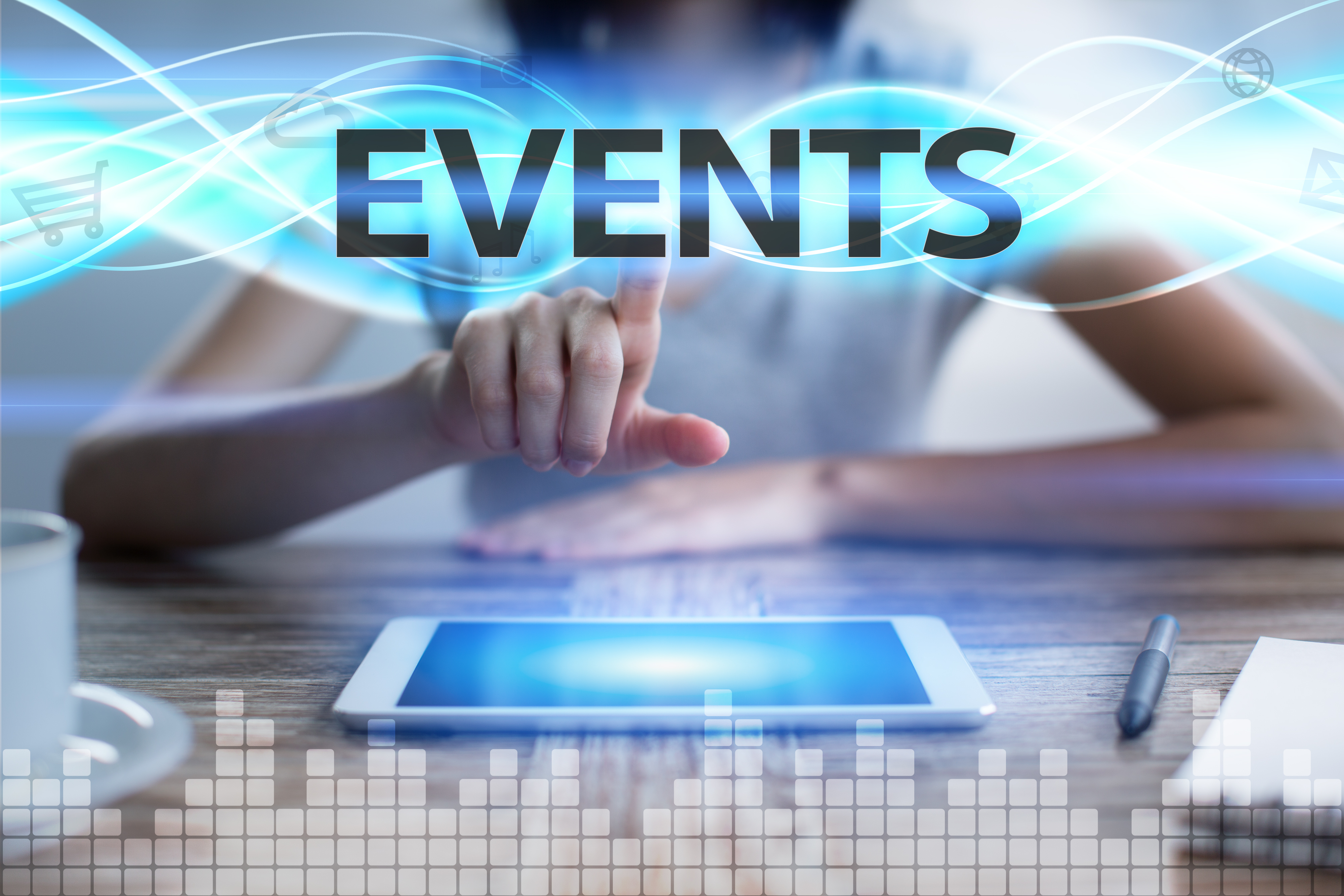 Meetings come in many shapes and sizes, and some simply lend themselves to an easier transition to virtual than others. Here we provide you with some ways to keep your attendees engaged when it comes to virtual events.
We have all attended numerous large-scale conventions, multi-day conferences, and trade shows. The common thread is that there are many elements involved when creating an engaging experience for attendees. It's not merely the keynote, plenary or breakout sessions where your audience needs to be engaged. They need engagement throughout.
The challenge planners are facing today is how to recreate the intangibles of in-person events, virtually. An integral part of this is engaging audiences.
1) Prepare and practice with your presenters.
Provide speakers with the ability to deliver their presentation as they would have to a live audience. They need to connect with the audience, so the message resonates.
Find out from presenters how they have presented their "live" presentation in the past and find ways to recreate that.
Build an environment that is conducive to conversation. Ensure there is a Q&A function, or "raising your hand" feature, add polling and other interactive elements, so the audience feels they are part of the session.
Once you've finalized the presentation format, work with the presenter on the best positioning, lighting, and sound. Be sure to test internet connectivity before the session. This pre-work helps you to ensure success.
2) Create a custom backdrop.
Using a consistent stage/set for all of the presenters throughout the entire event allows you to deliver consistent and recognizable branding and messaging.
Whether it's a digital backdrop or a physical set, consistency is vital.
A complete studio, like the bb Blanc Event Stage, which can easily be customized; or a backdrop/stage at your office, will help keep your audience engaged. It also ensures your event is on brand and allows for consistent messaging.
3) Prepare your audience
Get your audience ready. Even while promoting the event, ensure they understand the features available to them.
Create excitement well before the event goes live. Let attendees know how and when things will happen. Once the meeting is live, you need to reiterate and explain features and functions and the correct way to utilize them accordingly. Make it easy.
The purpose of the event and the type of information delivered impact your ability to keep your audience engaged. The seriousness of some topics may preclude this, but you should always make an effort to build an element of fun. Play a game, add entertainment, ensure there are times for breaks.
All events, whether virtual or live, require an engaged audience to ensure success.
Contact us at www.bbblanc.com to learn more about innovative ways to engage your audience.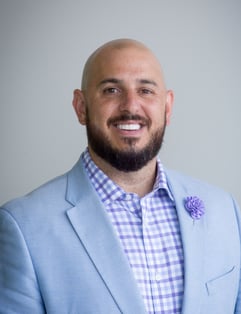 About the Author: Mark Awad is Senior Business Development Manager at bb Blanc. With more than 14 years in the event industry, Mark can assist you in creating event magic. During COVID, Mark has provided his colleagues and prospects with knowledge and insight into successfully executing impactful virtual events for their organization, clients, members and general audience. Mark currently lives in Orangeville, ON, with his wife and three-year-old son.