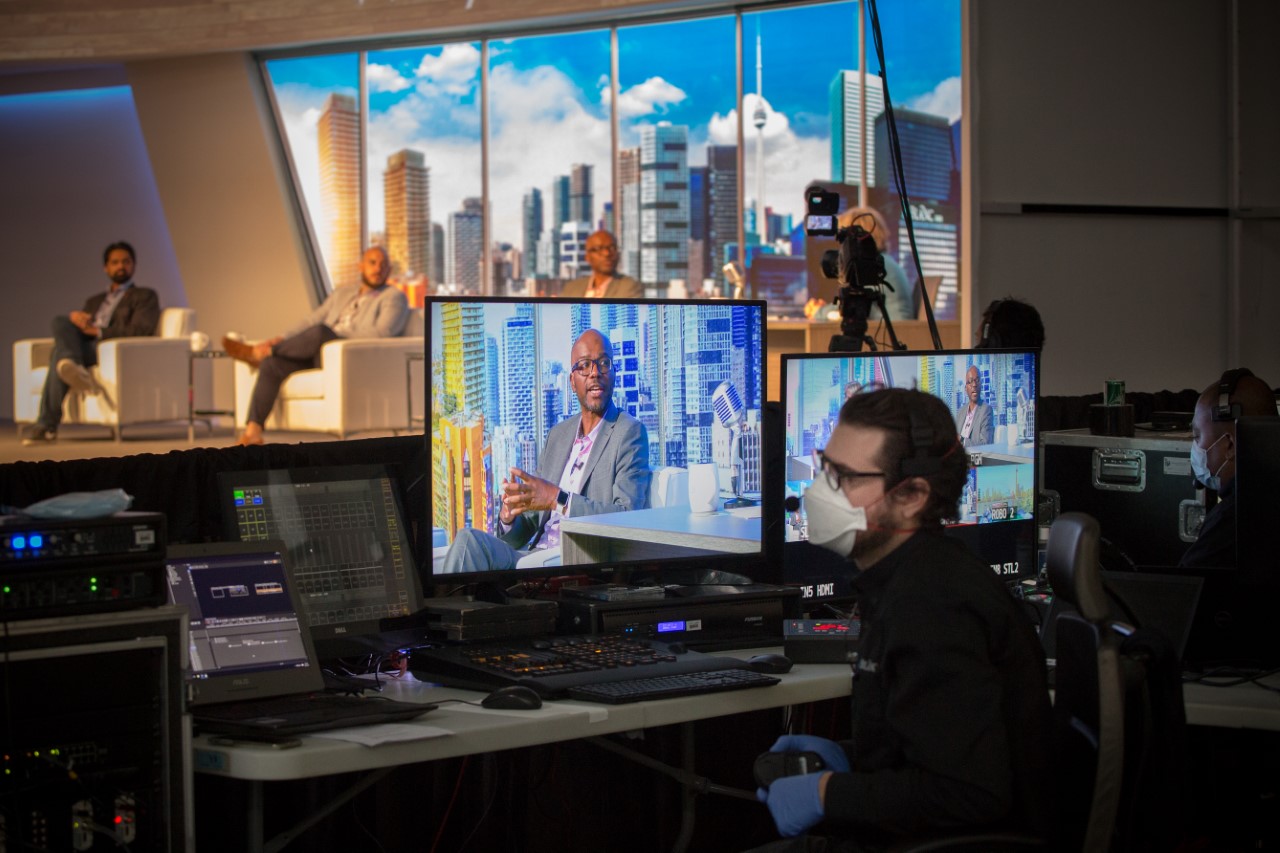 It seems everyone is doing virtual events out of necessity these days. Here are 3 of my best practices to help you produce exceptional virtual gatherings.
1) Create a game plan.
Make sure you have a reason for the meeting. Like live events, virtual needs an objective.
Ensure that holding a virtual meeting will still achieve your business objectives. Get absolute clarity on the goals and then involve representatives from each stakeholder group (attendees, sponsors, speakers, and other departments within your organization) to ensure that your solution achieves their primary goals.
2) Choose the right platform for your needs.
There are multiple platforms to choose from. Decide the type of event you want to have, no different than a live event, then match it to the best platform/solution.
Streaming and collaboration services like Zoom, Microsoft Teams, Google Meet, GoToMeeting, Webex, Blue Jeans are just a few. Event management platforms like PheedLoop, Whova, and Unity enhance the attendee experience and enable exhibitor interaction with your attendees. Finally, attendee feedback services like Glisser, Slido and Meeting Pulse allow for live polling and Q&A.
Before deciding on budget or platform, get the advice of experts who have experience integrating multiple solutions. Each situation is unique and can require combining several of these elements.
When in doubt, reach out & ask.
3) Remember the fundamentals.
Plan your virtual event the same way you would a live, in-person event.
All of the planning fundamentals of in-person meetings still apply, such as:
Defining clear goals & objectives
Establishing budgets, dates, & times
Incorporating branding, sponsorship, partners
Defining an execution plan
Reviewing the post-event analysis
Bonus Tip: Plan and schedule pre-record dates. Recording specific segments can help alleviate some of the event day stress. They can be on the same day as your rehearsals or can even be months ahead of your event date.
With the continuing uncertainty surrounding COVID-19, there is always a chance of another wave, lockdown or travel ban. Including pre-recording of sessions as part of your backup plan, will allow your event to continue on schedule.
Contact us @www.bbblanc.com if you want to learn more about innovative ways to produce virtual events.
About the Author: Mike Agard is Corporate Account Manager at bb Blanc. With more than ten years in the event industry, Mike is a wealth of knowledge for both live and virtual events His tips for staying on track during COVID-19 include identifying a dedicated space for working from home and embrace learning new skills - both professionally and personally. During this period, Mike has spent time working on home projects and trying new recipes on the BBQ.