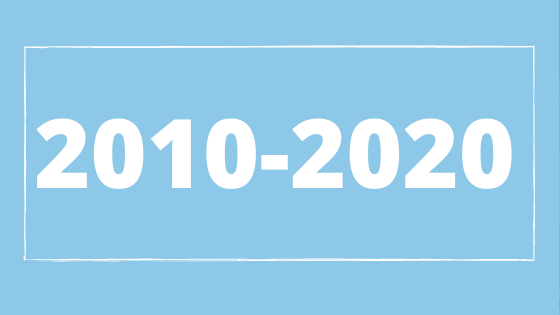 Trends come and go, technologies evolve, even attendees change from generation to generation, but the event industry is forever.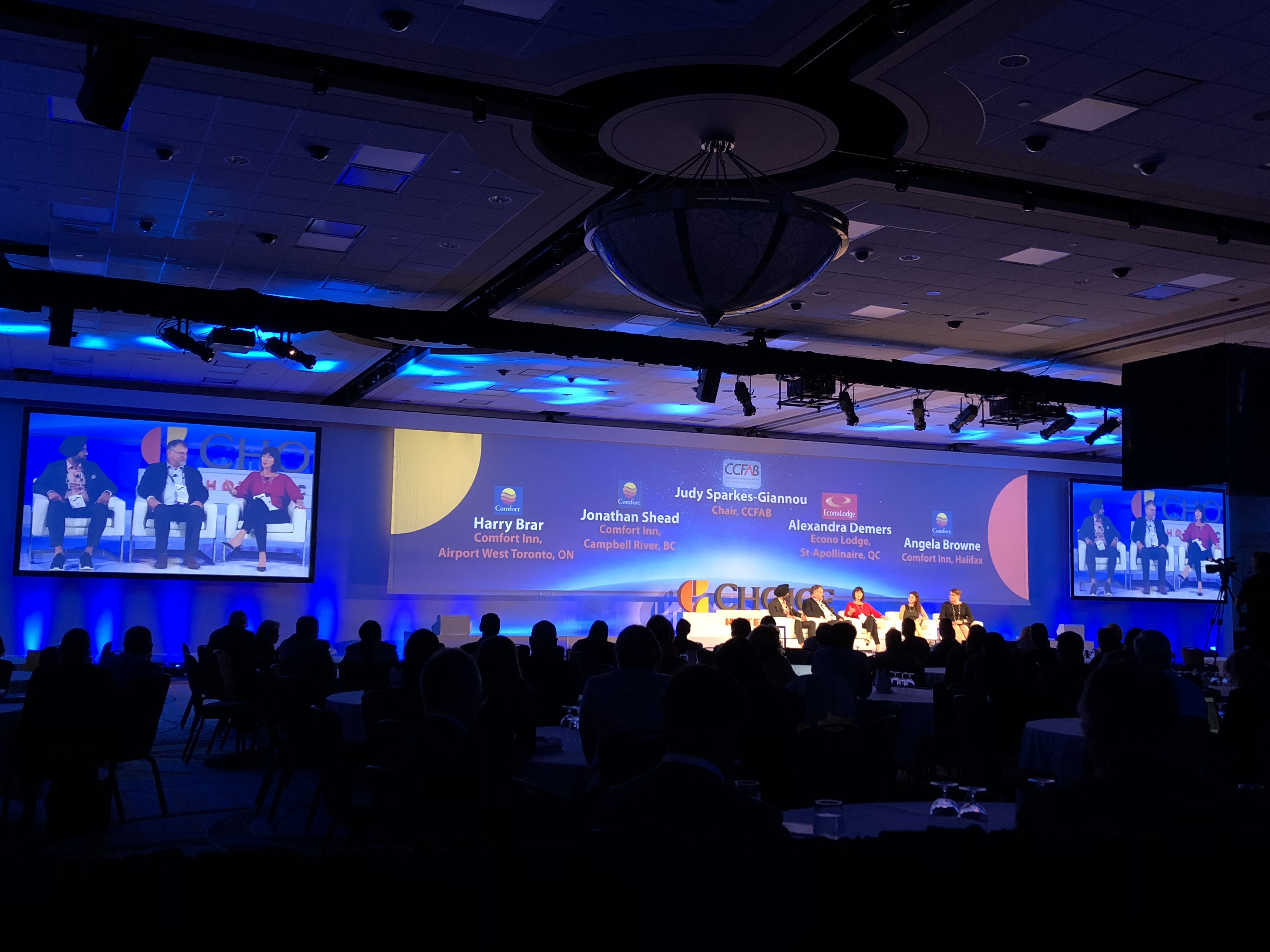 Choice Hotels Canada held its 2018 Fall Conference at Fallsview Casino Resort in Niagara Falls. The three-day event brought together approximately 400 attendees celebrating their 25th...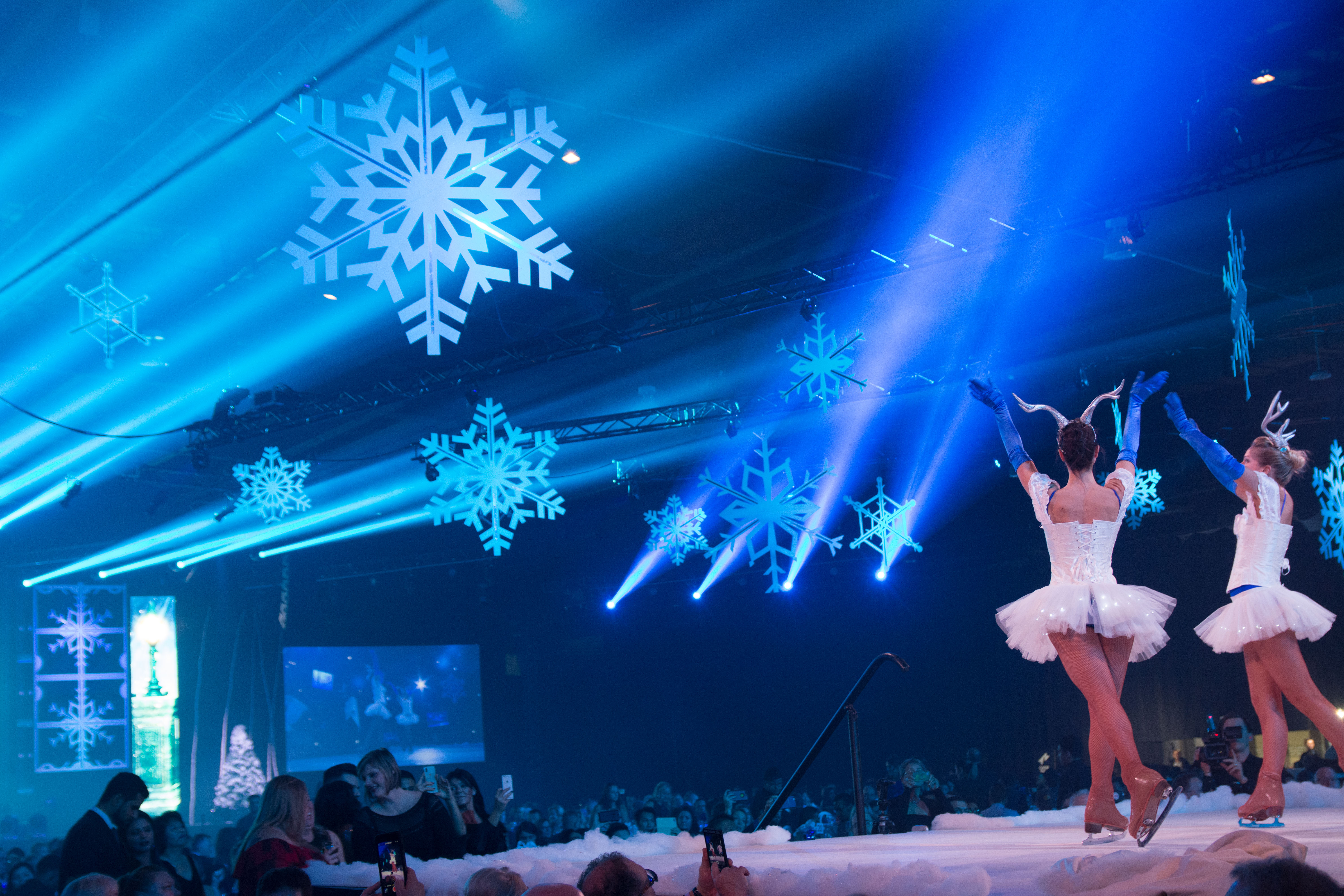 Over the last five years, the Honda Canada Manufacturing Holiday Party has grown to be the "can't miss" event of the year, doubling in attendance since 2014. This is in no small part due to the...