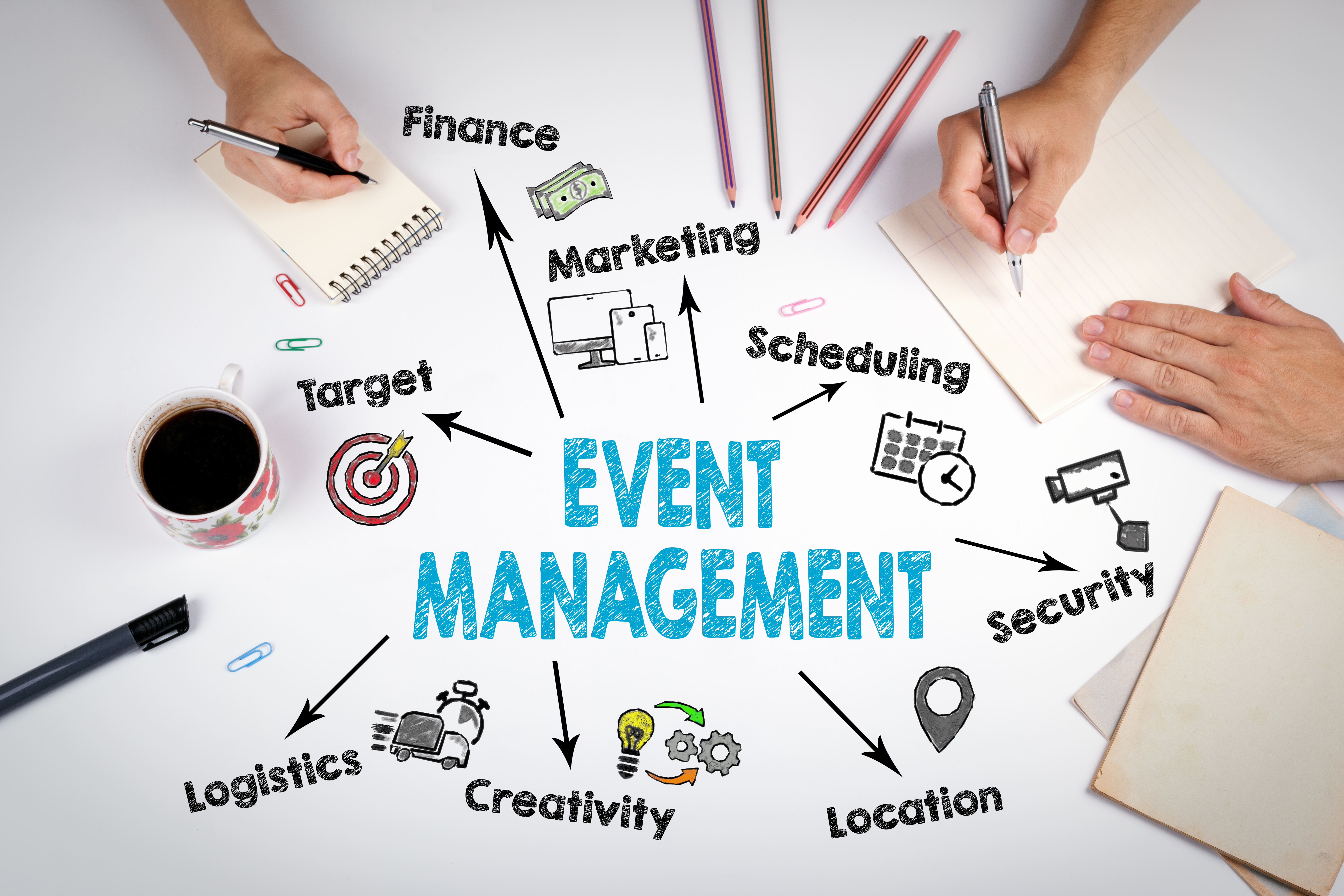 To err is human, no one will ever doubt that and some lessons need to be learned the hard way. It's how we learn from our mistakes and grow from our trials in life. Same goes for our industry. The life of events is ever-changing and often comes with some unavoidable complications, but everything is a learning opportunity. Over the next few months we will be catching up with some of the most influential Event and Meeting Planners in Canada so they can share some of the biggest lessons they had to learn the hard way so that you don't have to. First up...

Brenda has served the events industry for 25 years working in both the corporate and association markets. With so many years of experience under her belt, she has learned so much and continues to learn each day (the industry demands it). Brenda has taught some of the MPI Toronto Chapter CMP Study Group classes.

What is the toughest lesson you learned the hard way?
Always start with a budget! Whether it's a corporate event or an event for your association budgets are a key place to start.

"As I take on a more creative approach to events and that's what I excel at, numbers had always come secondary to me. I learned early on that to be able to achieve our event goals I needed to start with a budget and then engage my creative side to work within that budget. For instance, if our goal was to have attendees learn something new or have them fully understand a particular product, then I would recognize that a good chunk of our budget needs to go to the AV production. It needs to be enticing. These components are very important in making sure our message isn't lost or doesn't fall flat. "

How did you learn from it?
"For me, it always comes back to the event goals and objectives, so I have learned to start there and prioritize based on whichever components are most important in achieving those goals."

What advice would you give to an emerging planner?
"Always keep in mind the goals of the attendee as well as the client. Why is your client putting on this event AND why are people attending it? These both need to align and need to be at the forefront of any event you're planning"
Have a story to share?
email us at sashenhurst@bbblanc.com